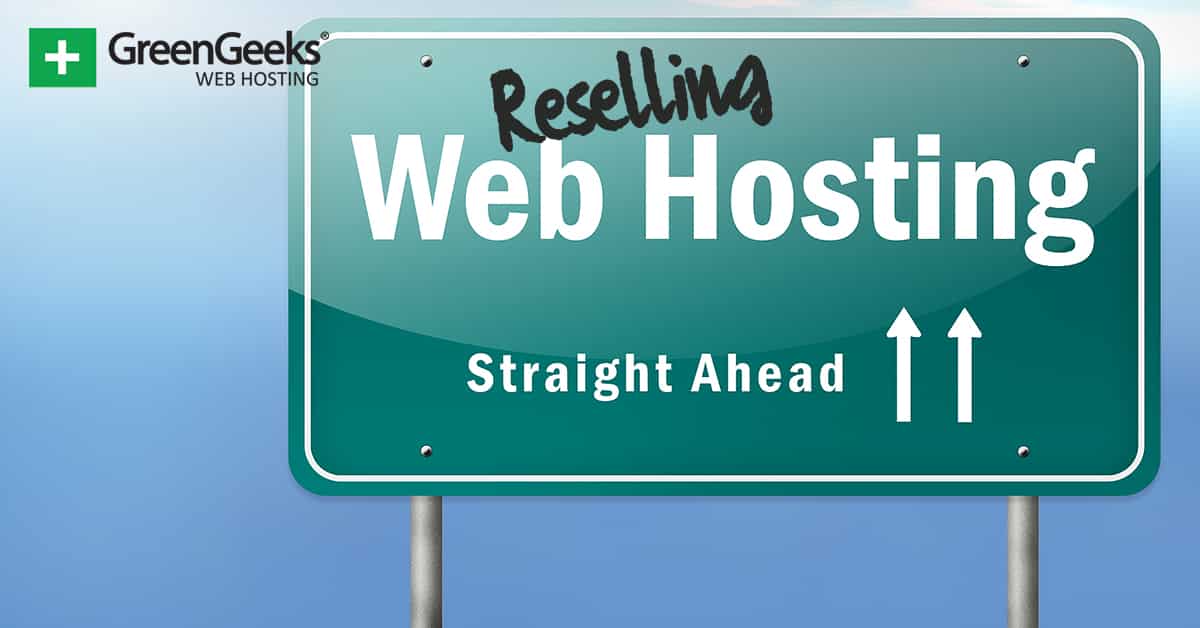 When you're launching a new website, there are plenty of things to consider. You need to look at features, content, hosting, and more. Your choice of hosting for your new site is probably the most critical decision you'll make because it determines uptime, speed, and other crucial factors.
VPS hosting is a unique type of hosting with lots of benefits to websites and users. It could be the perfect fit once you need more capacity than shared hosting can provide. It is a robust and flexible hosting solution. 
Here are the most important benefits of VPS hosting. 
Greater Bandwidth and Storage 
You'll have a very high level of bandwidth and storage with VPS hosting, which will lead to more reliability and better performance. A lot of server space is available. The generous bandwidth can support very high traffic volumes. 
The added space and capacity can support multimedia websites, thousands of blog posts, and a lot more.
No Shortage of Excellent Providers 
There is no shortage of excellent VPS hosting services on the market. For example, eco-friendly hosting provider GreenGeeks offers fully managed services covered by their VPS support scope, access to multiple data centers all over the world, and 24/7 monitoring. They also provide free cPanel account migration. 
Improved Customization and Control 
The majority of VPS hosting plans offer high degrees of customization and control. If you need a server setup or an operating system that a shared hosting service doesn't support, VPS hosting could be for you.
As with dedicated hosting, you'll get root access to the server, which means you can start with a tabula rasa and can adapt your server to your exact website needs. Websites that require a unique setup or software will find this a must-have.
If you're planning on launching an ecommerce site, you will probably benefit from having VPS hosting right from the start. Many such platforms need advanced security protocols or use software that is not compatible with shared hosting.  
A VPS hosting service will make sure you can tweak your hosting setup to meet your website's unique requirements fully. 
Cost-Effective 
VPS hosting shares many of the benefits of dedicated hosting, but it's significantly cheaper. Many website owners, especially if they're starting a business, will find dedicated hosting unaffordable. While the server is smaller, it's sufficient for most website owners. 
It doesn't matter how many server resources you utilize; you will have to pay for all of the resources available with dedicated hosting. With VPS hosting, you exercise greater control over server resources, so you only pay for what you use. This makes it far more cost-effective.
Scalable
If the traffic to your website is increasing, you'll avail yourself of improved scalability. In other words, your hosting plan will grow with you. When you compare this to shared hosting and other types, you'll see the benefits of VPS hosting. This setup is different from shared hosting, where websites need to upgrade once they reach the limits of your plan.
Adding more resources is a piece of cake with VPS hosting – they are just a click away. The scalability feature works both ways. When you're offering discounts or promotions, you can scale up. You scale down when your traffic drops, like outside of the holiday season.  
VPS hosting is a good choice if your traffic is growing or you have variable traffic levels. 
Higher Security
You benefit from higher security as the only website that's using the server. You can also install firewalls, custom security software, and any other features you want. VPS hosting is often just as secure as dedicated hosting. You must implement the best practices for website security even if your host is sufficiently protected.
Follow TodayTechnology for more!