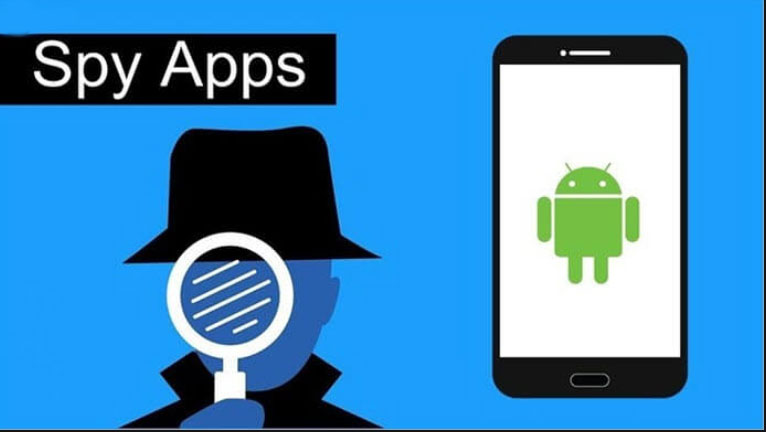 The time-tested concept of 'trust, but verify" has been prevalent in our culture for ages. With the rise of methods of communication, however, that has hardly ever been as relevant as it is today.
We all want to believe the best in humanity, especially long-term employees and even our own children. Often for the safety of our family and our businesses, it is important to be able to know what people are doing and what form of communication they are exercising through their devices.
The app market offers a lot of options for cell phone monitoring applications, so choosing the best one like Android keylogger can be a bit of a challenge. These apps give you the power to monitor texts (SMS), messages on various chat applications, GPS locations, and browser history. We have done the research, so to make things easier for you to make the correct choice for your needs.
What Is The Best Spy App?
mSpy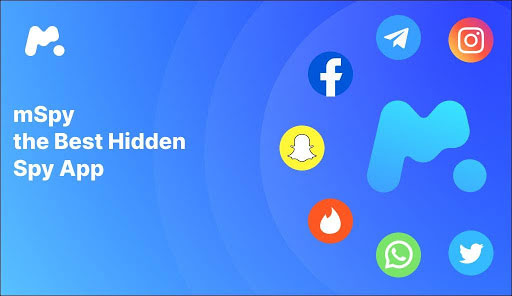 Based on mSpy software reviews it was found to be the best monitoring app. It is geared primarily at parents who want to monitor their children's phones. It offers users the ability to monitor texts, emails, GPS location, and browser history, as well as to review call logs, multimedia stored, and to browse the contact list.
We trust our kids but they are still kids. The most well-intentioned kids may not be aware of the shady antics of certain people in this world, and we just want to protect them. mSpy works with android and iOS systems, and runs in background mode, providing the updates on the desired device every 5 minutes. It also allows remote control of programs and apps.You can also choose these if you're concerned about the risk of Yahoo messenger spyware.
While there are not many advanced features, what mSpy does well, it does very well. mSpy provides a basic plan (€26.99/mo), as well as a premium plan which can be either charged monthly (€59.99), quarterly (€33.66/mo), or annually (€14.16/mo).
Flexispy
Besides the basic features offered by most spy apps, Flexispy throws in some advanced ones including keylogging and access to the device's camera. It is compatible with Android version 4 to 9, as well as any devices that run on iOS 9.1 or below. iOS 9.4 to 12.4 do have the spy apps available in a tethered mode.
With more features than most spying apps, Flexispy offers a lot of flexibility. The vast selection of extensive features it sports does come at a somewhat hefty $349 price tag, however, you do not need to sign up for a recurring plan of payments.
Spyzie
Capable of running fully in stealth mode, the spied-on device will not know about Spyzie. It permits the review of chats, browsing history, location geofencing, call logs, and can even have a keylogger feature enabled. It has video preview features and can capture screenshots, as well as certain advanced features not offered by other spying apps.
Spyzie supports all Android releases at or above the 4.0 version, as well as iOS versions of 10.0.0 or higher. The Android variant has a Premium Edition ($39.99) which has certain functionality restricted, as well as the Ultimate Edition ($49.99), with all of the functionalities unlocked. To date, the iOS version does not have all features fully functional, including GPS tracking.
Spyzie also carries the added benefit of not needing to be run on a 'jailbroken or rooted device, unlike its many alternatives. It is a good solution for monitoring employees or kids remotely, and the interface for doing so is easy to use. However, deleted information is not recorded after it is removed from the device being spied on.
XNSPY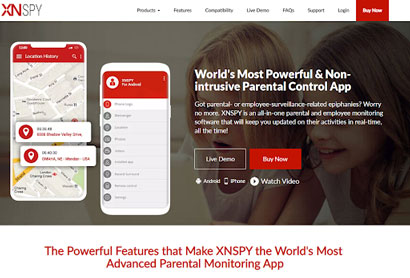 XNSPY is one of the spying app industry leaders as it makes monitoring of tablets and cell phones (not desktops) simple, not requiring some of the Android and iPhone devices to be rooted to use. It allows for remote monitoring of other devices to help keep kids' activities secure by monitoring calls, texts, browser history, etc. even if the device's user deletes them.
If the target device is hard to access, XNSPY's team can discreetly install the application remotely on the targeted device for you. The application has over 30 features, all of which can be used during the attempt at using the demo version before the app is purchased. On the price front, XNSPY is more affordable than most, offering its Basic Edition for $8.99/mo, while it's Premium Edition for $12.49/mo.
MobiStealth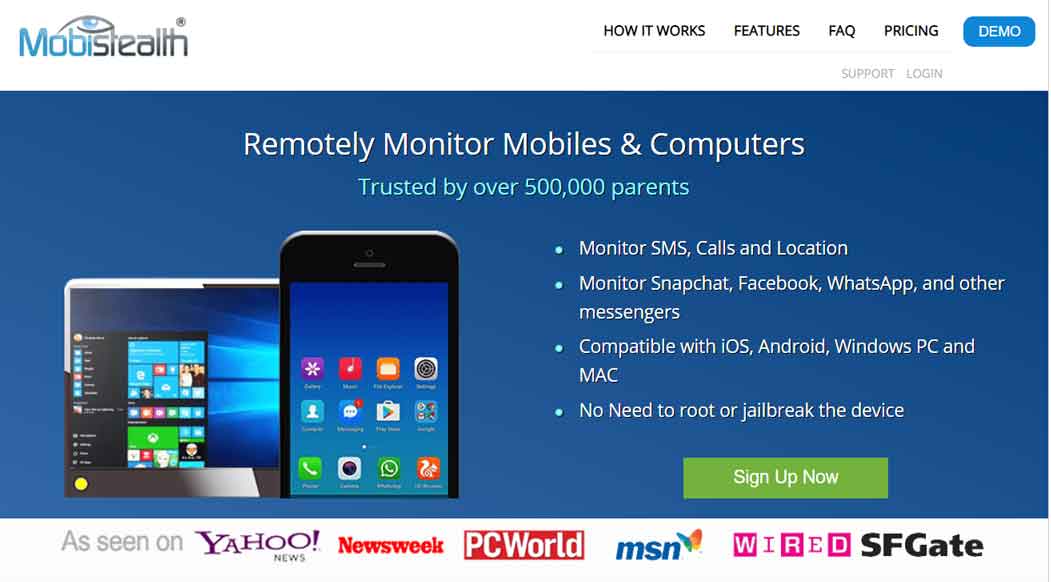 MobiStealth is one of 2020's best-rated applications, offering a wide range of spying functionalities. Offering all of the basic text, email, web browser, call log, and chat messenger features inherent to most quality spying apps, MobiStealth also features multimedia review, location logs, and call plus surrounding recording.
The app is supported on all Android releases, and for any iPhone models after iPhone 5. It also supports PCs with nearly every modernly supported Windows platform version and MAC versions at or beyond version 10.6. Every platform has a specifically priced plan with Lite or Premium features, though the pricing varies based on the desired platform.
There have been reported struggles with installation as well as the notable lack of contact and website blocking, but the daily cost of using this app with its many features does essentially boil down to about $0.50 per day.
Where Can I Find mSpy App Review?
Our first ranked-choice, mSpy is likely something you might be interested in exploring further. The app review can be found in this article, but more extensive and in-depth mSpy reviews can be found on many spying app rating blogs, as well as honest and trusted platforms like Forbes, NewsWatch, LA Times, Tech Times, TrustPilot, Working Mother, and many more. The full list of featured sites can be found at mSpy.com.
Follow TodayTechnology for Latest Tech News Around The Globe.