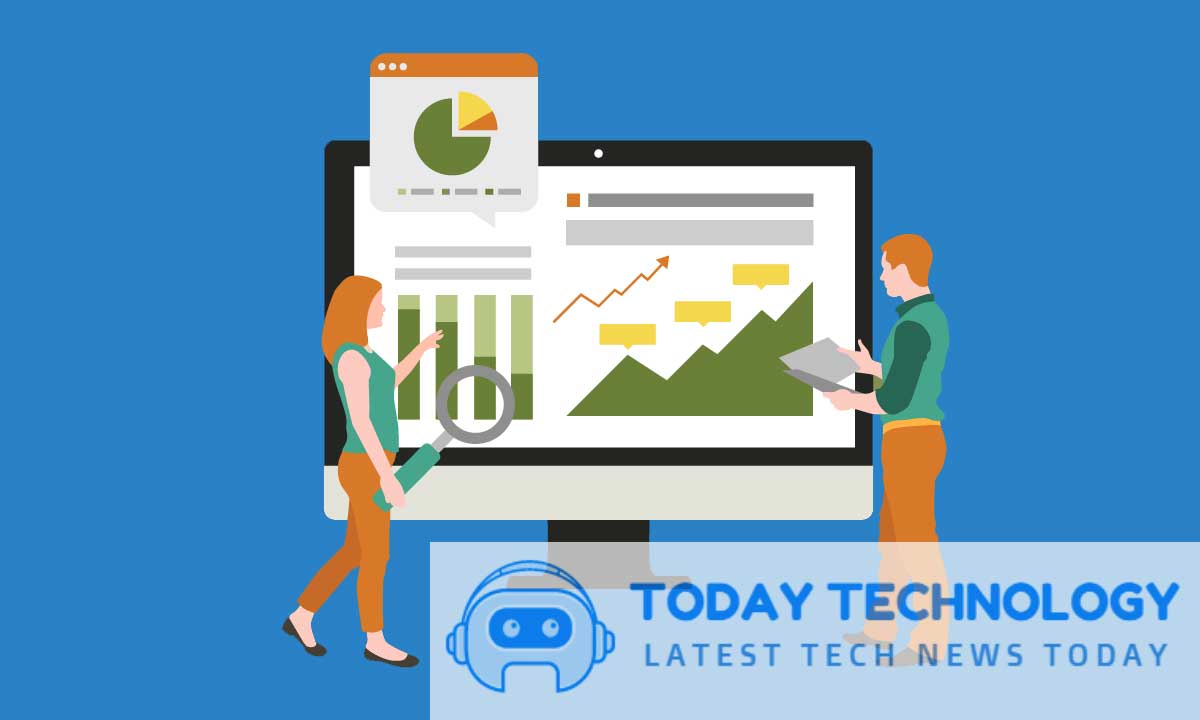 All site operators should be performing competitive analysis, but far too many are either not doing it at all or doing it carelessly. A detailed competitive analysis may serve as a road map for what you need to do to enhance your site so that it can compete with your competitors. To achieve this, you can 
In its most basic form, search engine optimization (SEO) is the act of making modifications to your website in order to make it more prominent to search engines and increase its ranking.
With competition analysis, you'll take a step back and assess the whole market, where you stand, who your rivals are, and how the search environment for important terms looks. Even if you are currently at the top of the search results for all of your most essential keywords, there's always another site vying for your position and exploiting your own site's flaws.
Steps on How to Do SEO Analysis
Identify Your Visibility in Google
What is the Google ranking of your website? What is the typical SERP position? It's crucial to start with a bird's-eye view while doing an SEO study. Determine how many of your website's pages are indexed by Google and have a better picture of your site's overall visibility. If you're not sure how to do it, you may consult with online marketing experts and ask them to help you understand how it works.
Review the URLs and Meta Descriptions
You may choose to optimize and modify your URLs if they're lengthy or irrelevant, so search engine bots can better comprehend what's on the page. However, be aware that this may have an impact on the previous URL's link juice.
Observe Titles and Headings
The titles should be eye-catching and entice people to click on them. Make sure you're utilizing the right SEO keywords for your page in both your titles and headers. Remember that high-volume keywords might be tough to rank for, so look for a long-tail term that is less competitive but will increase your chances of appearing on the first page of a SERP.
Examine Incoming Links
Inbound links, also known as backlinks, are hyperlinks inserted to your site from another website. Backlinks can indicate to search engines that your website is a reliable source, therefore they can have a significant influence on your SEO ranking.
Consider Internal Links
Internal linking is the process of adding links to those other pages on your website to assist users in navigating between them. Internal linking is an excellent SEO strategy for improving your search engine results. Furthermore, it has the potential to enhance the user experience.
Scrutinize Website Content
The importance of content in your website's SEO cannot be overstated. Check for duplicate material as this might be an SEO red flag, and if required, de-index or delete it. Also, make sure your content is of good quality and devoid of errors. Begin with your most widely discussed, then on to smaller articles and pages.
Summary
Improving your SEO isn't something you should do without planning ahead of time. As a result, doing an SEO analysis is the ideal initial step in building your SEO plan from what you have read in this blog. Also, as you analyze and implement ways to make your online presence successful, this can be vulnerable to hackers, too.  Make time to visit your site often and have a regular check-up to ensure that it is secured from competitors and cybercriminals.
Follow Todaytechnology for Technology News.