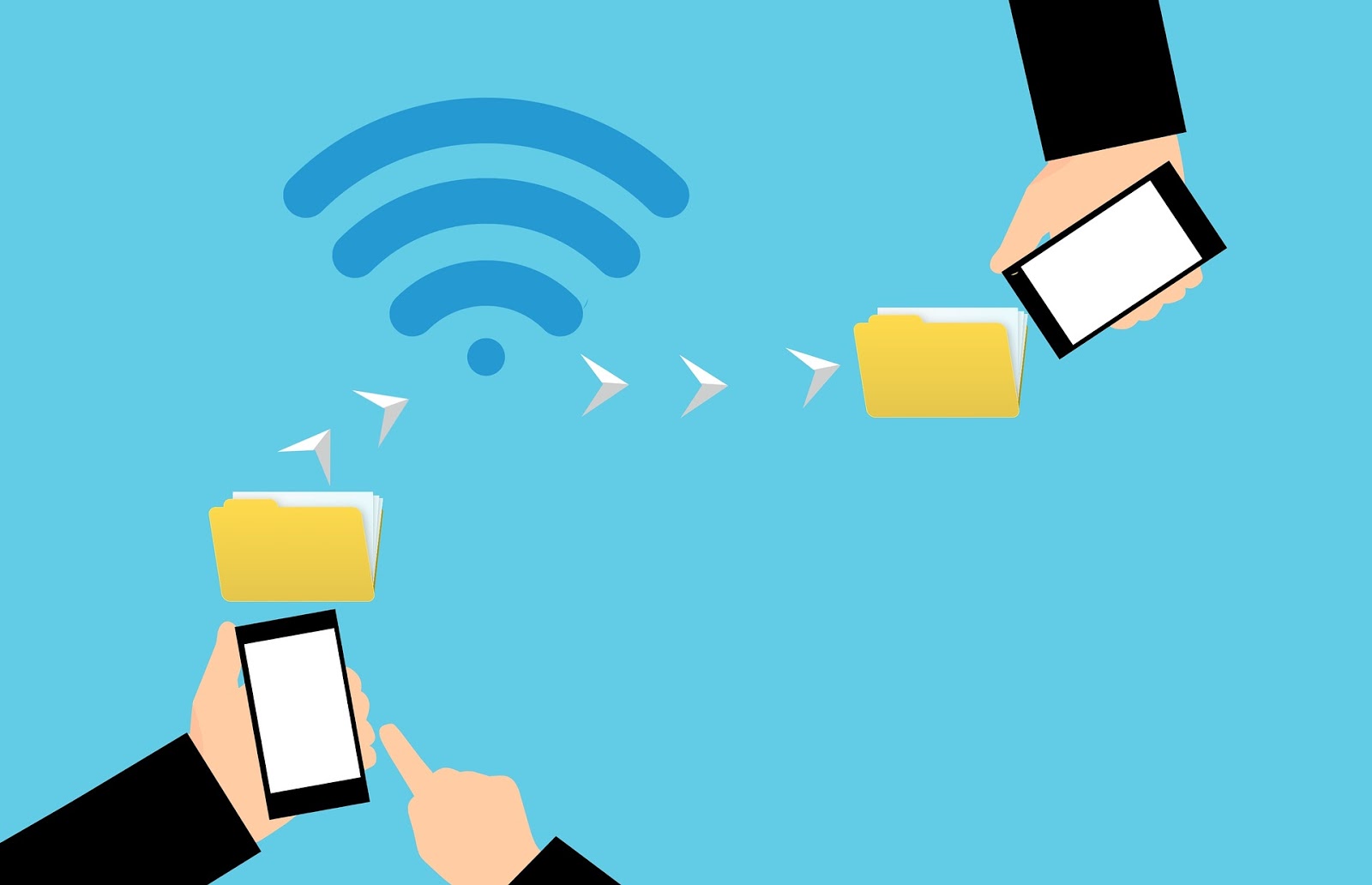 The modern world depends on a network of interconnected devices. As a result, the Internet of things (IoT) is growing more significant in consumer technology and business. Continuous investment in the Internet of things has spurred the development of IoT Sim Cards and their expansion. It's a SIM-like device that stores user data and connects mobile phones to cellular networks. The continuous use or monitoring of actions by various technologies involves using IoT Sim Cards.
IoT
To comprehend the significance of IoT SIM cards, we must define the Internet of Things (IoT). In simple terms, the Internet of Things (IoT) is a network of devices (or "things") that communicate with one another over the Internet. We can automate tasks that would typically require human interaction by allowing gadgets to communicate with one another. It can be beneficial in the workplace.
According to McKinsey, IoT technology is used by 25% of enterprises today, and Gartner predicts that IoT devices will reach 43 billion by 2023. As a result, IoT investment is expected to expand at a double-digit yearly rate through 2022, top $1 trillion.
IoT Sim Cards
An IoT/M2M SIM card is a hybrid of regular SIM cards used in personal mobile devices such as smartphones with IoT-specific capabilities. Things like being more durable, secure, and adaptable come to mind.
Unlike a standard SIM, an IoT SIM card is designed to send and receive data rather than make voice calls. As a result, IoT SIM cards have higher memory and durability than consumer SIM cards, and they can last up to ten years or more. In addition, they can tolerate harsh conditions such as vibration, corrosion, and severe temperatures.
IoT SIM cards connect your device to your host network and transfer data between your device and the rest of your IoT platform. While regular SIM cards might conceivably be used for this purpose, they are not advised because they are not suited to most IoT applications' needs.
The cost of IoT SIM cards varies depending on the volume and amount of data required. Telnyx, for example, offers a scalable, pay-as-you-go cellular IoT connectivity option where you only pay for the data you consume and may change plans at any moment.
The cellular IoT provider you choose can significantly impact your experience.
How Does It Work?
A contact chip is enclosed in plastic on an IoT SIM card. The chip connects the device to the network and maintains unique information, such as passwords and carrier data. IoT SIM cards are more self-contained than consumer SIM cards. They do not require human involvement on the device side to be activated, unlike traditional SIMs. With eUICC (embedded universal integrated circuit card) technology, some IoT SIMs can be provisioned remotely.
Applications:
By 2025, the total of linked IoT devices is predicted to increase from 7 billion to 21 billion. Hardware manufacturers are building SIM card versions with IoT applications in mind, which IoT SIM card suppliers are scooping up as the industry explodes. Industrial-grade IoT SIM cards are primarily designed to work in temperatures from -40°C to 105°C. It makes them ideal for emergency response, weather monitoring, and industrial IoT applications (IIoT).
IoT SIM cards serve a distinct role from ordinary mobile phone SIM cards. They connect linked devices to the cloud, allowing collected data to be aggregated and retrieved via an IoT management platform.
In addition, IoT SIM cards provide increased flexibility and support in the following areas, with a focus on managing large groups of devices:
Data Usage:
IoT SIM cards focus on gathering and transmitting data at different rates in a wide range of deployment situations. So, connectivity service providers often offer aggregated data packages tailored to the company's individual needs, allowing the entire fleet of devices to draw from a single data use limit.
Longevity:
A device's and its components' long-term viability – including the SIM – is critical. The eSIM is the most excellent solution for hard-to-reach deployments. Industrial-grade removable IoT SIM cards enhance product life and durability, but the eSIM is the best solution for hard-to-reach deployments. Each eSIM is built to last as long as the device it's installed in. As a result, it's a great fit for IoT applications.
Network Connectivity:
IoT SIM cards are capable of roaming across several networks. Individual devices automatically connect to the most substantial network in a given area if the IoT is used for vehicle tracking. Many IoT projects link to the same cellular networks as smartphones, including 2G, 3G, 4G LTE, and Cat M1.
Follow TodayTechnology for more!