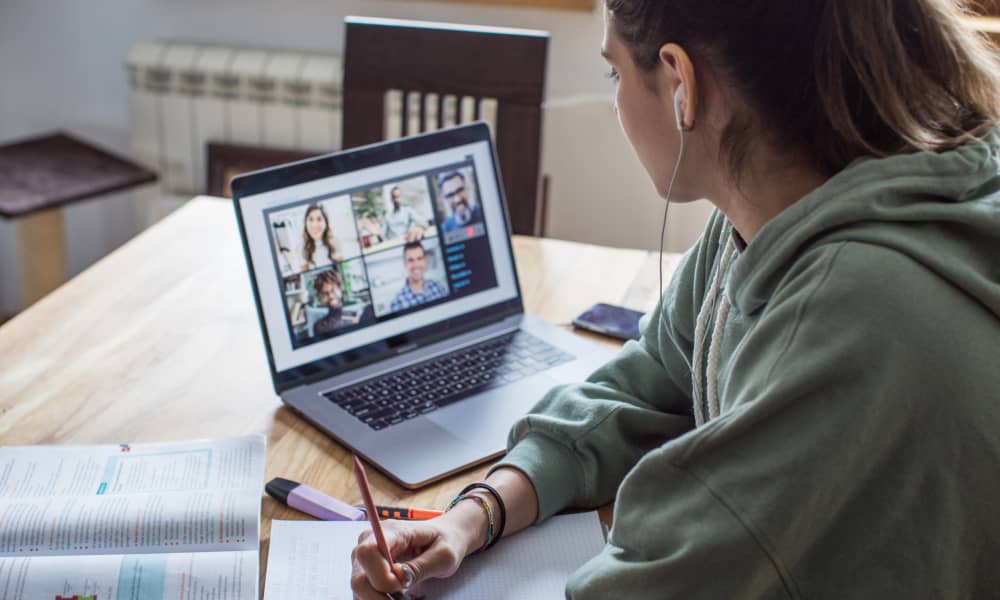 Is your laptop or cell phone hanging? I also had the same problem with my laptop, I tried all the ways mentioned on the internet but nothing helped me. Maybe you want to sell a used laptop.
Lagging isn't the only problem that might make your laptop fail; there are other possibilities like you want to upgrade, or whatever. You can sell your laptop for cash online and get a new one instead of the old one. In this article, I will look at the places where laptops are sold.
There are many buyers around the world who are always looking for second-hand items such as used laptops to cater to their needs. There are many online platforms where you can sell your own old laptop or sell a broken one. Below are some of the best websites for selling old laptops.
Before we talk about websites to sell your laptop on, let's take a look at some of the questions you might have.
Why should you sell a laptop?
There are many reasons, some personal and other causes. You don't have to sell your laptop just because it's slow. Easily find the best reasons to sell your laptop.
A laptop can be very old.

If your laptop is outdated, stop using old laptops, it's better to sell your laptop.

Your requirements have changed.
Remove your personal data before selling the laptop
You also don't want to sell your data? So make sure to wipe down all your data and clean your computer before selling it online.
Also, I recommend using an antivirus to check if you have a virus or not because some websites may check your product before selling it to customers and if they find a virus they may reject your product.
How much should you sell?
Selling your laptop requires you to set a price, and you can't just set prices at random. For example, if you buy a laptop for $800 and want to sell your laptop after 2 years, then most of you probably choose a price between $600 and $750 and that's wrong.
You have to choose the package according to the components and features that your laptop has. There is a website called Gadget Value where you can check the value of your computer, laptop, or cell phone.
So where to sell old laptops? Full details are below.
EBay
California-based e-commerce company eBay was founded in 1995 by Pierre Omidyar. According to Statista, they surpassed more than 174 million users in 2020.
EBay is the first choice of most online sellers. Because the advantage of selling on eBay is that they have many members all over the world.
But they have a major drawback that they have very bad customer service according to TrustPilot reviews.
Payment methods accepted on eBay
Bank transfer or deposit
Google Pay and Apple Pay
Bank and personal checks
Transfer of money
Pay on the spot
Suggestion: This is a great site for selling old electronics, but I don't recommend selling individual products as you may run into customer issues that may take some time to resolve.
2- LetGO
LetGo is a New York-based company founded in 2015. The former CEO of OLX is the founder of LetGO. So, without hesitation, let's start selling used laptops here.
LetGo is only available in some countries such as the United States, Czech Republic, Spain, Brazil, Portugal, Italy, Norway, Sweden, Croatia, and Turkey.
Their chat feature is a really good feature and I really like it. You can meet buyers and offer places to do business, in coffee shops and other public places.
3- OfferUp
OfferUp is a free marketplace based on Android and iOS. In a way, it is similar to Facebook. You can list your laptop for sale with just a few clicks.
The disadvantage of these platforms is that they are not available everywhere in the world. Therefore, you can sell your laptop locally like a Facebook marketplace.
4- Best buy
If you are from the United States, Mexico, and Canada, then BestBuy is the best place to sell your laptop.
The selling price on this platform is a bit low compared to other sites but you can get a quick response too. You will receive your own gift card for the sale of a broken or old laptop or another device. They also have a forum where you can share your experiences or ask questions.
You can also check the value of your Laptop by clicking here.
5- GadgetSalvation
GadgetSalvation started in 2008. But they are not very well known in the market. Therefore it is not recommended. They don't have negative reviews so if you want to give it a try then it's well worth it.
After delivery, we test your device and pay you within 48 working hours! Choose between Check, PayPal, Venmo, or Wire Transfer. No commitment, cancel anytime and get your device back for free.
Those are some well-known, trusted, legit, and best websites to sell your used laptop. If you are looking for a website to sell your used or old laptops, cell phones, electronics, or gadgets, then the websites above are the best.
Follow TodayTechnology for more!