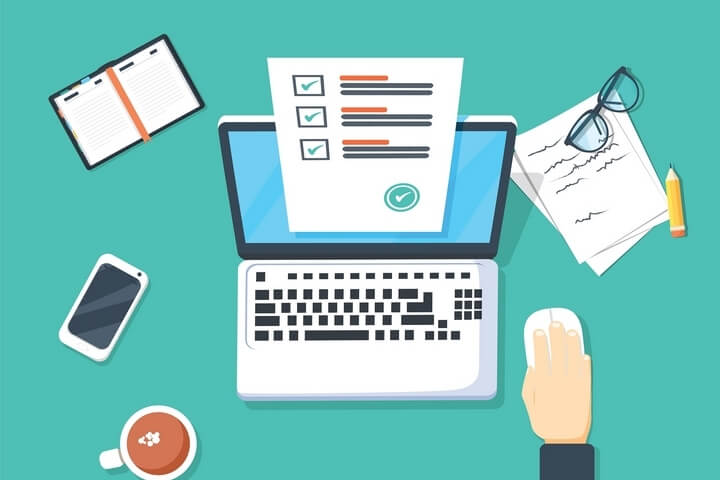 The document content in life science organizations is growing significantly. As a result, manually sorting the records makes the process tedious and more prone to errors, and that's where electronic document management comes into play. 
Here are some of the benefits these organizations can enjoy by having a cloud electronic document management system (EDMS) in place.
Reduced Costs
Organizations in the Life sciences sector produce a lot of paper documents that need long-term storage. Paper storage results in high spending when combined with the operating costs of the business. You can minimize this expenditure with a cloud EDMS that will help reduce or eliminate paper use. The software will also free up internal resources and staff time to help you focus on more productive tasks and manage your expansion needs more cost-effectively.
Enhanced Security
The other benefit of moving your files and documents into an EDMS is enhanced security. Data breach cases are rising, and your organization needs to protect customer details and sensitive business information with a secure system. Storing your documents in an electronic system prevents unauthorized file access. It also makes it impossible for your company employees to destroy or throw away important documents.
Natural disasters such as floods, building fires, and storms can destroy your organization's electronic and physical files. To prevent business downtime, you can consider having a cloud storage solution. These solutions can prevent your company files from being lost to disasters because they provide you with an offsite data backup. With an EDMS, you'll enjoy peace of mind knowing that all your company documents and files are secure.
Version Tracking
Implementing an EDMS in your organization can help you keep track of different document versions using time stamps. You can also place watermarks on the files according to their usage. For instance, you can have controlled copy, confidential, uncontrolled copy, or for training watermarks. Maintaining multiple file versions with their history tracking also makes the process of updating records much easier.
Easy File Distribution and Increased Collaboration
Accurate document management is vital for organizations in Life sciences domains. Manual preparation of the documents is usually a time-consuming process that needs collaborative work. Delays and errors often occur if the workflow isn't well streamlined, making the documents less reliable than digital files.
Scanning and indexing your files before uploading them to your cloud EDMS enables multiple company employees to edit and share files simultaneously. It also eliminates any chances of file discrepancies. The ease of access offered by life sciences document management offered by places like Egnyte also enhances real-time collaboration between employees and boosts overall office productivity.
Compliance
Organizations that use EDMS to create, update, and maintain records can employ controls and procedures to ensure electronic records' integrity, confidentiality, and authenticity. Different security controls, archiving and recovery options, and audit trails enable you to authenticate the information stored in your cloud EDMS. 
Plus, it demonstrates compliance with the set regulations and requirements. Document automation solutions will therefore give you peace of mind in the ever-changing regulatory environment.
Final Words
The life sciences sector depends on sound document management to remain competitive. Document automation can significantly improve how your company handles business processes every day. In every aspect, electronic document management can increase productivity and help keep your documents more accurate, effective, and complete.
Follow TodayTechnology for more!