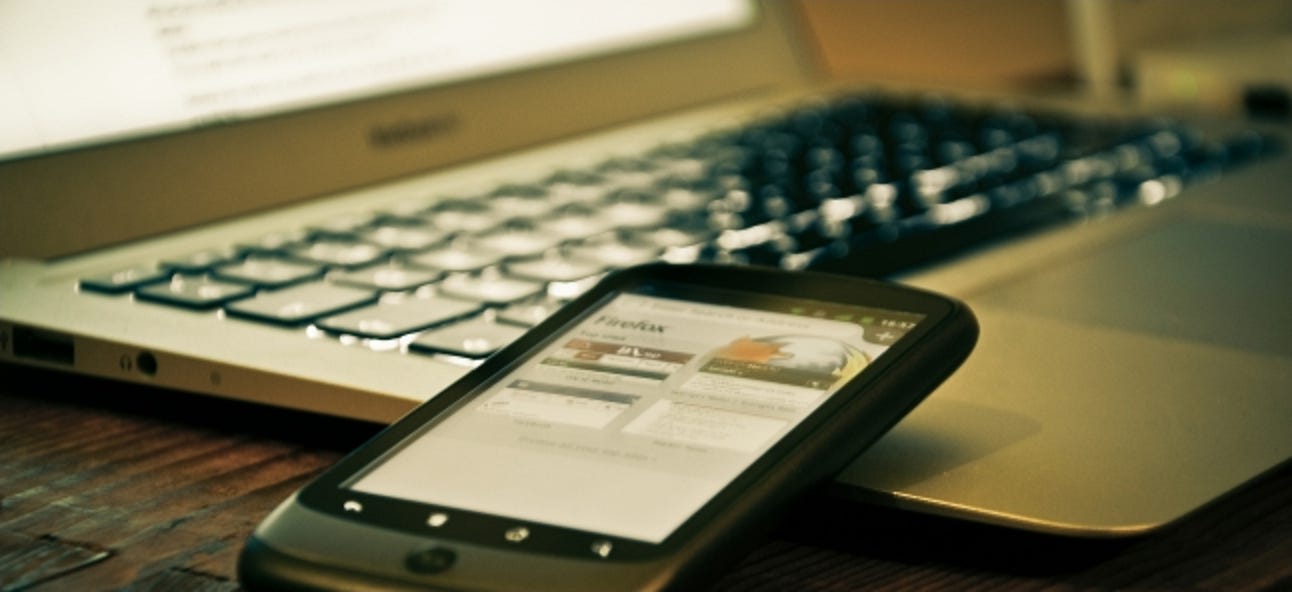 Many people with a business that relies on incoming and outgoing phone connections may feel that having a hosted phone system is the best way to go. Hosted phone systems can offer voicemail-to-email, video conferencing features, security, and more for a fraction of the cost of some traditional phone systems.
Nowadays, a hosted phone system is an alternative to traditional phone service. There is a lot of confusion about a hosted phone system. Some people think that it is an office phone with all the features and functions that one might find in an old-fashioned landline office phone. Others believe that they are VoIP providers. Keep reading to learn more about the hosted phone system, its features, benefits, and things to consider when choosing the system for your needs.
What Is A Hosted Phone System?
A hosted phone system is a type of VoIP (Voice over Internet Protocol) platform integrated into what people call a cloud-based service. The main purpose of a hosted system is to offer the user the convenience of having calls and messages sent through an internet connection rather than through telephone lines. One of such services is 1Voice. This business phone system platform is entirely cloud-based.
Using such a service helps you save money on equipment and maintenance. This flexibility also allows users to protect their personal information and reap free benefits such as video conferencing, instant messaging, and conference calling capabilities.
A hosted phone system comprises different components that work together to provide a complete end-to-end VoIP phone service. The main features of the system include software and a back-end server. The software is installed on computers or mobile devices used to make calls and accessible by other offices.
How Does A Hosted System Work?
Connections are made through the internet via a broadband connection to the phone system. The phone system has software allowing users to navigate, make and receive calls, and see their incoming and outgoing calls through email. They are also able to send and receive text messages, check voicemail and use video conferencing features.
The software allows the user instant access to all of the phone system's features without having any extra hardware installed in their office. Users can use their VoIP through their computers, mobile devices, or a web browser at home or while on the go.
Benefits Of A Hosted Phone System
There are numerous benefits to having a hosted phone system. One of those benefits is its cost-effectiveness. Because you do not need to install it yourself, there's no need for additional hardware setup, and there's also no need for maintenance fees, so the costs are directly reduced. You can also use those features that normally require additional hardware, such as a fax machine or a voicemail system.
Another benefit is its security. There are no risks of the system getting hacked into because everything is hosted in one central location. This also excludes any telephone system-related security threats that would allow someone to get access to your private information or corrupt your phone's data.
A hosted phone system is also flexible, as you can install the software yourself or have it installed in your office for you at a minimal fee. It offers a lot of different features and can be tailored to fit your business' needs and requirements.
Drawbacks Of A Cloud-Based System
There are some drawbacks that come with choosing a hosted phone service. These drawbacks can include the fact that you're limited to only using the software provided on your computer and that there's a recurring fee for the service every month. Another drawback is regarding internet connection. Because no hardware is involved, the phone system will not work if the internet or power supply stops or goes down.
Common Hosted Phone System Features
A hosted phone system comprises several components and offers some features that work together to provide a complete end-to-end VoIP phone service.
Voicemail To Email Transcription
This is one of the most common features that can be found with a hosted phone system. This feature allows users to be able to listen to voicemails via email and read the transcription as well.
Video Conferencing Features
Some companies also have video conferencing features, which is another popular and convenient feature they offer. With it, users can connect with each other without having to get on a regular conference call or use an Internet messenger service such as Skype or Google Hangouts.
Security And Reliability
A hosted phone system will make sure that it has the right security and reliability so that the calls that can be made on the system are safe and secure.
Call Recording Opportunities
This feature allows users to record calls made on the system. They can then listen to the recording whenever they want or send it for transcription by email. It helps record important conversations or meetings.
Real-Time Call Analytics
This is a feature that allows users to get real-time information about calls made through the phone system. They can see how many calls are sent or how many messages or voicemails are sent at any moment, as well as their call activity on a week-by-week basis.
The Bottom Line
A hosted phone system comprises different components that work together to provide a complete end-to-end VoIP phone service. These components include software and a back-end server.
Hosted phone systems overall are extremely beneficial for businesses that want to save money and are looking for a reliable and affordable business phone solution.
Follow TodayTechnology for more~