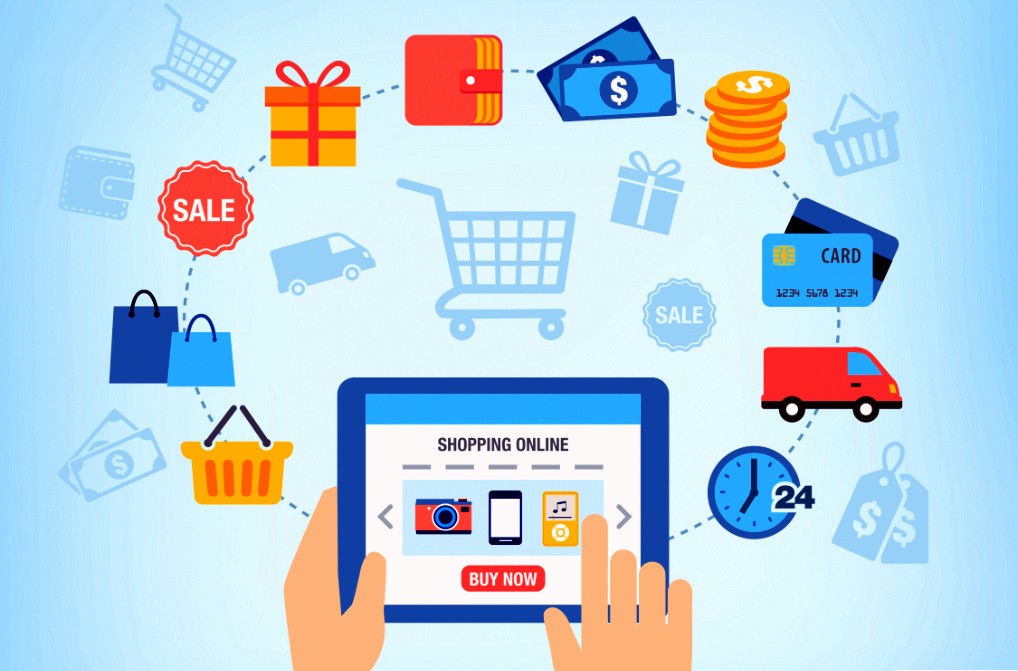 One of the constant trends of the last few years in the business world has been sustainability, and as we begin 2021 the incentive to make your e-commerce business more environmentally focused has never been greater.
The buying demographic is changing, with the eco-conscious Gen Z becoming a more considerable contributor each year. According to a US study from 2020, 74% of consumers said they would pay more for sustainable packaging on their products, with a quarter of respondents saying they'd pay as much as 10% more.
Likewise, those same Gen Z-ers are also heading into the workspace and joining millennial workers in demanding better sustainability practices from their employers. Millennials had already been setting the standard in this regard, with 40% having chosen their role based on their employer's sustainable qualities.
For any online business today, then, it makes sense to push both your commercial and internal interests in a more environmentally friendly direction, but how can you make your e-commerce effort meet the standards of today's eco-focused crowd?
Offer Sustainable Products And Packaging
With the statistic above in mind, one of the more obvious areas to start with is your products themselves and the packaging they're contained in. Of course, not every business has the option to sell a product that is directly sustainable, but regardless of what elements of your products/packaging you can and can't adjust, you should be asking yourself:
What can be made biodegradable or recyclable?

What will end up as post-consumer waste and how can that be minimized?

Are your products built to last?

Are your products created and delivered sustainably? You can use

Parcel2Go's

courier comparison to greenify your logistics.
Create An Eco-friendly Office Environment
The green push starts at home, so your sustainability efforts should begin in your office. This matters on two fronts. First, by creating an eco-friendly office environment, you'll be actionably delivering on your promise to be a more eco-friendly operation and brand. Second, as we've already discussed, your sustainability factor matters to current and future employees.
Creating the right culture in an office can be done with a few simple but impactful steps. Think about introducing greenery where possible, monitoring and optimizing your energy usage, and maximizing your recycling efforts to create a solid green foundation.
Source Your Materials From Local Suppliers
Part of ensuring your product is sustainable as possible lies in where your materials are coming from. Take advantage of the universal push across the business world for better sustainability and link up with other businesses and local suppliers that share the same eco-goals and vision as you.
By reliably sourcing better materials, you'll be helping to build a greener supply chain in your industry, not only supporting your own cause but that of the suppliers you work with, too. Indeed, looking to create a green professional network around you should become a fundamental part of your business philosophy.
Give Back To A Green Cause
A particularly good idea for e-commerce professionals who can't make their immediate business operation as sustainable as they might like, aligning your business with a worthy green cause is a great way to reduce your environmental impact while also making your customers feel good about the purchases they're making with you.
Find a cause that aligns with your brand values and links cleanly with your product. If you can't find one, you can look to your customers for their opinion on causes that matter to them and follow up on their feedback. While this move will give you the satisfaction of giving back to a noble cause, it should also impact your business positively in terms of customer engagement and support.
Making your solutions for eprocurement a sustainable force makes sense based on a number of factors. In 2021's market, your ethical interests coincide with your financial ones, so making your enterprise greener will stand it in good stead to become more profitable, too.
Follow Today Technology for more informative articles.