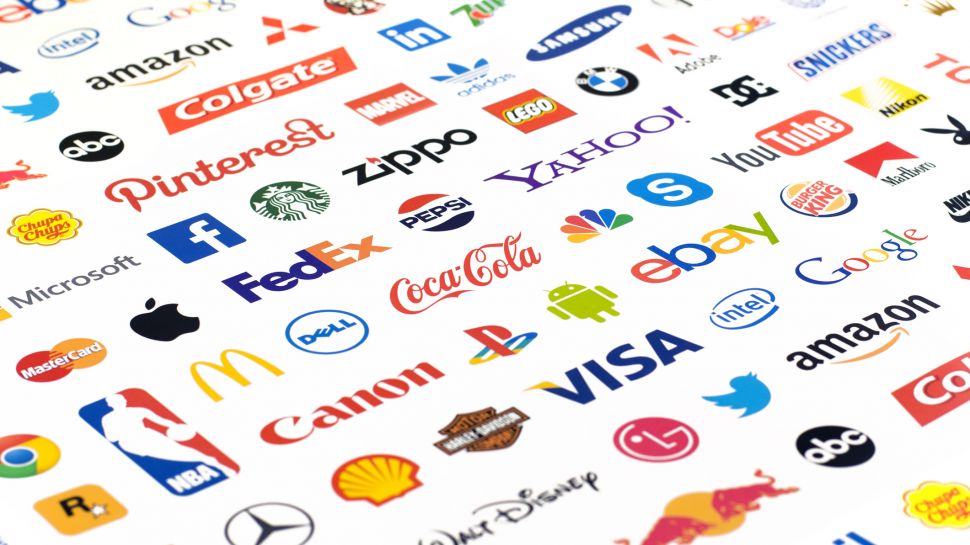 Want a logo that's unique and easy to recall?
Your logo is the first thing that people associate with your brand. A logo needs to memorable to be effective. The wrong design choices could harm your brand instead of building it.
Want to create a good brand logo? Don't worry; we got you. This article covers some crucial tips for creating a logo that will make your brand stand out from the rest.
Here are five expert tips for creating a logo. Read on to discover more!
Think of Your Audience
Before starting with your logo design, you must first think of your target audience. Who are the specific users of your products or services? In marketing, it's important to identify the characteristics of your target market.
A logo that's focused on its target audience will make the brand more recognizable to its market. Look into the traits of your demographics and connect the design elements to your target.
The message, tone, and visuals must relate to your audience. Your logo's main purpose is to attract your target market.
Consider Your Brand Personality
Your brand personality refers to how your brand impacts people. It is how people feel when they perceive your brand. Do you want people to associate your brand with trust and respect or fun and adventure?
The most memorable logos tell a story and convey an emotion. They reflect your company's values and history. You can convey these feelings by using the right color schemes and fonts.
Keep It Simple
One of the best tips for creating a great logo is to practice simplicity. 'Only do one trick,' says the logo designer behind the famous Twitter bird icon. Focus on simplicity and give up complicated design.
An effective logo is memorable. People should be able to remember and recognize your logo when they see it. A logo's simplicity and uniqueness make it easy to recall and stick to people's minds.
Add a Pop of Color
Color is one of the most noticeable components of a logo design. It can either make or break your brand's visual identity.
Monochromatic doesn't always have to mean gray scheme. Use different shades of a particular color to create subtle contrasting effects. As with the golden rules of logo design, choose colors that complement one another.
If you want to know what each color means, check this color emotion guide. It will help you in identifying what color best suits your brand.
Must Be Scalable
The most overlooked of the logo design tips is scalability. It means the logo design should look great regardless of size. Make sure your logo is a vector of the highest resolution quality.
Practice your logo design skills with Adobe Spark's free logo generator. It only takes minutes to design logos from free templates.
Best Tips for Creating a Logo Design
Here are five crucial tips for creating a logo. With this guide, you're sure to create an effective and memorable logo. To learn more about negative space in logo design, check out other blog posts!
Follow TodayTechnology for more!