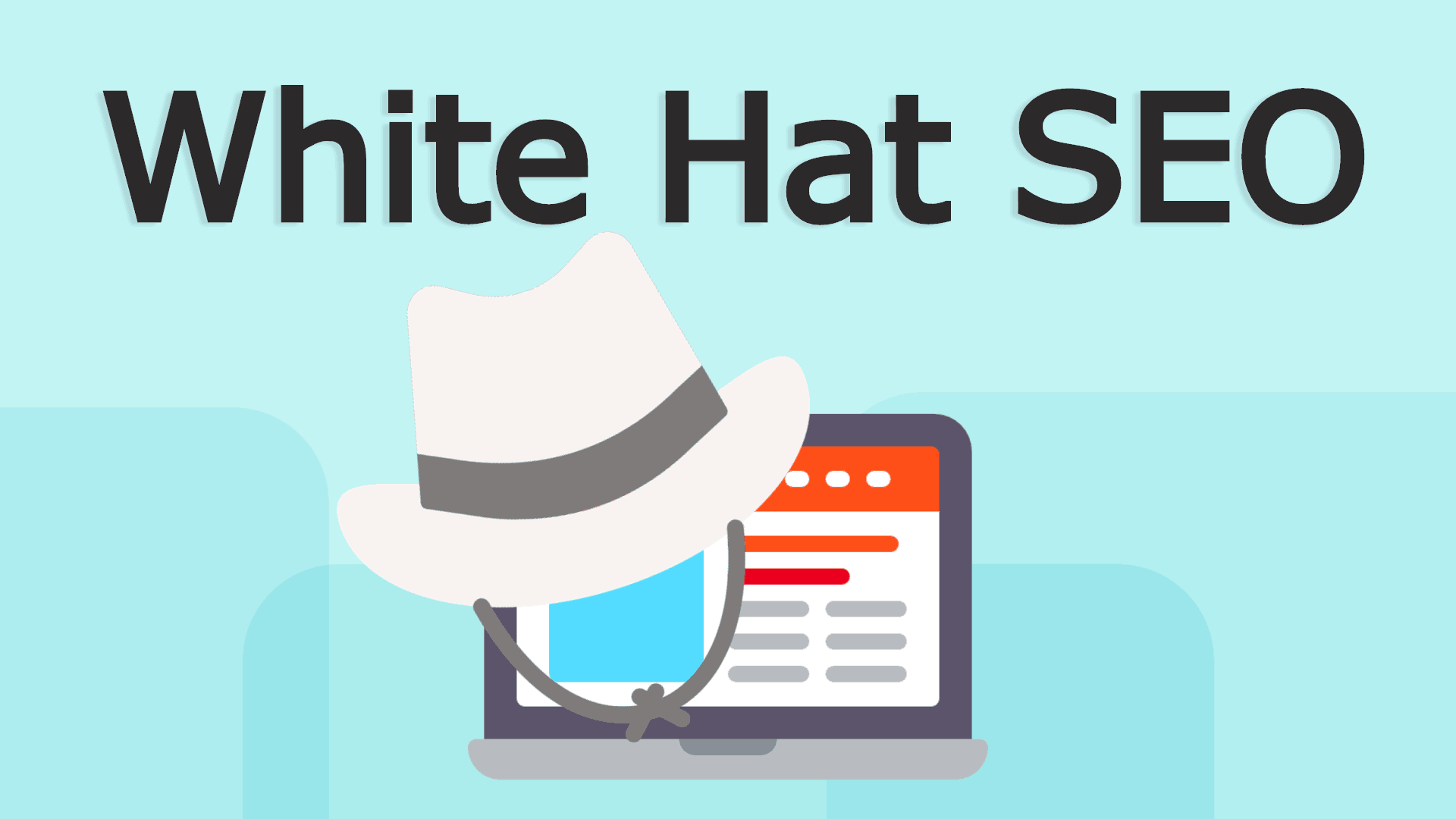 We all are aware of how important backlinks and link building are. In fact, it would be fair to say that businesses don't go a long way with their SEO strategy without any link building.
Link building is a cornerstone of any business that wants to perform well on search engines and gain organic traffic. Experts still consider link building one of the most important ranking pillars.
Hence, it is understandable that SEO strategists prioritize link building over other SEO practices. But, just building loads of backlinks doesn't ensure a ranking on top SERPs.
While you try hard to get those quality backlinks for your website, it is easy to fall into the trap of accepting low-quality links. This can seriously damage all your SEO efforts.
That's why Link Detoxing is important.
Link detoxing is the process of analyzing your website and finding all the bad links or low-quality links that are affecting your website's health.
What Do You Mean By Link Detoxing?
A website is dependent on the link-building process to boost SEO efforts. The more your website has high-quality backlinks; t
When you keep creating new backlinks for your website without auditing the old link, your backlink profile starts filling with low-quality links.
These links are not the ones you created but the ones you have accepted. Unfortunately, thanks to bots and auto-republishing tools, many low-quality links are linked with high authority websites.
In addition, many websites might refer to your content and give us your URL on their website. Bad link juice flows to your website if the website is low DA.
You need to actively audit your old links and ensure that only high-quality links are connected to your website. For this, you can use Broken Link Checker software tools to find all the low-quality and broken links. Download the tool from https://thenewpiratebay.org/.
When Does A Link Define As A 'Bad Link'?
A Bad Link is deemed poor quality by the search engines. It is characterized by many things.
1. Domain Authority
Domain authority is the rating given by MOZ to establish how credible a website is. The higher the DA, the better the website. Consequently, if the DA of the website is low, it is considered a low-quality link or bad link.
A website with low-quality links is considered a bad link in the eyes of search engines. So, avoid creating backlinks from low DA websites.
2. Over Optimized Anchor Text
Over-optimized anchor text also plays an important role in the ranking factor. Therefore, anchor text should be placed in the article naturally without any effort.
If you find yourself optimizing a particular section of the content just to place the link, it will be considered black hat SEO.
Yes, if there are times when nothing can be done about it, you can do it once or twice. But to rigorously follow this tactic, you can make search engines unhappy.
3. Paid Links
Search engines, especially Google, tend to take firm stances against buying and selling links for the link-building process. These types of link schemes are usually seen as an attempt to manipulate page rank and violate Google's webmaster guidelines.
If found guilty, buying and selling links can result in pretty extreme penalties. Your site can be banned for good.
4. Relevancy
Just adding an outbound link to a 70+ DA website doesn't ensure you a high-quality link. The link must be relevant to what you are writing and be used as an information extension.
You must remember that the journey of the reader reading the article needs to be easy and helpful. Therefore, links that are out of context and do not provide any value to the article will be considered low quality.
Link Detoxing = Link Building
Link detoxing is as important as link building. See it like this, one high-quality backlink and one low-quality backlink cross each other. So if you are creating one high-quality link and accepting a bad link, you are ultimately at ZERO.
To ensure you are making progress with your link-building efforts, you need to detoxify your website of poor, broken, and low-quality backlinks.