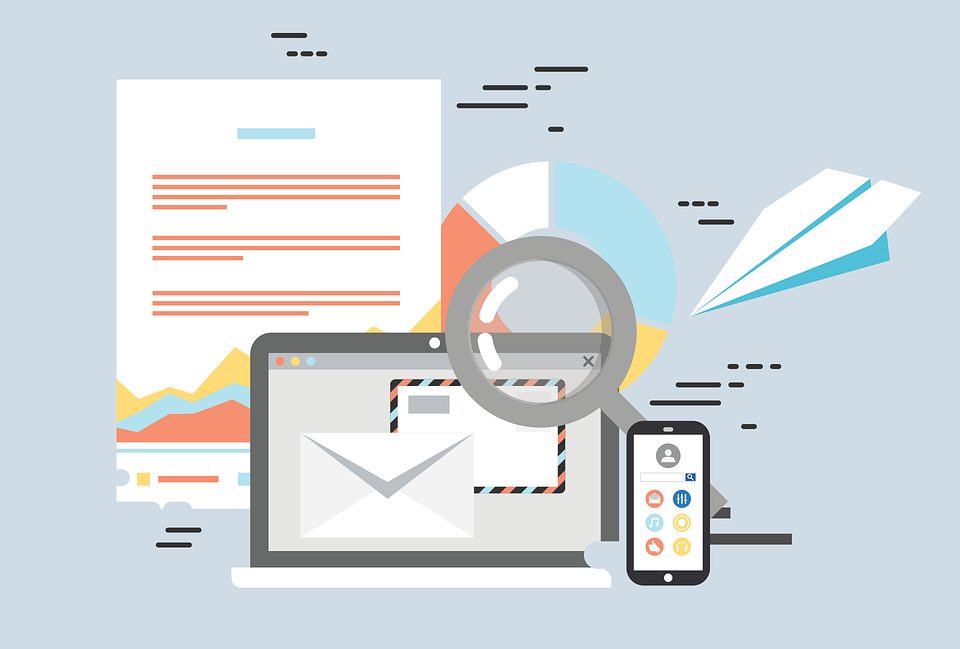 Running a push notification campaign requires strategic planning. Shooting the notifications without proper planning or goal setting is a shot that is bound to miss its target.
What to send, whom to send, and when to send are the few basic inquiries that require the major focus apart from its prominent theme of android vs IOs.
On a surface level, it is a matter of two different operating systems but as we dissect it, there is a wealth of information that can be channelized to make the push notification campaign an absolute success
What can't be measured cannot be Improved:


Lord Kelvin has wisely stated in one of his sayings that if you cannot measure a thing (or say a mark), there is no way that it gets improved over time.

To improvise the action and bring significant results, what's needed is to constantly track the progress while measuring the effects of execution.
When it comes to making your IOs push notifications – a successful campaign, there must be a strategic viewpoint of launching your campaign so that the performance could fairly be measured in certain terms.

Say, for instance, analyzing the open rate of the application/website after sending the push notification is a great parameter to know whether the campaign is leading you towards your business goal or not.

Platforms like Wonderpush, come with the extensively featured dashboard, with which reaching such metrics becomes much easier
Targeted Ads can do Wonders:


Non-targeted Ads can be a recipe for disaster.

Especially when your direct goal is to bring in the leads.

Sending push notifications to non-interested audiences will not only lead to unnecessary exhaustion of your funds but would get it to the worst by attracting the 'Not Interested' feedback from your viewers.

The right strategy is to study the interests, demographics, and preferences of the audience before sending them the notifications. Not only would it help you build a positive brand image but would increase the probability of converting them into leads to get your business the returns that it deserves.

Relevance is what gets your business closer to your goals, whether it's about sending your customers the relevant notifications or sending business alerts to the relevant audience.

Adding Actions in the Notifications:

What's the relevance of sending customized notifications to targeted audiences when the action buttons are missing from the panel.

Push action buttons are what help engage with your audience with much ease while paving the way for more effective and accurate performance metrics. Whether the client is interested or is simply not even a part of the targeted group is what you can clearly define with the help of these pushbuttons.

Not that every notification requires the dissected group of push action buttons but if it goes well with your business type and industry anyway, it is best to include them to reach certain numbers and conclusions.

Creativity Pays:

Making a success out of your push notification campaign is all about rolling it out with a pinch of creativity.
In times where competition has mounted the highest peaks, the only way to catch the attention of the people is to have a creative approach.

Grabbing eyeballs amid hectic work schedules and time crunches requires a certain visual appeal that could help gain the attention of your readers. Whether it's in the form of a vibrant image, moving clips, creative texts or otherwise, the matter of fact is to present the notification in a way that could engage the interest of the audience while giving them the value for their time.
Do the 'Time' Study


After figuring out the 'what' and 'why' of the campaign, it is time to focus on its 'when'.

Timing plays an important role in influencing the decisions of your customers. And taking its complete advantage is entirely in your hands.

Choosing the right timings for your notifications is like sending your customers the right suggestion at the right time – when they are looking to invest in their solutions.

In other words, it's like reaching your clients in time of their need rather than randomly sending them the invites to come and buy your products/services.
For instance, a fitness app sending the launch-related facts or suggesting ideal lunch options at the time of dinner would make no sense just like a dating app sending someone the reminder to connect with the prospect match at a time when he is busy accomplishing office tasks.
Final Thoughts:
There is no hard and fast way to create or implement push notification strategies. All it takes to make a success out of it is to follow the best practices along with some experimentation.
Applying the following tactics would assure that your business gets the maximum advantage from its push notification campaign.
Every point in a way is at your business providing your customers – the absolute value. Whether in the form of user experience or otherwise, it is pertinent to simplify the steps to encourage them to take the action that's best for both them and your business.  
Follow TodayTechnology for more!