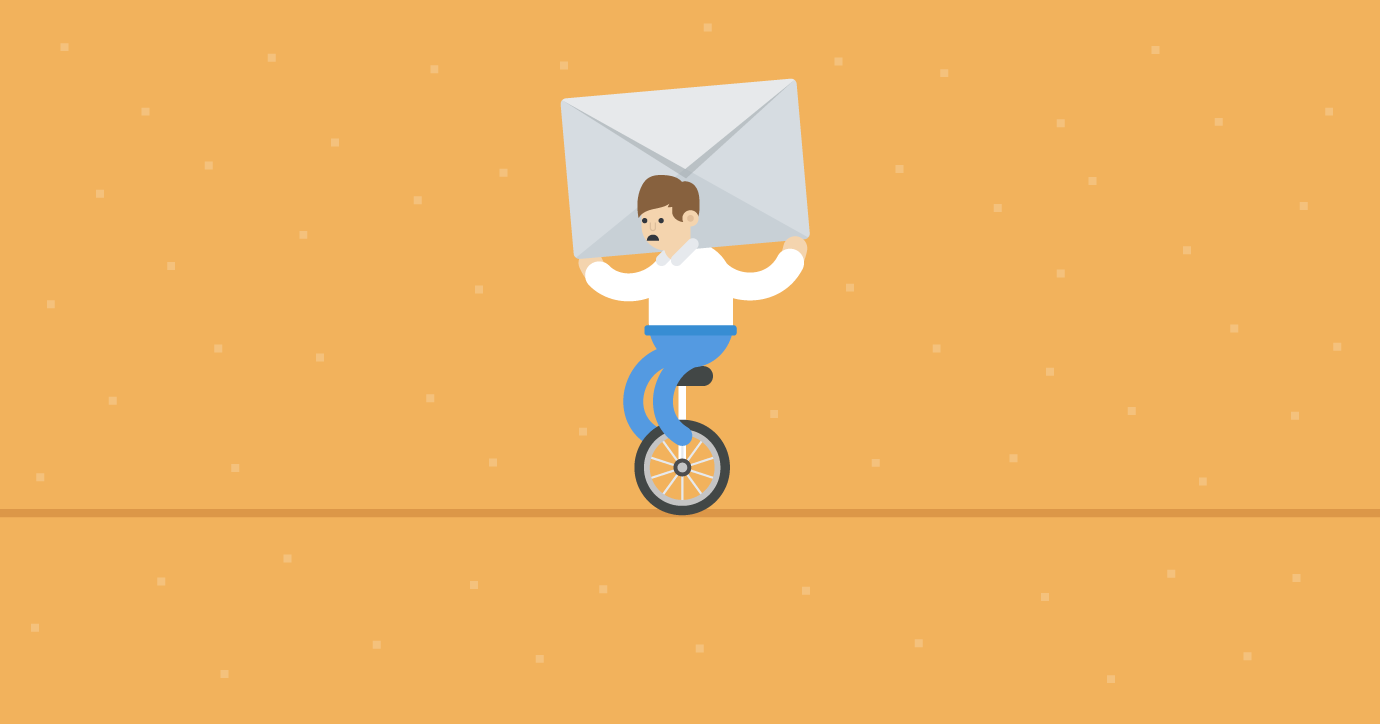 Pay per click is an advertisement way by which one can grow their own business. In this way, one site is the buyer of visitors by paying an amount respective to the number of clicks. This is the most common way to build their business in this modern era by using different search engine advertisements techniques. These techniques help to grow a business from zero to a billion-dollar company. Pay per click is a way to advertise our business most efficiently. It works based on the keyword used in the website, and when customers search that work, then the relevant sites showed by the search engine. 
Each time customers visit your website; a search engine charges some minimum fee. If the keyword used by website builders are best for their relevant business, then PPC can work most efficiently. The more your keyword is related to your business, the less you will charge by the search engine because more customers visit your website. That's the way it is crucial to learn the way pay per click works. PPC is a cost-efficient way to advertise a website because advertisers pay only when visitors visit their site. 
In New York City, a number of PPC agencies work with a maximum achievement ratio to build several businesses. A few of them represented by us below are most relevant to your business. You may also like to consider the best PPC services in NYC.
One of the leading advertising agencies has an advertising budget of over $50 million. This group target small and medium business and provide services like Pay per click (PPC), Instagram and Facebook add placement and earn a lot from these services. The Adventurer Media group advertises Forbes magazine, and this is one of the most significant projects in which an agency ever involve. Forbes increased their subscription by 69% year over year (YoY), and paid subscriptions went to 20% YoY. Adventure media group provides 50% pay-per-click services, 30% social media marketing, and 20% conversion optimization. 
Digital marketing agency provides full-service digital marketing for the mediocre size market business and offers services to different enterprises like National education association, Yale medicine, and Chegg. The agency provides several other benefits, including wise counsel, paid media, website design, SEO, and different strategies for louche brands. After giving various advice for businesses, PBJ updates their customers' websites and shows the result of their strategic approach. Usually provide services for the manufacturing firms. They provide 60% pat per click services and 40% search engine optimization services. 
Netpeak provides its services in pay-per-click and SEO solutions for big names like trip advisor dozens of enterprises worldwide. This is a New York-based company that provides its services for business startups. The number of enterprises proliferates to grow more revenue by handling their websites in the upcoming years. Firms like Victoria's secret need services for SEO; they chose Netpeak to manage their account and help them grow fast. Netpeak improves its approach to solve the problem of their clients in the most decent manner by which the company can earn more revenue. The company provides several services, including 20% pay per click, 15% advertising, 15% branding, and 50% other services.
Addi Marketing is a Jersey-based firm that provides several well-known brands. Companies give priority to their most growing brands. It's no surprise that this firm achieves considerable success in growing industries to achieve their targets. They provide services for website development as well. One example came in the form of a globally recognized brand. Addi Marketing helped them grow in the market where several brands are also working in the same field. Addi Marketing only provides services related to pay per click.
Follow TodayTechnology for more!