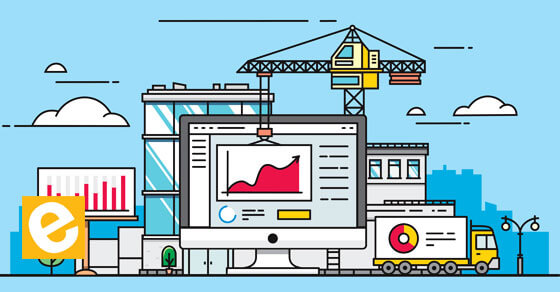 As a maintenance manager, you are all too experienced in the world of asset management, and know well how to handle equipment! However, it needs no introduction, that in any profession, soft skills like your interpersonal skills, and your ability to make decisions counts as well!
Knowing that a resume is the first thing that a potential employer sees regarding you, his potential employee, it's best to prepare a really good resume! A crisp, short resume that describes your hard and soft skills, in about exactly a page is what we call a killer maintenance manager resume! According to zippia.com there are more than 309,739 Maintenance Managers employed in the United States.
Consider the ideas given below!
You must read the job description!

 
Please ensure that before you set out to create your resume, you highlight all necessary skills that any employer would be interested in! Ensure that you employ all the necessary keywords and skills that would impress them as well!
Ensure that your resume is Applicant Tracking System Compliant

!
This ought to be done just so that there are higher chances of impressing the potential employers you are hoping to please! How to do this? Add specific keywords that you read in the job description that you can use to decorate and beautify your resume!
Contact Information should be added as well! 
Ensure that you add your contact details at the very top of your resume! This will make you contactable to your potential employer! Including your name, address, mobile number, and email is standard procedure while writing any resume!
Make a great summary/objective statement! 
It is considered good practice to include a  few lines highlighting your skills and goals for your career! Try and make a good enough description of your scope and aptitude for the job! Doing this section well, even though it may just be 2-3 lines, will prompt the one reading to continue to read further!
Write your Work Experience in Chronological order 
Maintenance managers are natural leaders since they have years of experience in overseeing the company's maintenance department! They are well versed in asset management since they have all the technological know-how, and are versatile team players who have strong interpersonal skills.
Writing your experience chronologically will beautify your resume! Make sure your most recent projects and work experience items come first and go backward. Also, add how your contributions assisted the organization and helped create an impact on its growth! 
List hard and soft skills!
 A maintenance manager possesses both hard and soft skills! Great examples of hard skills include the basic know-how of equipment installation, technical writing, financial management, etc.!
The soft skills usually include leadership skills, decision-making skills, being a team player, and problem-solving skills too!
Remember to lastly add Educational Qualifications
In the last section include your educational qualifications, certification, and any other pieces of training! A fresher who is writing his maintenance manager resume only needs to include his bachelor's degree, as that is more than necessary for him! An entirely separate section for certifications (if you have them) will beautify your resume!
Don't forget that you also need to proofread, and re-edit your resume!  Use descriptive yet crisp language while making sure you have checked for grammatical errors! The use of action-oriented verbs throughout the resume, and relevant keywords will make any resume appear pleasant!
I really do hope these tips I have given help you write a great resume that gets you noticed! Hopefully, you get a good job with these killer maintenance manager resume tips!
Follow TodayTechnology for more!