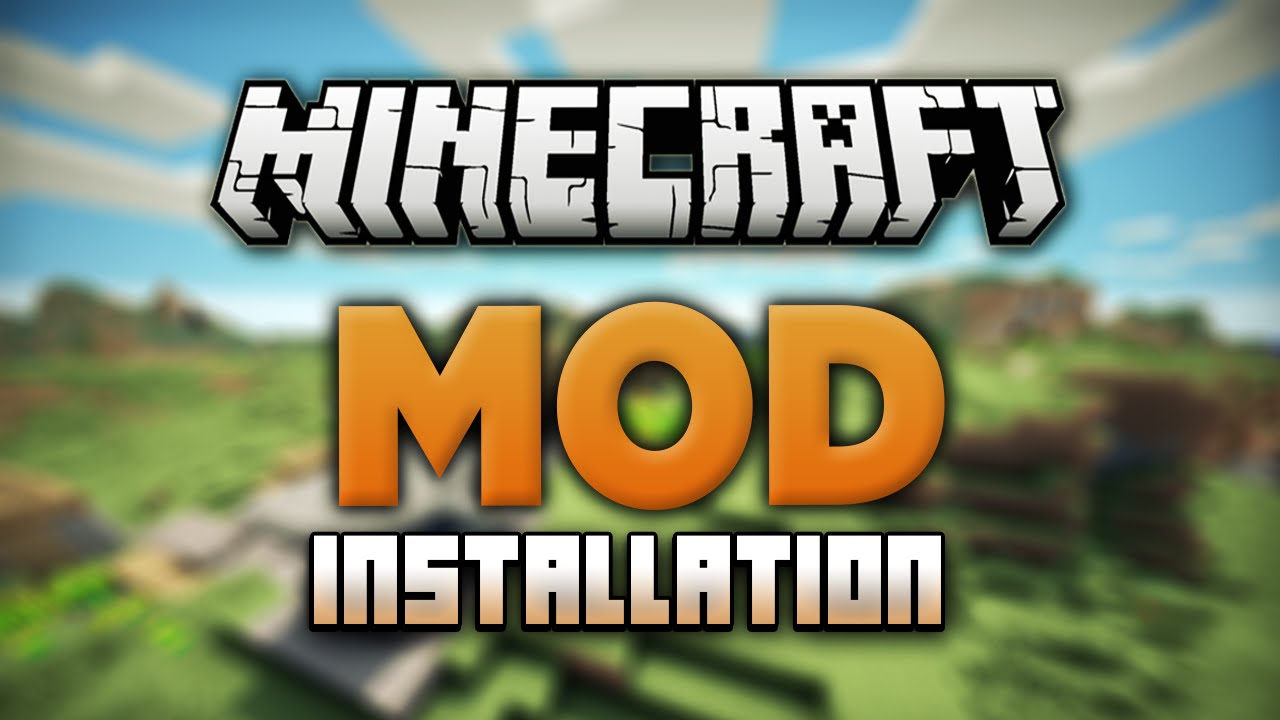 One of the best and most loved games in Minecraft. Minecraft is an open-world game where there's no princess to be saved or no evil boss overlord to defeat. The world of Minecraft is vast, and it's an open world, which means you can do almost anything you want. There are achievements or tasks that you can choose to ignore or complete. Nevertheless, these objectives will not affect how you play.
The core gameplay of Minecraft involves moving around blocks. These blocks can be wood, stone, soil, or anything in the game world. With a bit of free time and creativity, you can create towering castles, vast forts, and other structures. In terms of creativity, the only limit you have is your imagination.
Minecraft is a vastly popular indie game. Its popularity rivals awesome games on the PC, such as Red Dead Redemption 2, Grand Theft Auto V, The Witcher 3, Monster Hunter: World, and so many more AAA titles.
Aside from being simple and friendly, Minecraft's success stems from mods. Like any other game, Minecraft is open to mods, which can alter how you play the game. Although mods technically aren't cheating, they can add certain elements in the game for a more pleasant experience.
How to Install Mods
With that said, a lot of people ask about these mods. First off, mods are easy to find. You can go online and search for Minecraft mods. From the results page, you'll get to see a ton of mods to choose from. Searching for mods is easy, but installing them is another thing. Here's a short guide on how to install mods on Minecraft
First off, you need to know if your PC can handle the game requirements. If your PC can play games such as Dota 2, Fortnite, or PUBG, then you can run Minecraft without a hitch. Next, make sure you have the correct edition of Minecraft for mods. You should have the Minecraft: Java Edition. You also have to install Java and Forge for the mods to work. Forge is what you'll use to activate any mods that you have.
After you've cleared all the requirements, we can proceed with downloading mods. Just go to your search engine and search for Minecraft mods. The results page will be flooded with countless sites that have mods for you to choose from. After downloading a mod, create a folder on your computer. Go to drive C:\ on your computer and look for the "Users" folder. Within that folder, find your username and open that folder. Next, find a folder called "AppData" then "Roaming."
After opening the "Roaming" folder, open the last folder named ".minecraft." Open that folder and create a folder and name it "Mods." Every mod that you download should be installed in this location. Restart everything and open Forge to activate any new mod.
The next time you start Minecraft, you'll be able to play with the mods you activated. With that said, here are some mods that you should consider getting:
Chisel 2
Minecraft has simple graphics, and that's not a bad thing. However, some players might get bored of the default designs. Download Chisel 2 to change how your blocks can look. For example, if you want more detail such as a block with moss on it, then you can do so with this mod.
Simply Jetpacks
Why walk when you can fly? Simply Jetpacks offer players a usable jetpack which they can use to easily travel in Minecraft.
Minecraft Comes Alive
Mods aren't limited to cosmetic changes. Sometimes, mods also change the way the game behaves. Minecraft Comes Alive is a mod that makes Minecraft play like the Sims. In this mod, you'll be able to interact with the AI through several characters on the map.
NEI (Not Enough Items)
Instead of pressing alt+tab to view recipes in another window, why not view it directly from the game? NEI is a mod that allows players to do so. This mod saves your time and provides better convenience.
Pig Manure
Despite being an odd and funny mod, Pig Manure is actually useful in the game. Don't laugh too much, though. You can use manure to fertilize crops and even use it to fire your furnaces to make it easier when creating bricks needed for bigger structures.
Takeaway
Minecraft is one of the best games to play. Make it even better by downloading mods. The mods mentioned above will change the way you play. Have fun!
---
Check the further article on my blog Today Technology