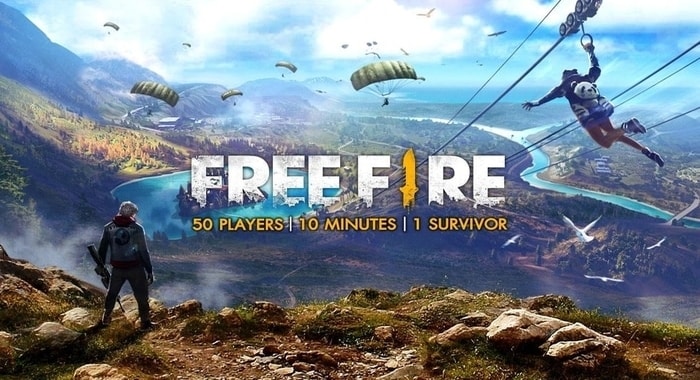 Player's Unknown Battlegrounds (PUBG) is one of the games that broke all records. It took the entire gaming kingdom by storm after its launch. This game is so popular that even non-gamers know about it.
PUBG was first released in 2016. It's been five years and the craze is far from being over. However, if you would like to try something new yet similar to PUBG, then we have the best options for you.
If you want to try the mod apk version of PUBG Mobile, you can get it from this website.
In this post, we will suggest to you some of the games like PUBG for Android. These games are equally good as PUBG and give it a close competition. Since you liked PUBG so much, you will surely love these games too.
Here is a brief rundown:
Garena Free Fire
There is a high chance that you already know about this game. After all, it's the closest competitor to PUBG Mobile. It created a lot of hype when it was first released in 2017. The game is very similar to PUBG and provides players can with intense Battle Royale matches.
You can enjoy exciting Clash Squad battles throughout the game. There is a total of 40 different characters and you can choose any of them you like. Each of the characters, except for the default ones has special powers. You can take advantage of your character's special powers in battles.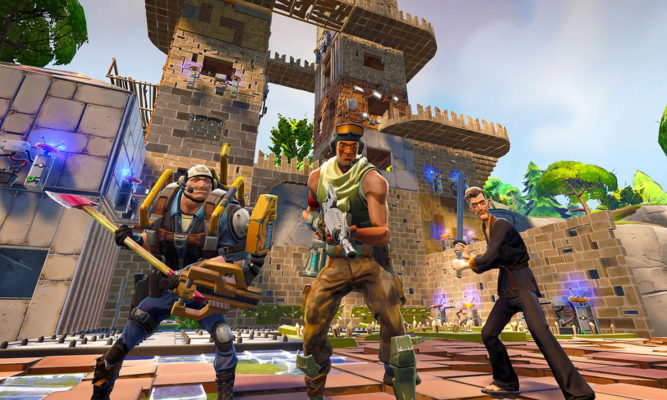 Scarfall: The Royale Combat
This is yet another battle royale game that is worth playing. It may not be as popular as Garena Free Fire, but players are slowly getting to know about this masterpiece. It is currently, one of the best games in the mobile gaming world. The best thing about this game is probably the gameplay.
It has a lot in common with PUBG Mobile. The collection of vehicles and weapons in the game is simply mind-blowing. You need to make use of these weapons and vehicles in combat.
Call of Duty: In Deep Water
Call of Duty is a game series that needs no introduction. It has been a constant in the gaming world, for a very long. Call of Duty: In Deep Water is an exciting mobile game with the best graphics and features. Just like the other titles in this series, In Deep Water also has gripping gameplay that will keep you hooked to your mobile screen for hours.
The game has two modes; one is multiplayer and the second is Battle Royale. It is up to you which mode you choose. The matches in the Battle Royale mode are very similar to PUBG Mobile. In this mode, you get to play with 100 players in a hostile land and fight to survive. If you are done playing PUBG, you could try this one for a change.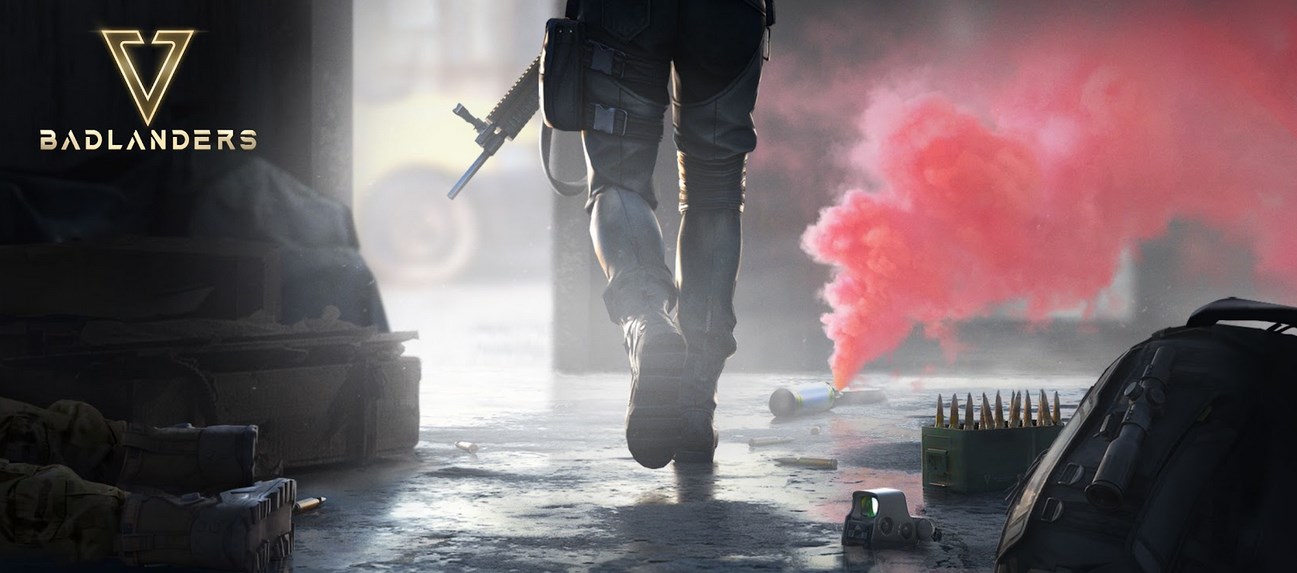 Badlanders
Badlanders is yet another great alternative to PUBG Mobile. The game was last updated in 2021 and has been downloaded more than a million times already. The sole objective of players is to survive the hostile conditions in the game. A total of 25 badlanders enter the battlefield and every one of them fights for survival. Players are also allowed to build their arsenal of weapons. They can do so with the help of chests strewn around the map.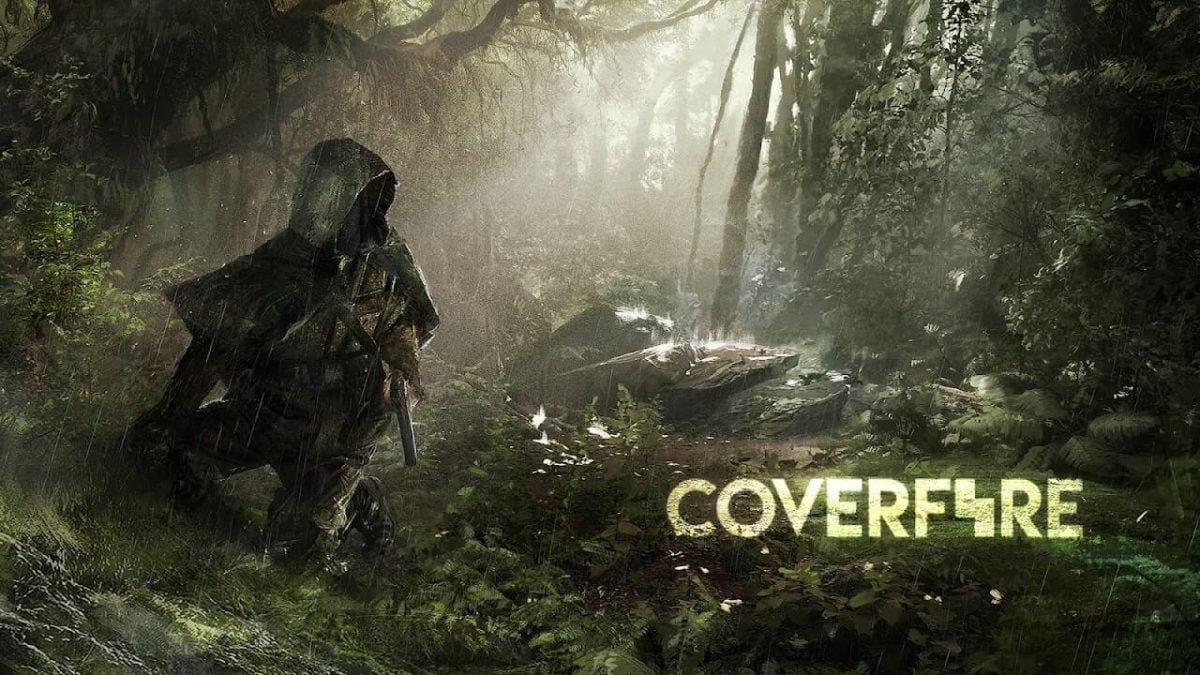 Cover Fire: Offline Shooting Games
If you are fond of sniping, then you will have a great time playing this game. Cover Fire is an interesting shooting game that also hosts online sniper tournaments. The story mode is divided into 12 chapters and gamers can enjoy it offline as well.
Mobile gaming has come a long way. Titles like PUBG and the ones mentioned in this post take mobile gaming to the next level. If you want to get the best mobile experience, then you should surely play some of these titles.
Follow TodayTechnology for more!