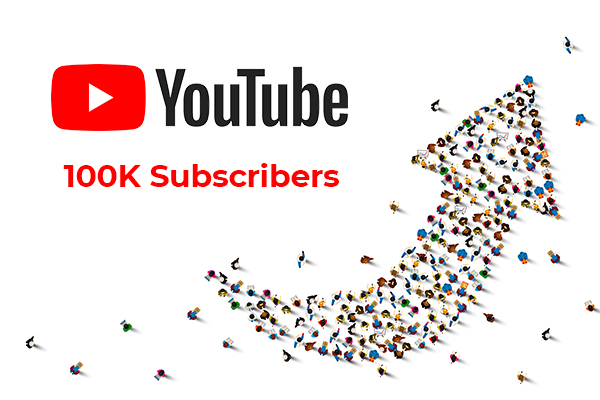 It's estimated that around 25% of the world's entire population uses YouTube every month. To date, YouTube has chalked up a total global audience of around 2 billion active users. The question is – how to get more subscribers on YouTube when up against such fierce competition?
Getting people to watch your videos on YouTube in viable numbers isn't easy. Neither is building an active and engaged audience of subscribers for your YouTube channel. But for those who make it, the rewards can be huge.
To build, grow and maintain a sizeable YouTube audience is to pave the way for big things. From generating ad revenues to boosting brand awareness to promoting products and services, a popular YouTube channel can do it all.
But as is often the case, getting things off the ground in the first place is the biggest challenge of all. You need to gain subscribers in meaningful numbers as promptly as possible, but which methods are most effective?
How to Get More YouTube Subscribers?
A common mistake made by a lot of creators is having unrealistic expectations. Contrary to popular belief, overnight fame and fortune isn't commonplace on YouTube. It takes time, effort and patience to build a successful channel people will actually want to subscribe to.
On the plus side, the logistics of setting things on the right track are fairly straightforward. Irrespective of your long-term objectives, the same tried, tested and trusted tactics should form the core of your strategy.
Whether your goal is to get 1,000, 100k or even 1 million YouTube subscribers, here's how to make it happen:
Video Quality Matters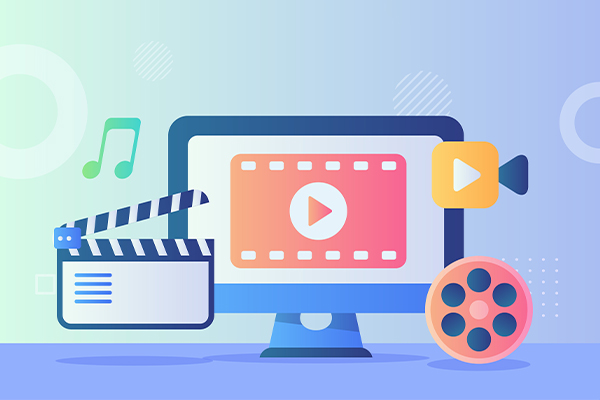 First up, nothing matters more than the quality of your video content. You cannot and will not make it on YouTube with substandard videos. There's simply too much competition for any creator to get away with amateurish output. Each and every video you publish needs to be of genuine value and relevance to your target audience. Not to mention, polished and professional from start to finish.
Create a Catchy Channel Tagline
Your channel page should instantly hook the attention of the viewer and convince them to stick around. Precisely where something as simple as a catchy channel tagline can make all the difference. The same also goes for your video titles and descriptions, which should be as punchy as possible. Let your content speak for itself, but give the viewer every reason to check it out.
Optimize Your YouTube Channel
In addition, all written content you publish should be optimized for SEO. Conduct keyword research to determine which search terms your audience is using, then embed them strategically into your titles, descriptions and so on. You can also add a transcript to every video. By doing so, the audience will most likely find your videos when searching for a specific term, if it's mentioned in the video. You may quickly create transcripts using a YouTube transcript generator. Use analytics to monitor the performance of your optimization activities, and make continuous improvements accordingly.
Ask Your Viewers to Subscribe
CTAs can also be surprisingly effective in motivating those who view your videos to subscribe to your channel. Rather than expecting them to subscribe instinctively, ask them to do so directly. Include CTAs in your videos, your descriptions and when both writing and responding to comments. While doing so, let them know how much you appreciate their support.
Cross-Promote
Each time you publish new content on YouTube, cross-promote it via all channels at your disposal. This includes your other social media accounts, in the blog posts you publish, via your main website and so on. It's also useful to regularly promote standout content from your back catalogue, while providing links directly to your channel page.
Create Playlists
A call to action can be great for encouraging viewers to check out your other videos. But what's even more effective is a playlist, showcasing the very best content from your collection. Playlists can be useful tools for gaining views, boosting engagement and ultimately getting more subscribers on board. The easier you make it for them to find your best work, the better.
Embed Your Videos in Blog or Website
It can also be useful to embed your videos directly into your blog posts and on your website. Better yet, try pitching guest posts to established websites and publications. Guest posting can be fantastic for reaching potentially huge audiences with your content. Each time you showcase one of your videos, be sure to include a link to your YouTube channel and a CTA.
Run a Contest or Giveaway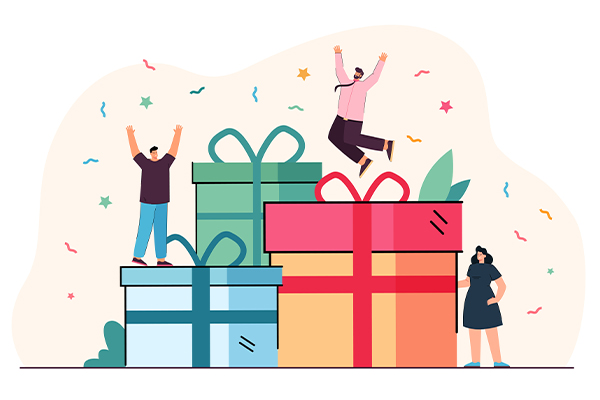 People in general are powerless against a freebie. Precisely why contests and giveaways hold such appeal, irrespective of how modest the prize on offer may be. Running regular contests and giveaways exclusively for your channel's subscribers can be just the thing to encourage newcomers to sign up and get on board with what you do.
Pick the Right Times to Publish
The best time to publish content on YouTube is whatever time your target audience is most active and engaged. Hence, the first thing you need to do is find out when these 'golden hours' for publishing are. After which, your publishing schedule should be tailored in accordance with these hours of high activity. Otherwise, your best work could be going to waste.
Build Your Community
Building a community on YouTube is all about engagement and interaction. Simply publishing quality content on a regular basis does not guarantee a successful campaign. Instead, you need to make the effort to converse and interact with your target audience at all times. Watch their videos, leave likes, submit comments, respond to comments and subscribe to their channels.
Optimize for Watch Time
Optimizing for watch time means taking proactive steps to boost the total number of watch time hours your videos accumulate. Something that can help you appeal to the YouTube algorithm and generate invaluable exposure for your content. Posting long videos, creating playlists and using end screens to direct viewers to take action can all significantly boost watch time.
Reply to Every Comment
A point worth revisiting, as the importance of responding to every comment cannot be overstated. Irrespective of whether the comment is positive, negative or neutral, it deserves a response. Viewers naturally respond better to publishers who acknowledge and appreciate their comments. As does the YouTube algorithm, which keeps a close eye on all signs of engagement and interaction.
Collaborate with Influencers
It's up to you whether you pay influencers to promote your channel or convince them to do so willingly. Either way, a few positive words from the right influencer could be all it takes to explode your channel. Reaching out to influencers within your niche on a regular basis therefore comes highly recommended.
Create a Snappy Channel Trailer
The best YouTube channel trailers are those that are short, punchy and compelling. Your trailer should feature snippets of your best work, while at the same time showcasing your personality. Essentially, it should give the viewer all they need to stick around and check out the rest of your content within no more than 30 seconds.
Buy YouTube Subscribers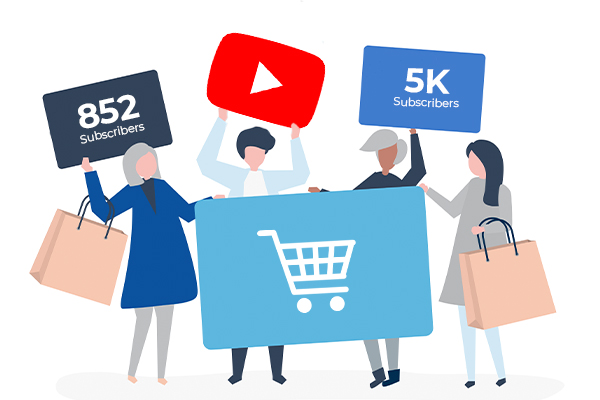 Lastly, the quickest and easiest way to grow your audience is to buy YouTube subscribers from a reputable source. Media Mister offers an extensive range of promotional products and services for YouTube, including 100% authentic subscribers.
All sourced from active accounts with real human owners – as safe and effective as the real thing. If looking to boost your subscriber count in a hurry, there's no faster way of getting the job done.
Conclusion
Buying YouTube subscribers can be great for getting things off the ground. Your channel instantly looks more popular, your content appears more credible, and you gain priceless visibility. However, buying subscribers alone doesn't constitute a viable all-around strategy for building a successful YouTube channel.
Ultimately, it is the active and engaged subscribers you attract organically that will determine the outcome. Convincing subscribers to get on board with what you do begins and ends with the quality of your content.
Finding ways to stand out from the crowd on congested platforms like YouTube isn't easy. Your job is to offer your target audience something new, or find something they're into and do it better.
It takes time, effort and patience to build a successful YouTube channel, but it's a small price to pay for what's on offer in return.
Follow TodayTechnology for more!