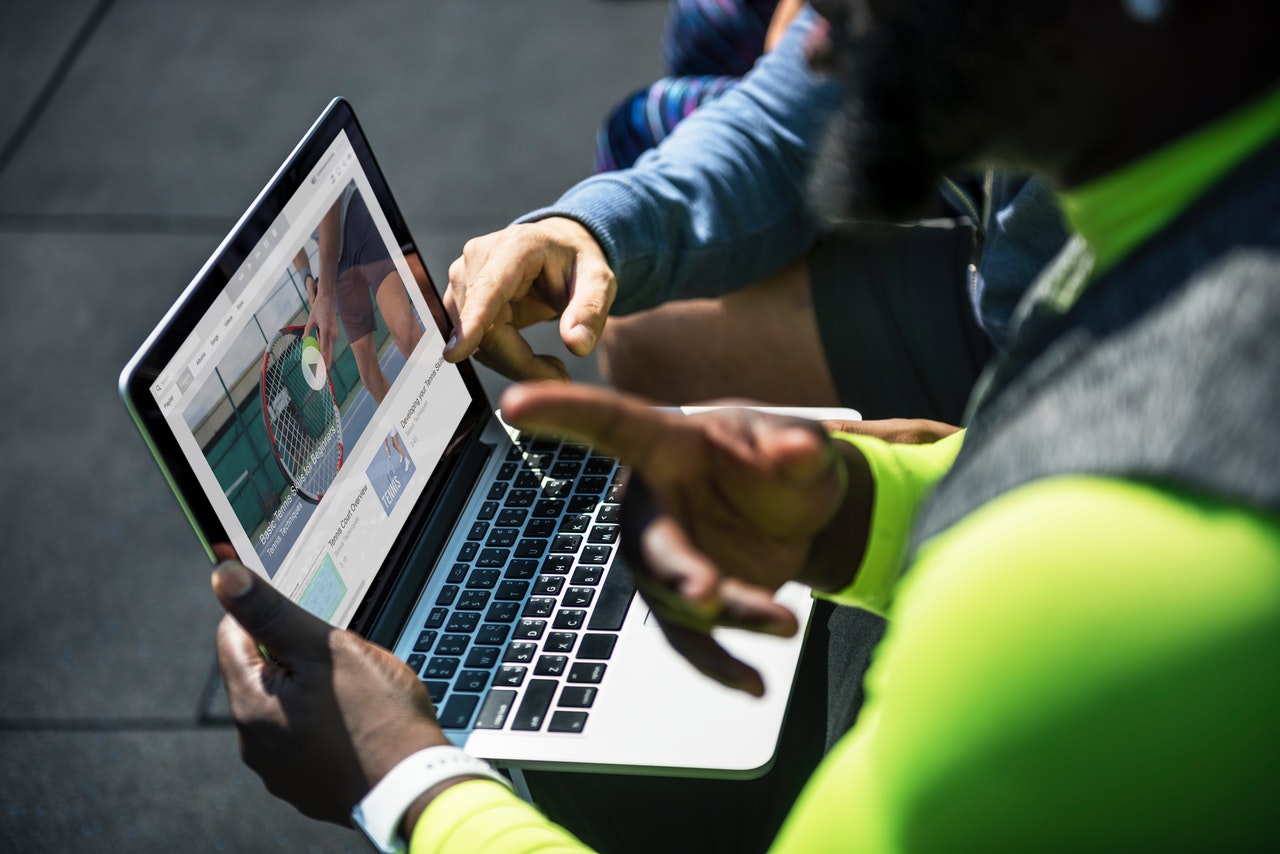 Video translation technology today is a long way ahead of where it was just a few years ago. The video translation software that's available is becoming increasingly sophisticated. So how do you know which translation technology solution is right for your needs? Below, we'll look at five things to consider in order to help you decide just that.
Which languages do you need your video translation software to provide?
You can be using the most advanced technology today to translate your video, but if it doesn't provide the right languages, it's all but useless to you. As such, make languages your first priority when it comes to deciding your video translation services solution.
Write a list of all the languages you need now, plus any that you may need in the future if your business ventures unfold the way you hope they will. You may just need to translate Spanish video to English or English video to Spanish right now, but what about when your service takes off across Latin America and you suddenly need a Portuguese version of your video to serve the Brazilian market as well?
By selecting a software solution that covers all of these languages, you won't end up having to source a second solution when you find the first one lacks one essential language that you'll need in two years' time. Ofer Tirosh, CEO of language services provider Tomedes, advises putting plenty of time into this part of the process. Finding a high-quality video translation solution means identifying precisely what you need in terms of service delivery, then going out and finding a solution that ticks all of your boxes. Having a language strategy in place is the first step in doing so. Next, you'll need to think about any specialist knowledge that you might need.
Identifying the specialist video translation services that you need
Does your video content include any specialist terminology? Perhaps medical terminology, legal phrases or tech terms? If so, you'll likely need access to specialist video translation services. These provide not just the languages that you need, but a sound working knowledge of your industry jargon. This makes the translation process faster and more accurate, which is precisely what's required for expert video translation.
Technology today: dubbing versus subtitles
There are various video translation software solutions out there that can deliver subtitles for you in multiple languages. But before you race to use one, consider first whether it's subtitles or dubbing that you need.
Let's take a step back here. How do you do video language translation? First, you need to transcribe the content of the video in the original language. Then it's time to translate it. Once you have the foreign-language transcript, you can use that to either dub the video or to add subtitles to it. In either case, your translator will need to timestamp the translated transcript to ensure that the audio and visual elements of the translation work together just as they did in the original. 
If we look at some of the most advanced technology today in terms of the way we consume video, then the example of Netflix has plenty to offer. Over the past few years, Netflix has been growing its investment in dubbing by between 25% and 35% per year. That's in response to a huge surge in customer appetite for dubbed content, which has risen by more than 120% annually. Servicing this level of demand is no mean feat; Netflix works with 125 facilities worldwide in order to keep up with its customers' dubbed video consumption preferences.
Do your video translation services also need to provide localization?
Yes, they absolutely do. If you want your video to appeal to international audiences, you'll need to make sure the content isn't going to offend any of the cultures/countries into which you're introducing it.
This is where localization comes in. If the video translation software you're considering doesn't offer localization, move right along. This is too important an area of the video translation process to bypass.
Do you want human and or transcription and translation services?
The final thing to consider when it comes to your video translation technology solution is how you want to balance machine transcription and translation services with human input. Technology today means that you have this choice.
What is meant by translation technology? Essentially, you can now use automated transcription and automated translation to deliver your video in another language. However, using human transcription and translation services is likely to result in a more accurate translation.
There are pros and cons to each method. Machine translation is fast and free. Human translators, on the other hand, take longer to translate and charge for their time. Yet it could be money well spent if the accuracy of the dialogue in your video is important (and if you're growing your business internationally, it certainly should be).
Final Words
Some final food for thought… Did you know that embedding a video in your landing page can increase conversion rates by 80%? Or that including a video in your marketing emails can up your click-through rate by up to 300%? Video is a hugely powerful way to connect with potential customers around the world. Keep the points above in mind when choosing your video translation software and you should be well-positioned to capitalize on its potential.
Follow Todaytechnology on social media!