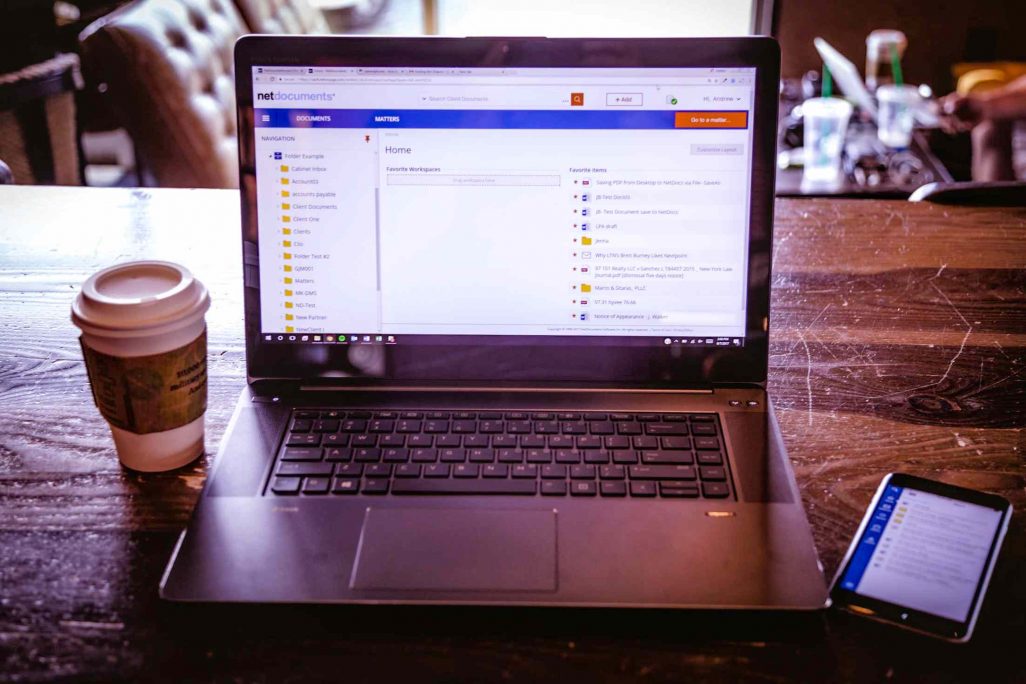 There was a time when you sat in a chair by the telephone to make and receive your telephone calls. You held the phone receiver to your face and sat still while you communicated. Until the time when phone cords got longer, you couldn't go far. Jump forward a few years. Okay, a lot of years. Home phones are now cordless and hands free when you use your speaker feature. What more could you ask for in a phone?
Technology is always changing. It can sneak up on you, and you cannot even remember what it was like before you had this new technology. A great phone trend for your home is VoIP phone services. Add that with other trendy home technology, like your smart home assistant, and you can be on the cutting edge of hands-free communication.
With VoIP phone services, your phone calls are made through the internet. Connecting your smart home assistant to your cloud phone system will enable you to make and receive phone calls without picking up your phone.
Reasons to Communicate Hands Free
You may wonder how much you could benefit from using your smart home assistant in this manner. The list below is just a start. Once you get started communicating hands free, you can easily add to the list.
Don't miss calls because you cannot get to the phone in time. Just tell to your assistant to pick up the call until you can get there.

What if you cannot find your cell phone? Have your assistant call it and hope it is close.

You are in the middle of cooking with your hands or washing the dishes when you get a call. Have your assistant pick up the call so you can talk while finishing your chores.

You are on a tight deadline and cannot stop to search for your co-worker's contact information in order to finalize the project. Your assistant can make the call for you while you work to meet the deadline.

What if you have had an accident in your home and cannot get to the phone? Your assistant can call for help.
Technology has gone from sitting in a chair close to the phone jack in the wall to laying on the couch telling a device to answer the phone and communicating through the speaker. Once you get started using your new phone technology, it will be easy to add to the list above and hard to imagine what you did before you had it.
Final Words
You can take one of these concepts and apply it to your own business to boost your operations and communications. In recent years, companies have moved toward mobility. Now that they're almost there, the next step is a hands-free workplace. Is your business ready.
Follow TodayTechnology for more!