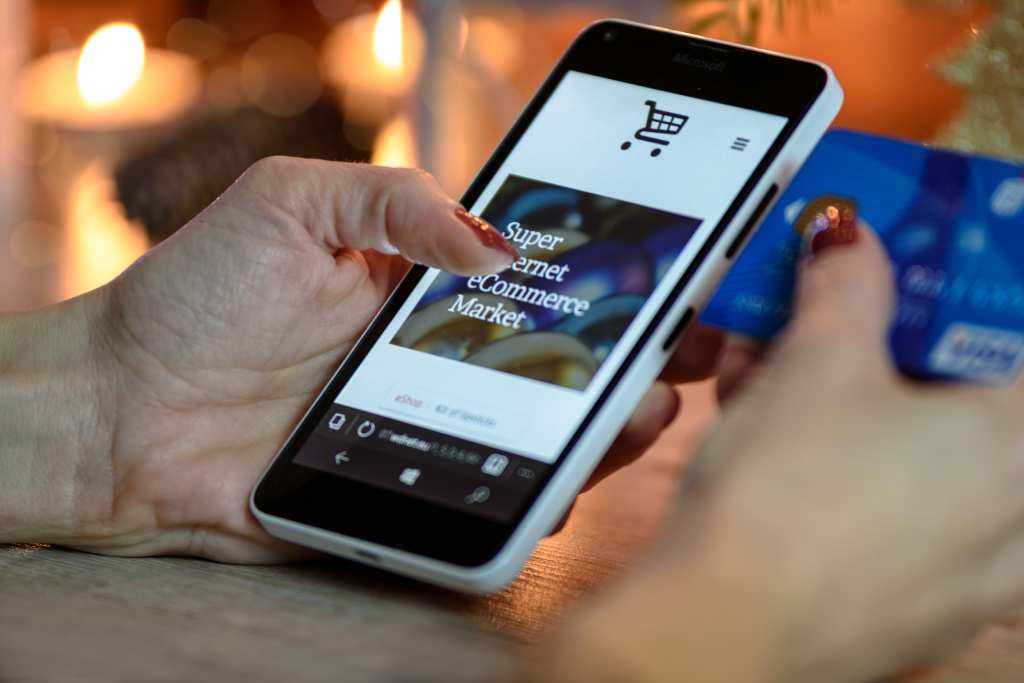 There is a common belief that small businesses cannot use big data. This is far from correct since even the smallest businesses need access to large volumes of data to succeed. The insights gained from data provide organizations with the chance to become more productive and profitable.
Small businesses often have fewer resources, such as fewer employees and lower budgets. Fortunately, there are big data technologies and solutions on the market that small firms can readily acquire and manage. 
Some of these tools may track and analyze the behavior of website visitors. Others may help with client call monitoring and mining, which may reveal trends of incoming calls, demographic information about callers, and common call problems. 
Here are some ways big data may help your small business.
Optimizing Costs
Big data may have a significant impact on your organization's capacity to save expenses by revealing unneeded or overly expensive processes and operations. You may use the most recent data to determine which aspects of your organization need improvement and which require immediate business funding. This has the potential to provide long-term financial benefits.
Understanding What Motivates Your Consumers
Small companies may have a more complete view of their clients thanks to big data. This includes determining what motivates their customers to purchase, how they like to shop, why they switch, what they'll buy next, and what aspects encourage them to promote a business to others. Analyzing consumer feedback to enhance a product or service is another option for businesses to boost customer connection and engagement.
Social media has become a particularly important source of data, simplifying and improving formerly difficult and expensive activities. Customer feedback analysis is one example of such work. Most sites are more challenging to mine than Twitter, which is notable given that practically all Twitter discussions are public.
Spotting Trends
The ability to monitor and analyze trends and behaviors enables us to make well-informed projections about where things are headed, how demand for our goods and services will fluctuate over time, and what factors will cause that change. Until recently, forecasting and interpreting patterns depended mainly on "gut instinct."
Facebook and Twitter highlight a selection of current hot subjects every day, making it simpler than ever to find what people desire. Consumer behavior in the retail industry may be tracked down to the tiniest of aspects, such as how someone navigates a company physically and online. This includes both online and in-store transactions. This data may be supplemented with information from other sources, such as the time of year, the state of the economy, and even the weather, to create a holistic picture of what people are likely to purchase and when.
Analyzing the Competition
Getting to know your competitors used to include listening to industry rumors, checking their websites, or visiting their stores. Some individuals may masquerade as customers of competitors to get more knowledge about the services or products supplied by such competitors. Nowadays, you can keep an eye on the competitors without leaving your workstation. Google Trends and social media research may both show a brand's or product's popularity and consumer sentiment. Google Trends may give information on the popularity of a product or brand. 
Enhancing Operations
Big data is increasingly being used to improve company operations as well as daily routines. You can adapt and increase efficiency by using data supplied by any business process, such as the equipment on a manufacturing line, sensors on delivery trucks, or client ordering systems.
Smart machines, vehicles, and equipment used in manufacturing or industrial activities may be networked, data-enabled, and continually report their status to one another. This is now possible because of the rise of the Internet of Things. 
The optimization of the supply chain or delivery route is another company activity that benefits considerably from the use of big data analytics. In this scenario, GPS and other sensors are used to track the location of items or delivery trucks and to improve routes by using real-time traffic data and other information.
Hiring and Managing Employees
According to Talent Keepers, "you can use big data to locate the most successful applicants, decide the best-recruiting channels, and make current workers feel more engaged with the company". Most firms currently generate massive volumes of HR-related data. This section covers data on absenteeism, productivity, personal development assessments, and employee satisfaction. Furthermore, firms now have access to much more data than they did before. This includes data from recruiting websites, sensors embedded in ID badges, social media platforms, and other sources.