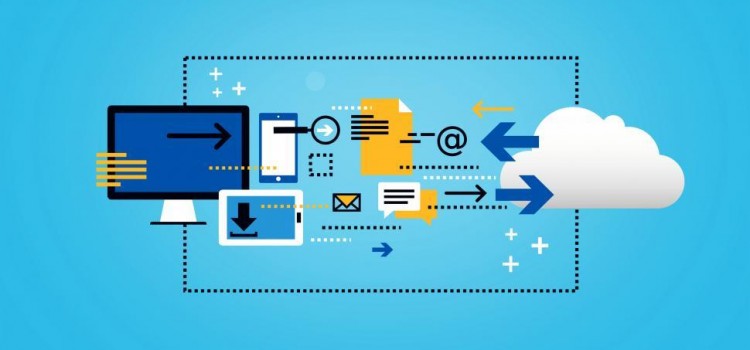 SIP is short for Session Initiation Protocol. It's an application layer protocol that lets you use an internet connection to run your phone system, meaning you don't have to rely on phone lines. Trunking refers to a group of phone lines that connect to a network. While most phone lines have a physical trunk, SIP trunking is virtual.
Benefits of SIP trunking
There are several benefits to using SIP trunking over a traditional network. First of all, it allows businesses to use a single data connection for all their phone calls. This is great for keeping things organized, as it means you can have many different phone numbers linked to a single phone line, rather than the several that multiple numbers usually require. As an added bonus, it's often cheaper than relying on phone lines – you might be paying more than you need to on your monthly phone bill, so switching to SIP trunking may help you to cut costs. 
It also means you'll no longer need to maintain lots of analog equipment, which can be expensive. 
SIP trunking can be scaled up as your business grows, or down if you choose to downsize. Either way, using SIP trunking means you can keep your existing phone numbers if you move, so that's one less thing to keep track of as your business evolves. Also, many businesses have incorporated remote working into their practices over the past few years, and this is set to continue. SIP trunking is ideal in this scenario, as it means your remote workers can be contacted and make calls via these phone numbers – when you use SIP, numbers aren't tied to the local network. It also makes communication much simpler if your employees have to travel. 
Switching to SIP trunking means your business will have access to a much more flexible communication system, as you'll be able to make video calls and hold conference calls with multiple participants, as well as make your usual one-to-one voice calls. 
How do I choose a SIP trunking provider? 
The key to choosing a SIP trunking provider is to find the one that will be most beneficial to your business – it needs to offer as many helpful features as possible. 
You might find it useful to make a list of why you want to switch to SIP trunking and search for a provider based on these criteria. For example, if you receive a lot of calls from customers, sound quality is vital to your business's reputation, so you should prioritize this when looking for a provider. 
While in some cases, businesses can use their existing hardware for SIP trunking, it's still an ideal time to invest in a new phone system. The Horizon Hosted Phone System is a good example, as it provides a variety of features that make upgrading to a new system worth it. These include the ability to oversee and manage communications within the business from multiple sites, high-quality audio, and settings that can be customized for different departments. Plus, its installation process is suitable for most budgets, so even small businesses can benefit from this system. 
Follow TodayTechnology for more!