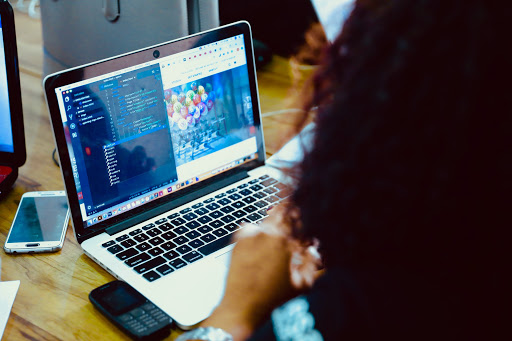 Running a business is not easy. And, sometimes, you need extra support in the form of a like-minded and reliable business partner who is both talented and trustworthy. They say that two heads are better than one, after all, so if you are struggling to get your business off the ground or take it to the next level, it is worth considering looking for a great business partner. 
How can you find a business partner? Check out the tips below to learn a bit about the places where you can start your search so you can find someone who is the right fit for your expectations and needs. 
Know What You Want
One of the first things you should do if you are ready to find a business partner is sit down and come up with a list of things you expect from your future partner. Think about the type of person that you want to work with, the types of qualities that they should have, and what tasks they will need to complete. Once you know what you want and need, you will be able to articulate that clearly, whether you are meeting potential partners online or in person. 
Attend Networking Events
If there are any business networking events in your area, and you think that you would benefit from attending, definitely consider doing so. Perhaps an event that is focused on the industry you are working in, or plan to work in, will be held. Basically, you can go there to meet others who work in the field and have experience. You never know you might meet your future business partner there!
Post About It Online
Another strategy that you can employ when you are in search of a business partner involves posting about it online. Use social networking sites like LinkedIn to let others know that you are looking for a professional that you will be able to work with to achieve amazing things. Perhaps someone in your network will be interested. Or, maybe someone in your network will be able to connect you with someone who would fit the role perfectly. 
Turn to Friends and Family
In addition to checking professional networks, you can also consider if any of your family or friends would be interested in working with you and helping you run your business. You might be surprised to find that someone you already get along well with is willing to help you succeed. And because you already know them so well, you may be able to predict how well you'd work together. 
Final Tip: Run a Background Check Before Hiring a Business Partner
One last thing to think about: Before you hire a business partner, it is a great idea to run a background check using a simple online service. A great place to start is Nuwber or Leadar. Not only can you just type in the person's name to get some basic information about them, such as their contact details, but you can also run a background check to determine whether or not they have a police record or lawsuits that are associated with them. This is important because people can be dishonest about who they are and where they've been, and the last thing you'd want to do is hire someone to be your partner without realizing that they're lying to you. 
Follow TodayTechnology for more!