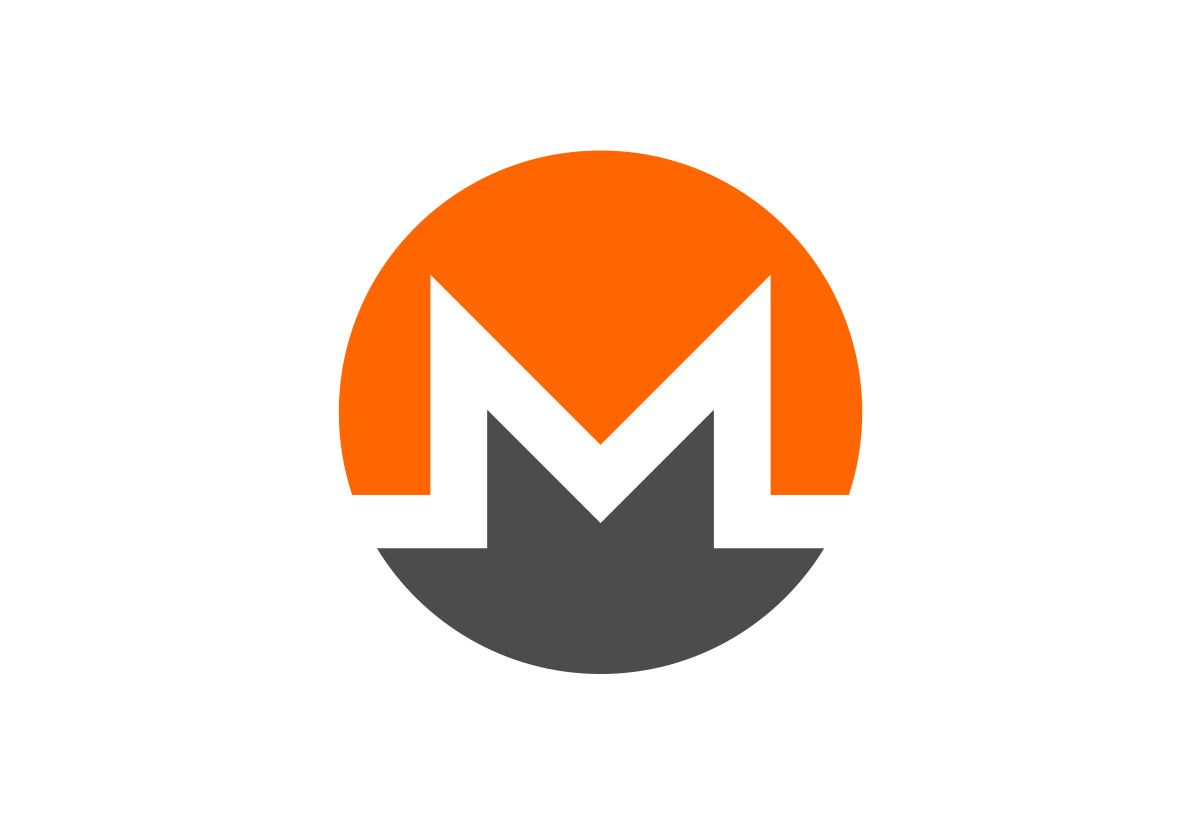 Cryptocurrencies are one of the most trending topics in the world right now. This is mainly because of how they have rapidly increased in value ever since they were first incepted. Initially, we had Bitcoin as the only digital currency, but now we have several of them like Ethereum, XRP, Litecoin, and Monero, among many others. Bitcoin, Ethereum, and XRP are the most valuable digital currencies right now.
Owning cryptocurrencies can be relatively easy, but cashing them out is quite a challenge. Digital currencies like monero, bitcoin, and ethereum experience price fluctuations. It is a good idea to know how to cash them out to benefit from your investments. If you want to cash out monero, you have to ensure that you are doing it in the right way to ensure that you are protected.
The monero cryptocurrency is becoming more popular each day, and it is only a matter of time before we start paying for services using it. You can use various options to cash out monero including converting it to another digital currency. Let's dive right into how you can cash out monero.
How To Cash Out Monero
You must own monero first to cash it out. It could be that you bought the coin or converted other coins to this particular digital currency and have it in your wallet. If you do not want to continue holding it and want cash, you can go to exchange sites like Nakitcoins and trade the coin for fiat money or cash it out in the following ways:
Cashing out via ATM
There is an option for cashing out the crypto using ATMs that support it, but unfortunately, the number of such machines is minimal. Currently, there are around 78 ATMs that you can use to cash out monero. You can check out the location of these ATMs by visiting coinatmradr.com. Seventeen of the registered ATMs that support monero are in Prague, Czech Republic, so traveling there if possible can be one of the options you can take to cash out your Monero coins. You can also visit exchange sites that accept it to cash it out and trade it.
Cashing out using localmonero
Everyone who buys digital currencies does so with the goal of selling them later to make profits. You can purchase monero, keep it in your exchange wallet, and after that, convert it into the conventional currency. One of the most common ways of cashing out monero is utilizing services like localmonero to convert your coins to cash. Here you link up directly with a buyer from your local area and sell the crypto you have to them for cash.
Exchanging monero with another crypto
Another popular option you can use to cash out the coin is by converting it to either Bitcoin or Ethereum. You can buy monero, but selling it directly is hard, so you have to convert it to other popular digital currencies. Once you have converted your Monero to Bitcoin or Ethereum, you can easily convert them to fiat currencies like Euros or US dollars. You can use the altcoin exchange to easily convert your monero coins to bitcoin or ethereum.
Follow TodayTechnology for more articles.