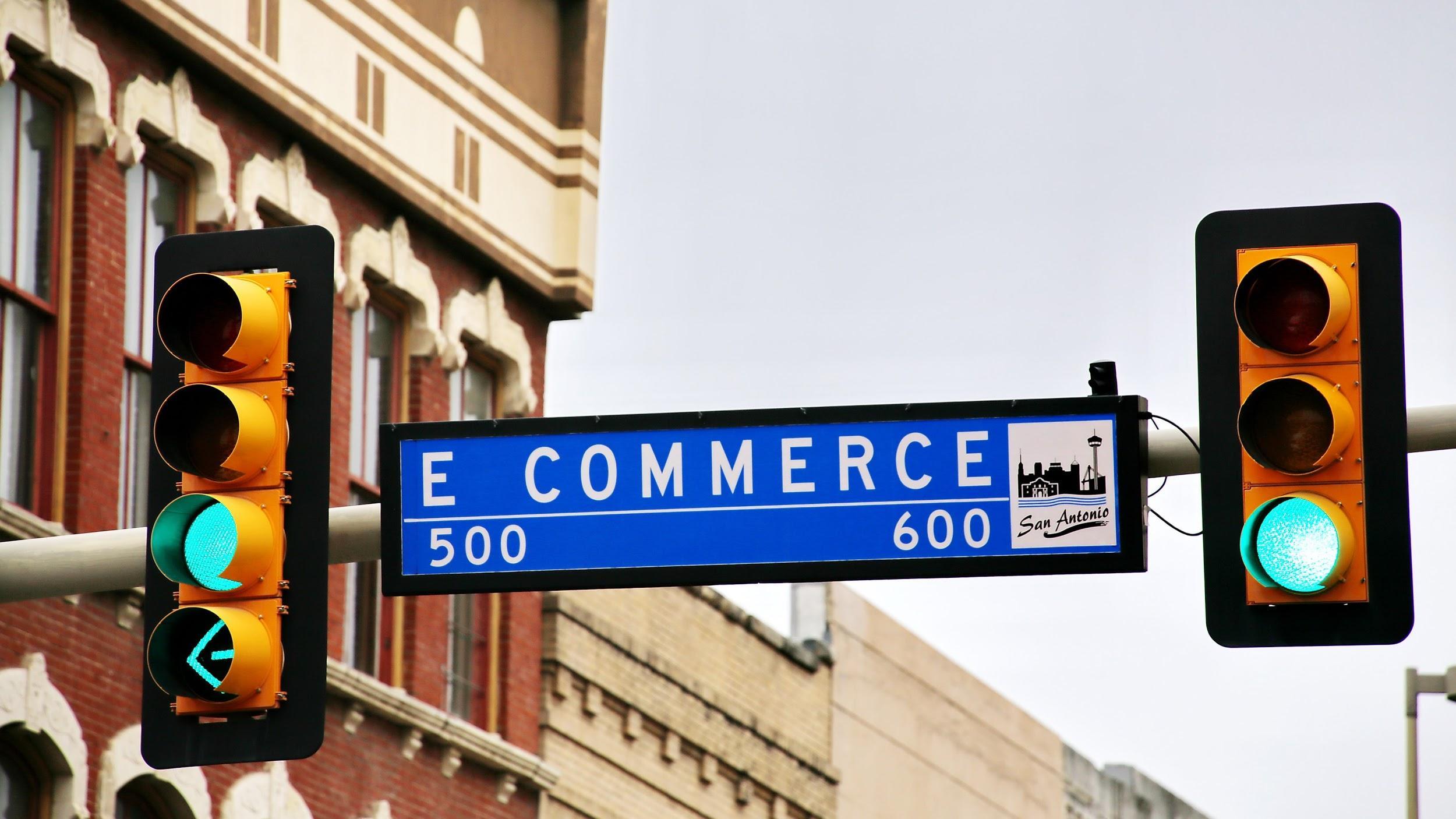 The current situation in many countries, (due to a lockdown to cope with the Coronavirus), has businesses the brunt of it to varying degrees. Still, it's independent retailers that are hurting the most. In these times, many companies are opting to shift from brick-and-mortar stores to online, so they can weather this storm and build a more resilient business. If you don't have an online presence already, this is the best time to go digital and start selling online. The moment anyone thinks about creating an eCommerce store, the first name that pops up is WordPress's eCommerce plugin – WooCommerce – and rightly so. Its quick setup process, easy configuration, and flexibility make it a popular choice among wholesalers, retailers, marketers as well as advertisers.
It's for the same reason; retailers opted for WooCommerce to carry out their business during the pandemic. In this article, we'll look at the advantages of WooCommerce that wooed retailers to kick start their online business as well as a checklist of things you must do before taking your business online. But before that, what exactly is WooCommerce?
What is WooCommerce?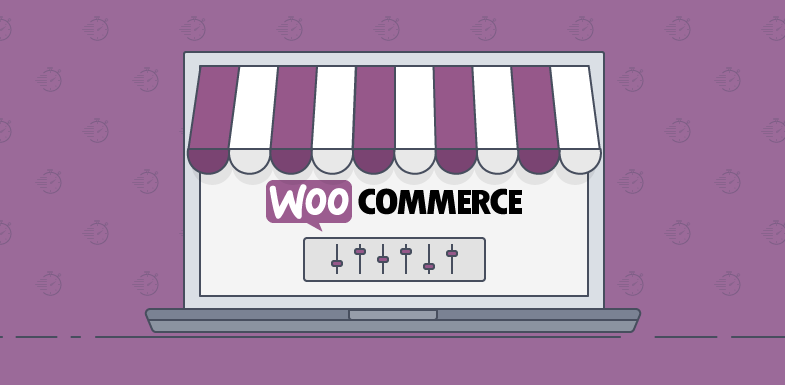 WooCommerce is the most popular and arguably, the best ecommerce plugin for WordPress. It is a free plugin that is simple and straightforward to set up and use. Undoubtedly the best way to turn your WordPress website into a fully functional e-commerce store! You can set it up fast, within an hour. The best part about WooCommerce is its flexibility. You don't need to ditch your current website design, as WooCommerce works well with any design that you currently have on your WordPress site. WooCommerce integration allows you to include both excellent SEO value and eCommerce ability. WooCommerce simply gives you all you could ever need for building a high-quality ecommerce store with WordPress.
How to Take Your Offline Business – ONLINE:
(A Checklist for Things You Must Do Before Taking Your Business Online)
Have a Business Plan
This is the first and foremost step. Before you begin to start your business on the internet, you must design an appropriate business plan. A business plan is essentially a roadmap or a guide for your business that outlines the goals and details on how you plan on achieving them along with the timeframe.
Take Stock of Your Offline Business
Take a step back and think about your brand as a whole. Audit your current brand. Do you carry products that are regularly selling out? If you offer services, is there one that is always requested or that gets the most leads? What is something that you should change in your product or service offerings?
Define Your Target Audience
Your focus should be on finding out who you want to reach online? What should be your new target market? Create a buyer persona. You can even take help from HubSpot's MakeMyPersona Generator.
Develop a Pricing Strategy
To get your business online, you must look into your pricing strategy. Your business is set up properly offline, but there might be a few tasks you should tackle before you take your business online.
Develop an eCommerce Marketing Plan
An effective digital marketing strategy is at the core of selling online. Before you start selling online, create a launch plan, a content and promotion strategy, launch a newsletter, share, and post on social media. Another good idea is to plan a launch party. If you have a physical offline business location, you can plan a party for your online business by inviting your existing local customers or holding a contest or a giveaway.
Purchase a Domain Name
Domain selection is the first step in moving your business online. Ideally, you'd want the domain name to be the same as your business name. Buying a domain name is a big step for a business owner, take careful consideration.
Select the Best Ecommerce Platform
Choosing can be a little overwhelming since there are tons of options out there. Without a doubt, WordPress is your best option. As much as 37% of the web runs on WordPress. Its core services are open-source, which means that anyone can create their own, slightly modified version of WordPress for free. Working with a custom woocommerce development company can help you build a one-of-its-kind online shopping website.
Why WooCommerce Is the Top eCommerce Platform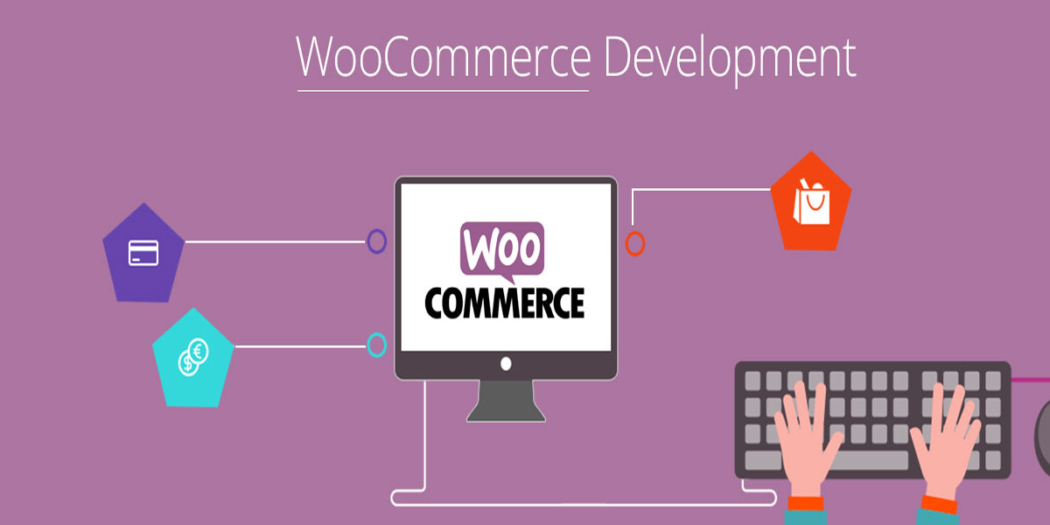 1. WooCommerce can be used to Sell Anything
WooCommerce is incredibly flexible in this regard. If you want to sell something, you can sell it with WooCommerce. And that something can be anything- physical goods, digital products, subscriptions, appointments, and much more.
2. Pricing
When a new retailer is choosing a platform, price is likely to be a significant factor. WooCommerce is free; hence any business can take advantage of its capabilities without having to commit to expensive support contracts or licenses.
3. Security
Owning an eCommerce store demands a lot of features and functionalities to carry out smooth transactions for online shopping and security is the first one on the list. Secure transactions are a primary requirement for any eCommerce store today. The WooCommerce development team works closely with security experts to provide their customers with the safest online experience possible. Security updates are available quickly, and you can implement them with just one click. WooCommerce is, without a doubt, a very reliable and secure platform to do your business.
4. Your WooCommerce Store Belongs To You Alone
Selling products or services via a third party, such as Amazon, is subject to that party's rules and terms. This is a problem many online sellers experience, so it is good to have your webstore.
5. Variety of Plugins to Choose From
There are over 400 official extensions for WooCommerce, each catering to different functions- ranging from analytics, payments and shipping, to marketing and accounting. These extensions, or plugins, make life much more comfortable, as they can be easily integrated into an existing eCommerce website. These plugins are created and supported by the WooCommerce development team, and other third-party extensions. These third-party plugins are either free or paid, so you can be sure to find many options that suit your business needs.
6. Flexible
With WooCommerce, it is easy and quick to implement additional features, without much hassle and with negligible costs. In contrast, custom-made eCommerce stores demand a longer development process and, therefore, a more significant monetary investment.
Conclusion
If you are just transitioning from brick-and-mortar stores to online, you will need some help. Partnering with an agency that understands what it takes to build a powerful and robust eCommerce store is a vital prerequisite. In this digital age, to compete online, one needs to know the eCommerce business in and out to stand out from the competition. A leading WooCommerce Development agency that understands the complexities of your business requirements is your best bet to start selling online.
Do Check Out Today Technology For Ecommerce Related Content.