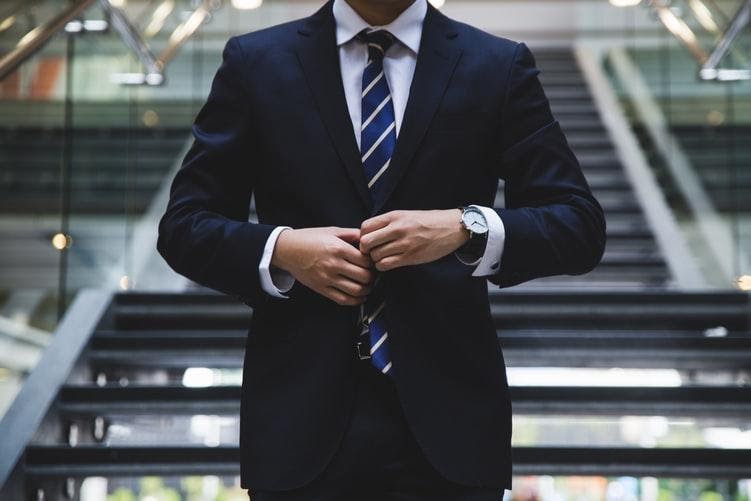 Walking the road less taken is not easy. With all the risks involved and all the long hours you're required to put in, you'll find yourself asking quite often if you were right to start your own business venture. It's time like these that you could do with some motivational movies. The help you find the power to go on and keep giving your best. What's even better than that though is documentaries. With a storyline closer to reality you'll find it more relatable. What's more they'll prove educational. If you need a little boost, make sure give this list a try.
Jiro Dreams of Sushi
This documentary follows the life of a Japanese sushi chef and restaurant owner, Jiro Ono, celebrated for his skill. His $300-a-plate dinners are adored by food connoisseurs garnering him much fame. In this documentary though we see him, aged 90, managing and mentoring his staff as well as working with vendors to acquire high quality ingredients for his restaurant. You also see him train his son so that he may fulfil the role when he retires from the business. 
Watching decades of hard work coming to fruition and getting an insider's view on the dedication and obsession that brings about perfection in Ono's work is a motivational tale everyone should take the time to listen to especially at the end of a long day. 
Enron: The Smartest Guys in the Room
An energy company, Enron, took a deep dive in 2001 when it filed for bankruptcy. With a valuation at $70 billion the world was under the false belief that the firm was doing well. That bubble burst when corruption and accounting fraud came to the forefront. As you explore the psychology behind the downfall of an entire empire you'll find yourself thinking in ways like never before. This cautionary tale is worth heeding to. 
American Experience: Henry Ford 
If you're looking for a story of rags to riches that'll blow your mind, look no further. This documentary chronicles the life of Henry Ford a farm boy making it big to become a world renowned automobile maker. You see the transformation of a Ford from boyhood to the business tycoon he becomes. This inspirational story is a must watch on the days you're feeling down. If he can make it, so can you!
Freakonomics
Knowing what motivates customers will open you up to new possibilities and give you a whole new perspective on things. If that is something you find interesting, make it a point to watch Freakonomics. Based on a book authored by Stephen Dubner and Steven Levitt, it explores the economic concepts developed to understand human behavior. Consider this a crash course, once you finish you'll know what motivates customers, coworkers and employees and thus, you'll know exactly what you have to do.
Steve Jobs: One Last Thing
Steve Jobs changed marketing forever when he first launched Apple products. The most revered entrepreneurs of this age, Jobs journey has a lot of valuable knowledge to impart which is why this documentary is a must. You learn what set his legendary product presentations apart and how he worked on the retail end of the business to ensure the technology was widely available. 
Burt's Buzz
Burt Shavitz, a simple beekeeper, didn't know he'd have a billion dollar international brand when he first set off on his journey. Hi success though, makes for a great story. Burt's Buzz follows the Shavitz's career, from his days as a New York City photojournalist to the founding of his brand: Burt's Bees. Along the way you also get to see his tumultuous relationship with co-founder Roxanne Quimby. This insightful documentary is sure to motivate you and give you ideas on how to manage your venture.
Print the Legend
The 3-D printing industry is quite new and those that invested into it are now seeing their efforts being rewarded. This documentary follows young firms like Formlabs and MakerBot as they join the race to become the next big consumer tech giant. You get to see their struggles and understand how the industry is evolving. 
The Director: An Evolution in Three Acts
The big wigs in fashion had to jump a lot of hoops to gain the success that they did and this documentary will show you exactly how difficult it can be. This film follows the career of Frida Giannini, an Italian fashion designer and the creative director for Gucci, showing you all that goes behind the scene. From conception to runway to closet, this movie has a lot to teach budding entrepreneurs. 
Final Words
This list of documentaries not only promises entertainment, but will also prove to be an educational experience making it the perfect way to get some downtime. With this, you won't feel guilty of wasting time. Now all you need is a high-speed internet service like Wow Internet to ensure you can stream them at your convenience with ease. If you're already subscribed then simply get the popcorn in the microwave and grab your favorite blanket for a night of fun!