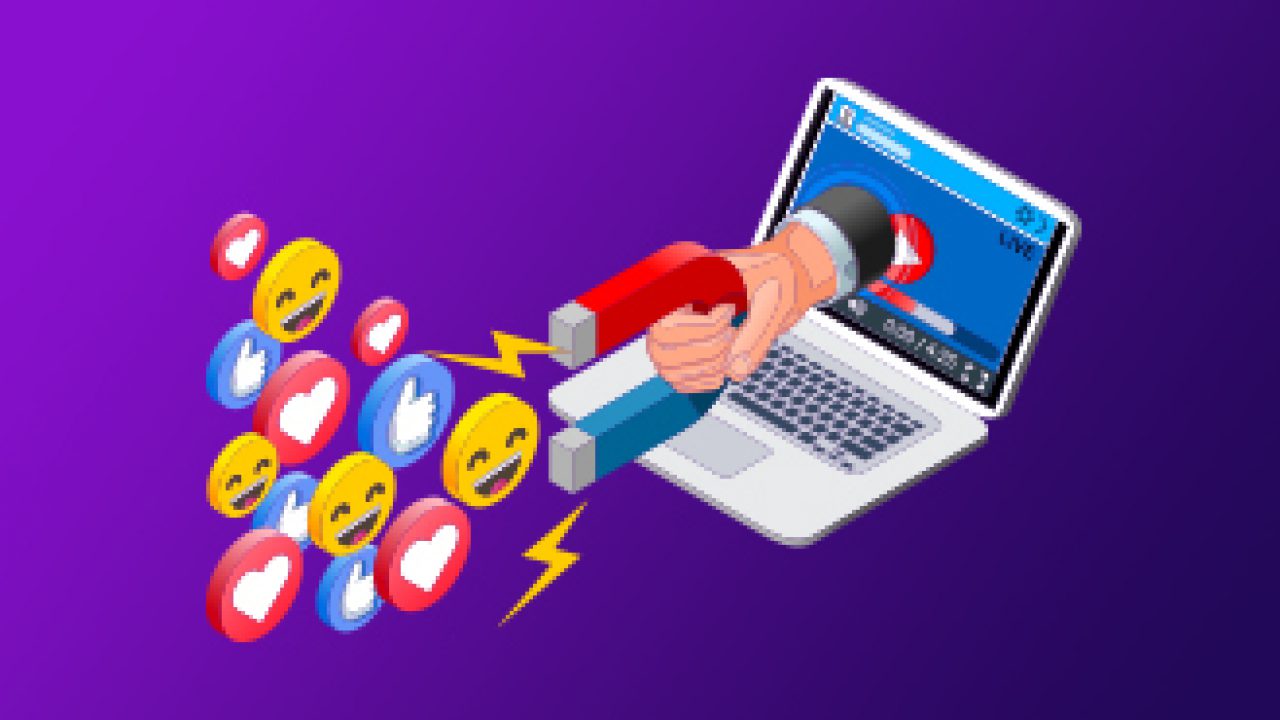 You might have heard of the term pop-up and its vague meaning to you. Perhaps you believe that it is an event that happens from time to time or a never-ending fashion trend that keeps appearing and disappearing.
Well, this article will clear up the confusion for you and inform you about a pop up definition, how it's useful for marketers and artists, examples of different types of pop-ups, plus some important tips about how to make your web pages more engaging for your visitors.
What Is A Pop-Up?
A Pop-up is a window or a layer that "pops up" upon the user's interaction with certain elements on your page, usually by clicking on a link. It could be any kind of window, from a simple alert message to a more complex form that asks users to fill in all their details.
Pop-ups are often used to promote sales, discounts, offers, etc. They can also be used to collect information that allows you to improve your service and produce better content for your readers. Pop-ups can include images and videos and audio and video content you host on your website.
Pop-Up Features
The goal of implementing a pop-up on your website is to get someone to do something: fill in an order form, play a video, share information about a product with friends, subscribe to your newsletter, or just leave your website. It's important to be aware and think of pop-ups as little more than attention grabbers. They are also called lead generation tools. Below there're the main features of using website pop-ups.
Evaluability
For many companies, adding pop-ups to their websites is very cost-effective. In general, they cost less than traditional forms since they're usually integrated within the site.
Pop-ups allow visitors to access crucial information and make purchases much faster than waiting for a form that visitors have to fill in before visiting your website.
SEO-Friendly
In the past or currently, in some cases, pop-ups and other types of advertising methods were considered harmful to a website's ranking. Today, search engine optimization (SEO) is a lot more forgiving, and as long as you aren't using pop-ups as an alternative to maintaining quality content and not just for monetization purposes, your website shouldn't have any problems with its rankings.
Non-Intrusive
The most important feature of pop-ups is that they don't block the users from accessing your web page and can be easily closed by anyone who doesn't want it to appear on their screen. Pop-ups are a good option if you need to draw attention to a link of an important piece of content but don't want to prevent users from getting anything else done once they land on your web page.
Visually Consistent
Pop-ups can be a good way to increase conversions, as they are often associated with the areas where users spend most of their time on websites. Pop-ups can be created with the help of many different layouts that vary according to your preferences and needs but are usually simple and clear.
You can choose from a few options: radial or linear, 2D or 3D. There is no specific style for pop-up windows; each approach is unique and should be used to create a visually appealing and consistent pop-up.
Have Engaging Copy
The main goal of any pop-up is getting users to subscribe to your newsletter or leave their email, so be sure that you're using engaging, clear, and concise text on your pop-up. User experience is the most important aspect of your pop-up. Ensure that you're addressing all the customer doubts and knowing what they can expect to receive once they submit their emails.
Pop-Up-Examples
There are many types of pop-ups, each having its own purpose and effect on a website's visitors. Here are some examples:
Instant Purchase
A very common type of pop-up is an instant purchase window that appears for any item a user clicks on. This is a good option if you're selling something expensive, but it can have several hidden costs.
Registration
Another popular use of pop-ups is to collect information from customers to create a more personal experience for them. Pop-ups are also used to encourage users to register for your newsletter or register for information about something you offer and create accounts such as Facebook and Twitter.
You can choose whether you want your pop-up window to appear only once or if it will remain open until the person closes it themselves or leaves your site completely.
Newsletter
A very popular pop-up is the newsletter you're sending to your customers. You can present a welcome message, provide a few important updates and ask them to subscribe right there and then or after they finish reading what you have to say.
You can include an option for them to email you if they need more information or do not wish to receive emails from you as well as links where they can follow your blog, read your latest articles or find out about upcoming events that will help them stay updated on what's going on with the company in the future.
Phone Call
A pop-up that asks the visitors to call your sales department is a good idea if you're in the business of selling products over the phone. There are also several examples of various types of pop-ups using visual sounds, such as sound effects and music, that help make users want what you have to offer.
The Bottom Line
While pop-ups have existed for a long time, their use by companies has increased significantly over the past few years as search engine algorithms have become more forgiving and users seem to be becoming less tolerant of ads. What pop-ups are used for on your website really depends on what you want to achieve with it. I hope this article gave you vast information about what pop-up is and how it can be used for your business.
Follow Todaytechnology for more!