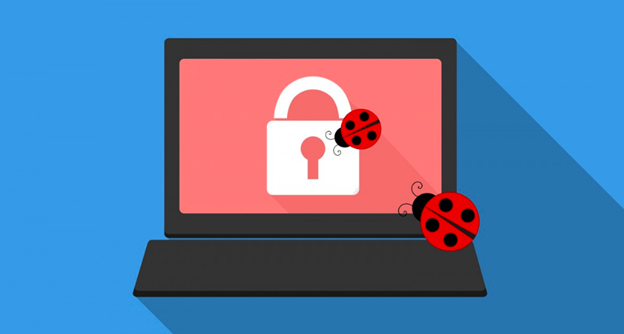 Individuals and businesses have used Instagram for fame, recognition, and informing people. It's always a good thing that such a platform is around, especially now that social distancing is the norm.
The sad part is that the same people posing on Instagram turn out to be something dangerous. If the bullying and threats do not affect you, then you have nothing to worry about. On the other hand, it will concern you if it's your kid, spouse, or employee involved.
Hacking an Instagram password may lead to alerting our target. So, we are introducing ways to hack someone's Instagram without a password. These are solutions that operate quietly on the targeted phone but are very loud when you check the results.
Part 1: Hack Someone's Instagram with Spyier
As your target misuses Instagram for their plan, Spyier can get what they are doing without going for the password. Millions of people have already used it to hack their subjects in more than 190 countries. That means there is a reason why you should consider it over the rest.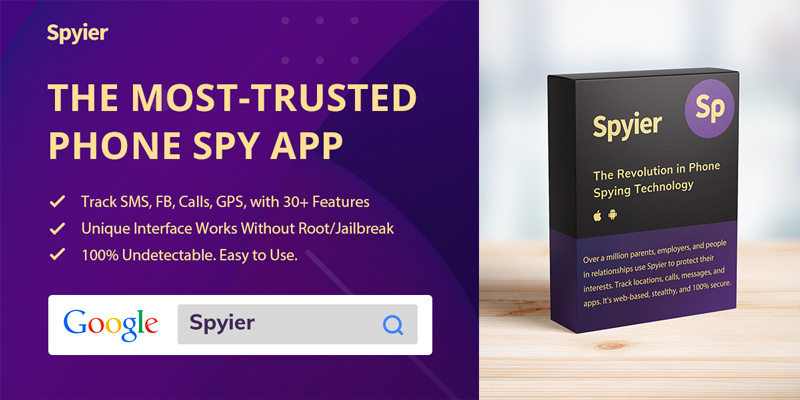 Spyier uses stealth mode to hide while hacking Instagram, among other things. So, your targeted account user will never be aware of your hacking intentions. What it hacks includes the messages, pictures, contact details, and the timestamps.
With Spyier, you will leave nothing to chance whether the account is on an Android or iOS phone. You don't need any rooting or jailbreaking techniques to get what you want. Androids require you to install Spyier once on that phone.
For iOS, you can hack the account using the phone's iCloud credentials. All the data you need is presented on an online dashboard. You access it via your account, which can be done anywhere since the control panel is compatible with all browsers.
How you access the information proves to be an effective way that hacking someone's Instagram using Spyier one can use. It doesn't involve the targeted phone or anything to do with the user.
This solution also goes ahead to protect what you have already hacked. Spyier does that by using a syncing protocol to its cloud instead of storing the data. That way, the attackers will find your account empty when they manage to penetrate.
Spyier shows you how to hack a targeted Instagram account.
How to Hack Instagram Using Spyier
Step 1: For Android, make sure it has OS version 4.0 and above. For iOS, Spyier works with version 7.0 or later.
Step 2: Register an account on the Spyier website and proceed to select the targeted phone's operating system. Pay for the plan that works for you and wait for the confirmation email.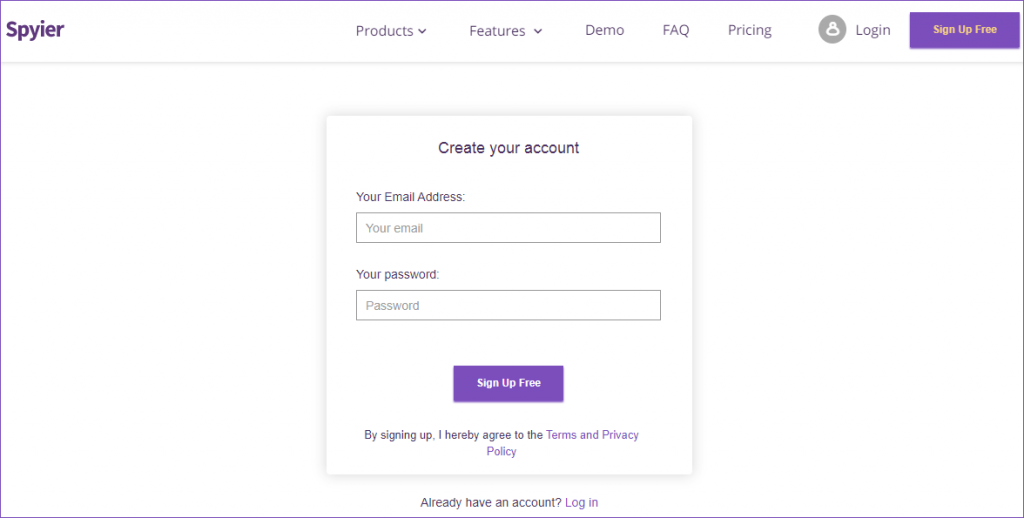 Step 3: Once the email arrives, set up Spyier according to the targeted phone's operating system. For Android, use the sent link to install the app on the device. For iOS, verify the victim's iCloud ID after logging into your account.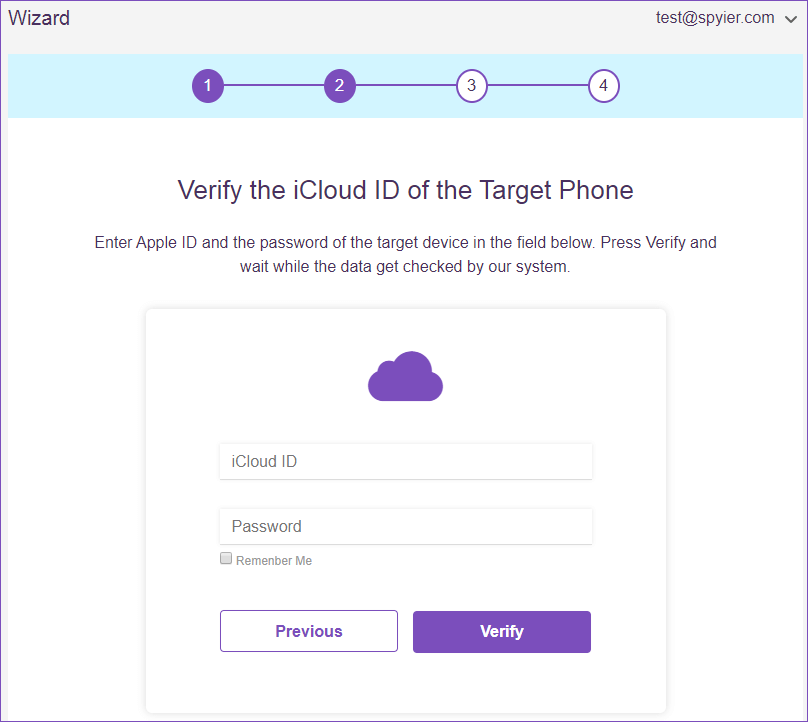 Step 4: When you re-access your account, the dashboard will be there with the phone's information.
To hack Instagram in Android, go to social media, and click to reveal the dropdown. Locate 'Instagram' and click there to get the details.
In iOS, go to installed applications, check the Instagram logo, and click on it to view the activities.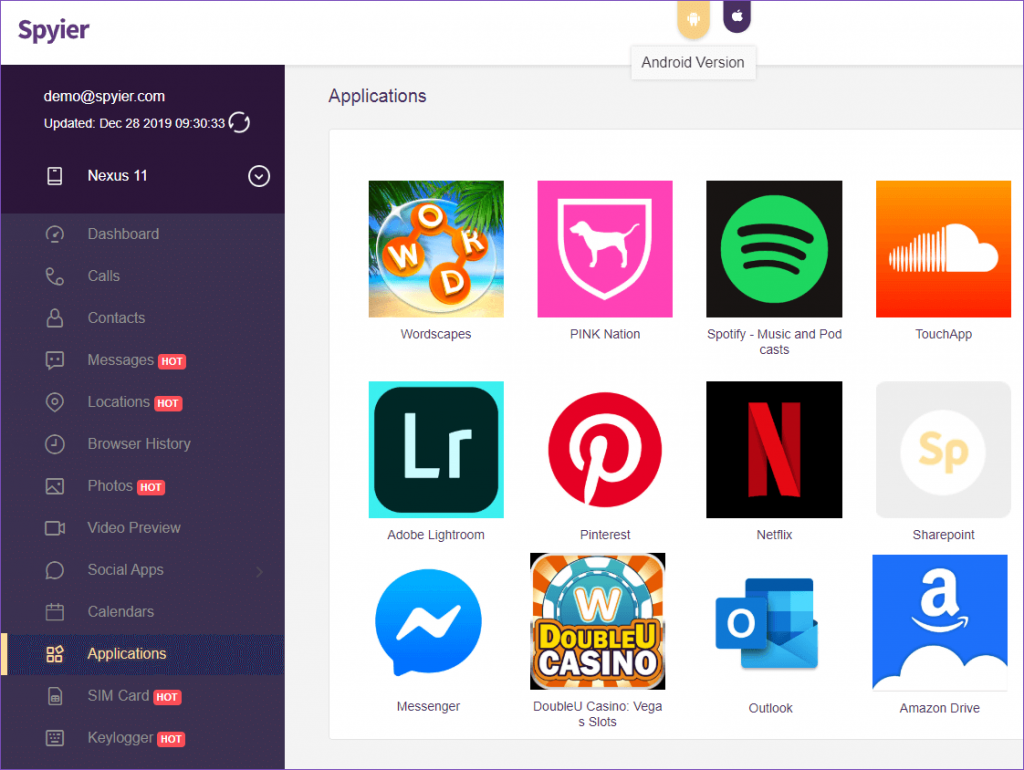 Part 2: Hack Someone's Instagram with Minspy
At times, you require recent apps to hack Instagram in phones released in the past two years. They have higher OS versions with tighter security, but Minspy was also made for their existence.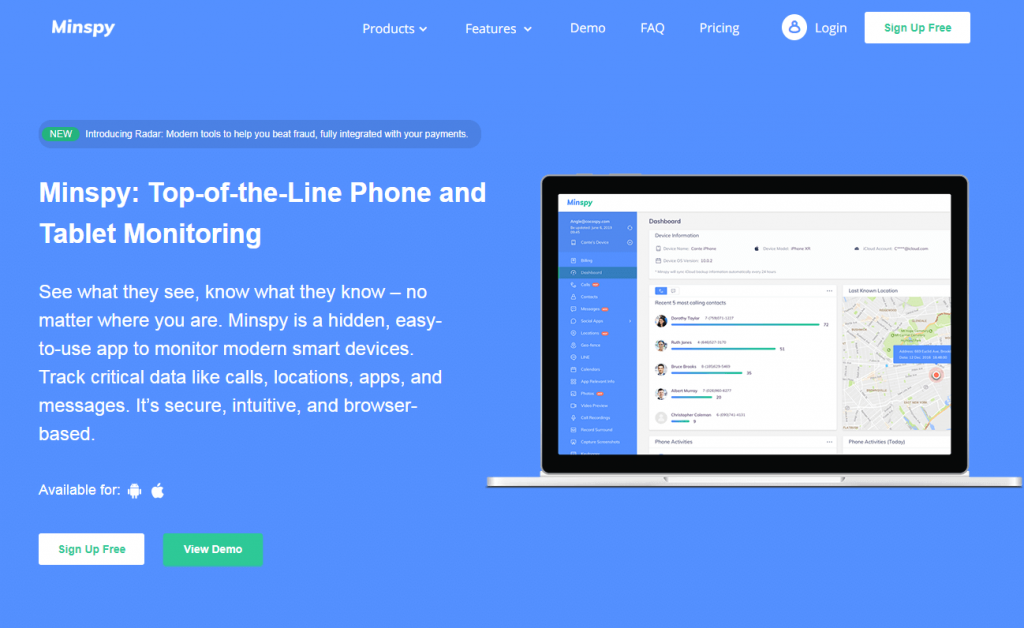 So, you can use it on the latest Androids and iOS devices. It also works down to versions 4.0 and 7.0, respectively. You don't need any rooting or jailbreaking tricks to proceed. Minspy only requires you to install it once on Android.
In iOS, you can use the phone's iCloud details on the website after registering an account. When you set up Minspy, you get every Instagram activity from the pictures to the contact details. Since it uses stealth mode, the targeted user will never see it coming.
Part 3: Hack Someone's Instagram with Spyine
Spyine can also help you reach an Instagram account on both Android and iOS devices. It can also hack the messages, contact details, timestamps. You don't require rooting or jailbreaking to use it.
Just install it once on Android or use the iCloud login details on the website for Apple devices. Later, you can log in to your account to see what Spyine managed to get. The dashboard in your account is fully compatible with all browsers.
That implies you only need an internet connection to view the hacked results.
Part 4: Hack Instagram with Spyic
Now, here is a veteran solution in hacking Instagram and other social media platforms. Spyic will do it without a password by just setting it up on the targeted phone. For Android, install it once on the targeted phone and activate stealth mode.
In iOS, Spyic will use the iCloud credentials to hack the account. The results are displayed in your online account. They include messages, pictures, timestamps, and contact details. You can view the updates using any computer, tablet, or smartphone.
The dashboard is compatible with all browsers, that's why. With Spyic, you don't require to root or jailbreak the targeted phone.
Part 5: Hack Instagram with Cocospy
The last way to hack Instagram is also known by millions of others across the globe. It's the Cocospy solution that has been around for years now. This solution will hack Instagram for you without the password and deliver the results online.
You can use it on Android, where a one-time installation is a must before the remote access. It's also applicable to iOS, where no download or installation is required. You only need the iCloud login details to hack in Apple devices.
When you access your account, you will get all the Instagram activities via the Social dropdown. You can log in using any device since the control panel works with all browsers. Cocospy also does not require rooting or jailbreaking when hacking.
Conclusion
Those are the five best ways you can use to hack Instagram without a password. In all, it's about setting up on the targeted phone and waiting for the results online. Everything you need is then mirrored in your account in real-time and quietly.
If you need to hack the account's password, that is also doable with Spyier and the rest. There is the keylogger feature that records the keystrokes made on the targeted phone. You can use it to collect Instagram's authentication details and aces the account directly.