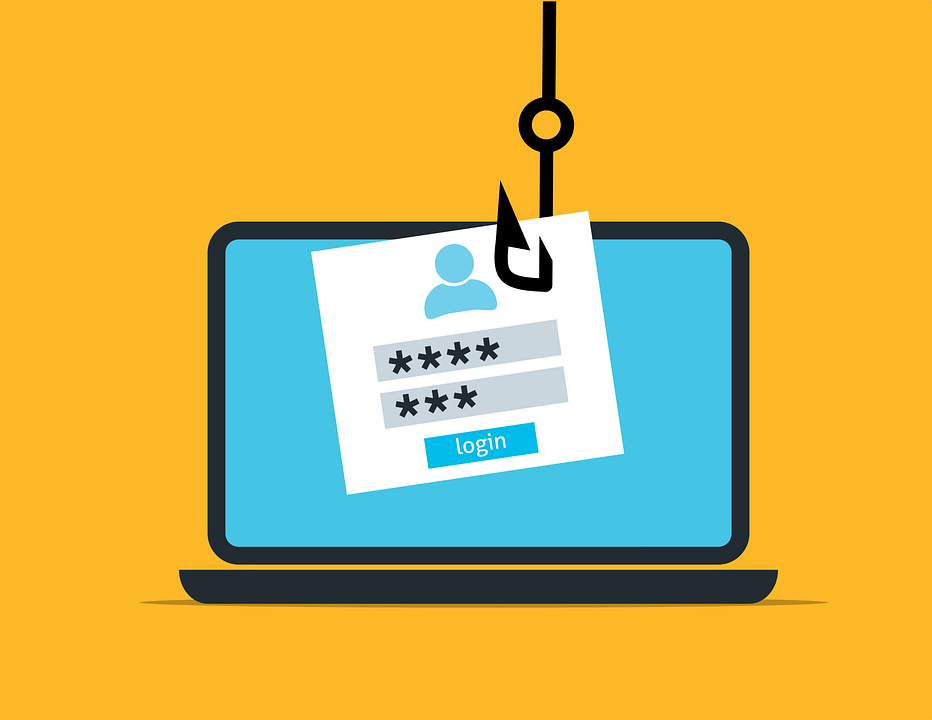 Software as a service (SaaS) is quickly taking over the digital landscape. Small companies and massive corporations alike are using SaaS applications to manage their operations while reducing bulky on-site hardware. The SaaS industry is expected to grow to an incredible $195 billion in 2023! And if you want to get in on some of that revenue, here are four strategies to promote your SaaS startup.
Keep your branding consistent
The key to starting a recognizable company is building your brand. You want your brand to be recognizable the minute customers see even a glimpse of your logo. Do you really need to see more than that arrowed smile to know an Amazon package is on the way?
Your logo is the face of your business. It's what customers will recognize as your application boots up, when they visit your website, and on every invoice. That's why it's important to get it right.
Of course, you're busy designing new software that'll change the world, so you probably don't have time to design a logo from the ground up.
To save time (and headaches), check out the logo maker at PosterMyWall. You can create a unique professional logo for your SaaS startup in minutes, so you can get back to doing what you do best: running your business.
And once you design the perfect logo, use the same colors and shapes all over your website and other marketing materials. That way, customers can enjoy a consistent brand experience any time they interact with your company — and it helps with brand recognition, too!
Create outstanding content for your website
Potential customers go to your website to learn everything they can about your SaaS solution, so make sure all the answers are easily available! Have plenty of content on your website to accurately and thoroughly describe what your product does, who it's for, and the best applications.
Many marketing professionals describe the content as marketing material you own — compared to marketing materials you "rent," like paid ads. The larger your content library, the better!
Create various forms of content, including:
Descriptions

Case studies

Blog posts

Infographics

Videos

Testimonials
When potential customers feel confident they understand your product, they're more likely to click the download button. The only way to ensure they understand your product is with plenty of content.
As an added bonus, every piece of content on your website will help you rank online for more queries, driving more traffic to your website. You can't go wrong with content marketing.
Offer product trials
Software can be tricky to sell. With so many options and variations out there, it's difficult for businesses to determine which one would work best for their operation. Many SaaS providers offer product trials to give potential customers a "test drive" before they buy.
Product trials give customers a glimpse at how your product will work for them. They can actually interact with it and see it in action, rather than just looking at videos or reading blog content. If the customer really likes how it works, they'll be more likely to purchase. After all, you wouldn't buy a car without a test drive!
Before you offer a trial, make sure you lay down some ground rules. Put a time limit on the trial to make sure nobody can steal your amazing piece of software. Most SaaS companies limit trials to 14 days.
Also be sure that anyone who downloads the trial can actually use your software. Some SaaS solutions can be rather cumbersome or complex. If someone downloads your software and can't figure out how to use it, they're definitely not going to purchase it after the trial. Either provide plenty of free and available user support documents or live support to get clients started with their trials.
Offer referral opportunities
There's no better salesperson for your brand than a happy customer. They've used your product personally, so why not encourage them to brag a bit with referral marketing?
For example, offer your existing customers a discount on their next subscription for every new customer they bring to your platform. With dollar signs in their eyes, they'll quickly go to all their business colleagues who could use your software and tell them about their experience and how great it is for their business.
Referral marketing is consistently rated as one of the most effective forms of marketing. According to a Nielson study, 92% of consumers trust messaging from friends and family over all other forms of advertising. Give your happy customers the push they need to tell everyone they know about your SaaS solution with an enticing referral offer.
Grow your SaaS brand
Starting a company from the ground up isn't an easy task. To get your startup running on the right foot, promote your SaaS solution by creating an iconic logo, build out your content library, offer product trials, and encourage referrals. With all your marketing efforts working together, your SaaS startup will be a mature business in no time!