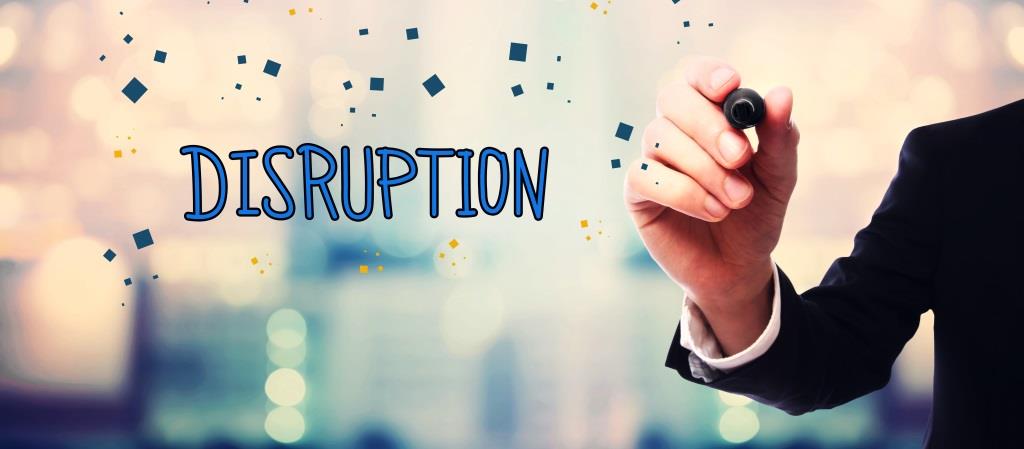 If you look around the globe at the rise in political unrest, catastrophic climate events, and an evolving health pandemic, living with the unexpected has become the norm.  How your business has been impacted depends on the nature of your business; certainly, Jeff Bezos and some other billionaires profited immensely. But, if you're the average small business owner, you've attained success by repeating what works and avoiding what doesn't. If trucks stop delivering your materials because the roads are blocked like they are in Australia, or if all exports are prevented from China, do you have a backup plan? Survival of the fittest is all about having a backup plan so you can continue manufacturing what you produce, selling what you create, and building your loyal customer base.
Coping Mechanisms
Many businesses made changes to their business model and how they conducted business at their premises by doing the following:
Stagger the work schedule to allow some staff to work remotely to adhere to social distancing requirements.

Utilize free or paid conferencing tools to conduct meetings with two or more people.

Find alternative supply chains located closer to your facility

Test out new marketing channels. 

Reinvent yourself. Find a new way to offer your service or product, i.e., restaurants began offering meal delivery, many brick-and-mortar stores created online stores, etc.

Stock up on non-perishable items to prevent production shortages

Get a generator

Find out what local resources are available to assist 

Apply for a PPP loan, which is forgiven when used towards labor and overhead costs

Make use of smart offices to alleviate some of the pressure and increase efficiency
Policies For Business
International trade, as we've known it, is evolving. New politicians have implemented policies leading to rising costs of food and fuel, with a looming tax on travel to roll out soon. Making a profit in these conditions is very challenging, and it is the innovators and fighters who have survived and seen their businesses grow.
On top of these challenges, it has become so difficult to find labor when employees are earning more money by staying at home. The government policy of paying people more than they were earning on the job has caused nationwide labor shortages and rises in the cost of labor. Finding new workers who are willing to work through difficult social distancing requirements can avert future problems as new spikes in cases kick in.
Final Words
One way to generate creative ideas is to enlist your employees in a brainstorming session. A large group of people of different backgrounds and ages can bring a wide variety of perspectives to the table. The younger generation may offer a fresh look at marketing your brand across social media. Someone else might have a suggestion for selling to a new market. And your production team might have suggestions for speeding up the manufacturing process. If you make everyone feel valued for their input, you will become a unified team throughout the conflict and celebrate in your successes in overcoming the obstacles as your work through them together.
There will be more floods, hurricanes, tornadoes, protests, shutdowns, shortages, and health crises in the future. If you expect the unexpected, it won't be unexpected, and you won't be unprepared.
Follow TodayTechnology for more!