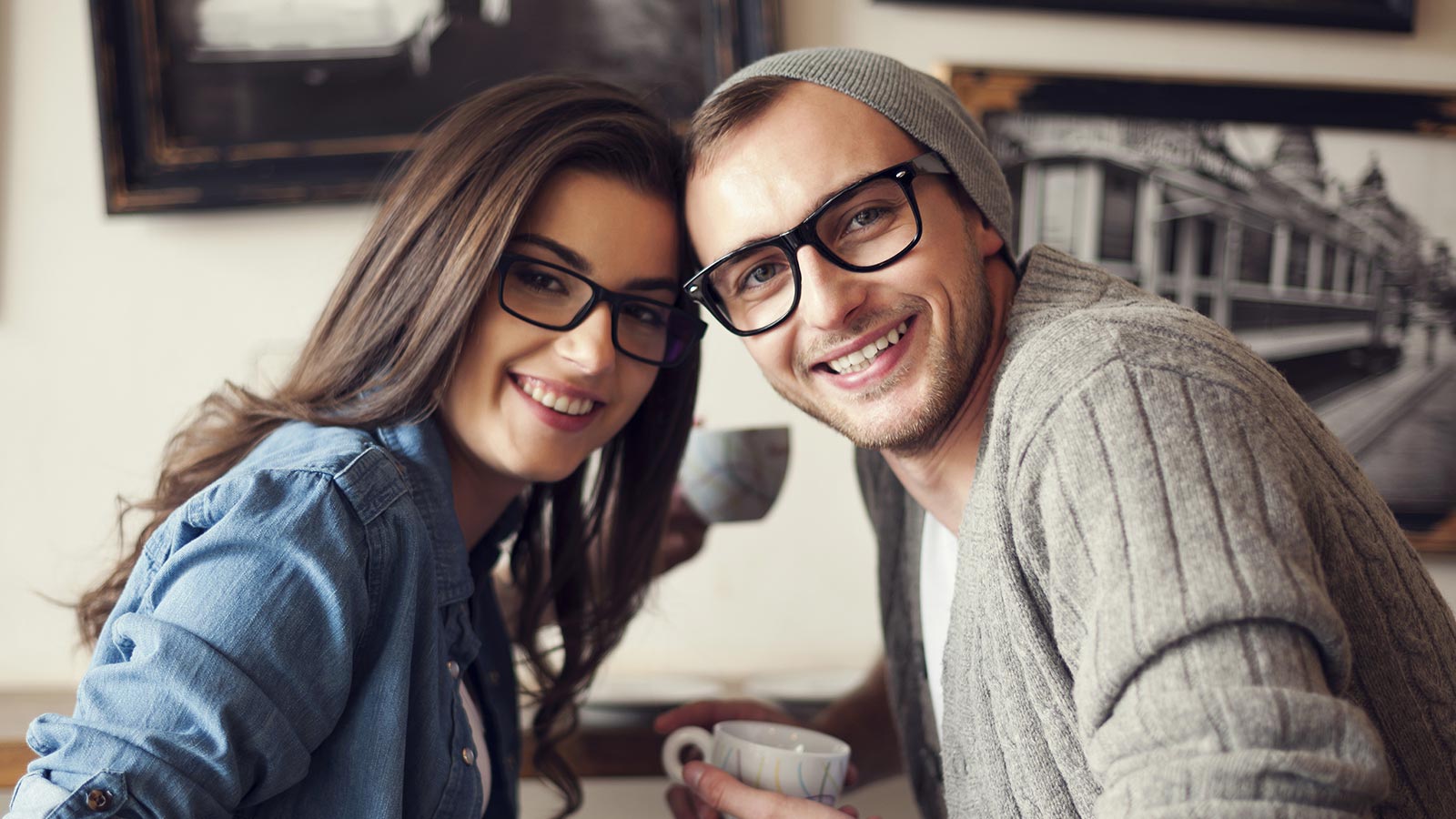 Being a PC gamer, Console gaming, mobile PUBG gamer, or Xbox lover, brings a lot of health issues too besides entertainment and fun. So if you play them day and night or even at the odd night hours, what is most important is that you use the best gaming glasses.  These special glasses are meant to protect your eyes as well as prevent strain when you keep playing the games for extended hours. They are also known as blue light glasses, anti-blue light glasses, or computer glasses.
Why are gaming glasses required?
When you play or work on the computer for extended hours continuously, poor eyes become the victim of blue light rays as emitted from these devices. Being ignorant of these blue lights puts us at the risk of developing certain eye-related issues. Blue light is present in the light rays and it has a shorter wavelength as well is visible to the eyes.  A little bit of blue light is not harmful to us though, but the piercing rays from laptop, computers, etc. which goes on for hours are not favorable for the eyes. These rays are capable of causing eye strain, redness, pain, weak eyes and even retinal damage. 
More than that, blue light is also responsible for causing digital migraine that leads to severe pain in the head.  Its effects are not limited there, blue light also disturbs your sleeping pattern and you may feel unable to sleep. You might have noticed that after hours of playing games your eyes are strained and you find it difficult to sleep. This is because of the effects of blue light.
If you wear prescription glasses or non-prescription glasses, you can have gaming glasses for all kinds of lenses including varifocals and photochromic glasses. So that your love for games can go on day and night.
https://youtu.be/14rTS0aVdd4
How effective blue light glasses are?
Some of the best gaming glasses have an advanced protective coating on the surface of the lenses. This coating effectively blocks blue light rays from entering the eyes. As the blue light is blocked the eyes are not strained to work. In fact, the protection coating comforts the eyes. Along with the blue light coating, blue light glasses also have an anti-glare coating that protects the reflections from hindering the vision. Contact lenses with blue light technology from https://www.contactlenses.co.uk are also available if you are not a fan of using eyeglasses.
The blue light cannot be filtered by the natural lens of the eyes, therefore, it is necessary to have something that can either minimize or block the blue light. Since the normal lens glasses cannot block blue light, it is the gaming glasses or the blue light glasses that can block 99.99% of the harmful blue light.
Which are the best gaming glasses?
The best gaming glasses are those that successfully block 99.99% of blue light from entering the eyes. And Specscart manufactures the best blue light glasses that are digitally advanced using blue-cut technology for crafting the lenses.  Moreover, the attractive range of eyeglasses from Specscart is affordable. Specscart provides eyeglasses in the UK through their Walkden and Bury store as well as online. You may also try glasses at home to have first-hand experience of the frames and to check if they suit you or not.
Follow TodayTechnology for more!