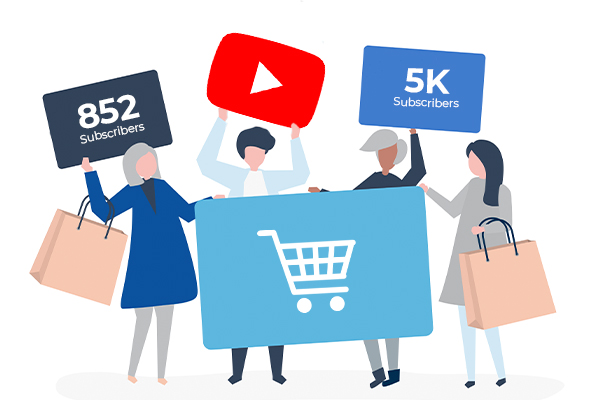 In a business, having the highest level of efficiency is vital to have happy clients and good long-term growth. For managers, taking care of a project with many components or even simpler ones can be challenging because it involves making a team of professionals work together.
For project management, efficiency can be the most important thing. It can keep productivity levels in the team high, and make sure the project is completed properly before the deadline. The more efficient a team is, the more value it generates for the company. 
If you're having a tough time increasing the efficiency of your team and meeting project deadlines, then you can benefit from the following tips to improve efficiency in project management.
Establish Goals and Milestones
Before taking on a project, you will need to determine what skills your ideal team needs to have for successful completion. Once you identify the skills, you will know what professionals to put in your team and have a general idea of what each individual in a team should accomplish for success. 
Build on that general idea and make a list of all the goals that need to be accomplished. Then, you can set milestones based on the goals. Every stakeholder of the project needs to know the goals and milestones, which is why it's important to do this in the beginning. 
However, allow yourself some room to make changes as the project develops. 
Communication Is Key
For a project manager, the most important role might be communication. You can build all the plans, and goals, and make sure everything is just perfect, but nothing will be valuable if it's not communicated properly.
More than that, your team needs to be able to communicate efficiently to discuss all sorts of project-related matters. To add, you should also decide on the type of project manager you want to be, and this doesn't need to be the same for each project. For instance, sometimes you may need to be more of a dictator who should communicate everything to the team, and other times a collaborative environment that allows two-way communication might be the best.
Choose The Right Tools
Having a set of goals and knowing that communication is important isn't enough, you need the right tools to bring everything into action. 
With a project management tool, you need to find an option that is easy to use for you and your team but, it also needs to meet the needs of your project. A tool that allows you to streamline processes, monitor progress, track performance, and make sure you're not falling behind. 
In addition to that, you will also need other tools depending on your project. For instance, you can use a virtual data room from https://firmex.com if the project deals with sensitive information and files. 
Boost Team Morale
Sometimes, you can create goals, use the right tools, and use all the right methods to increase efficiency, but it doesn't seem to be enough. That's mostly because your employees may not be feeling productive enough to get through the finish line.
For the success of every project, the project manager needs to know each member of the team. It's only when they know the team properly that they can figure out how to keep everyone motivated to boost morale and get the project done on time. Also, you can try to:
Recognize good performance and compliment in front of the whole team

Keep communication lines open and be accessible

Allow your team members to express their opinions about the project
Follow TodayTechnology for more!