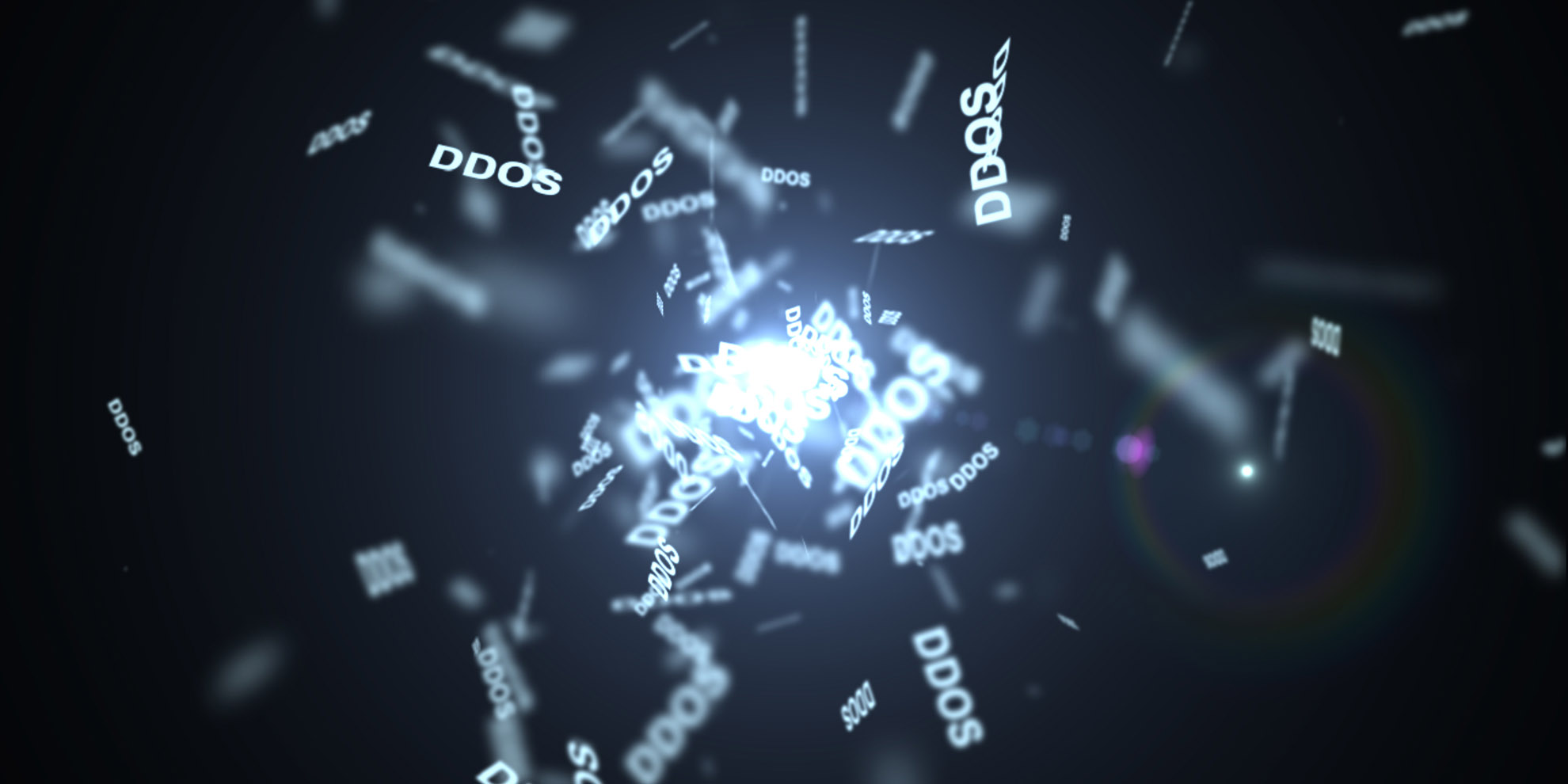 There is a gargantuan difference between knowing how to do something and actually having the time to do it. This is a big problem that many small business owners encounter in the early stages of their growth.
When is it right to start outsourcing tasks? And how can you get better at trusting others with the more intimate matters of your business? For example, should you outsource your PPC advertising requirements to the pros, or should you handle everything in-house instead? Read on and let's find out!
In-house PPC Vs. Hiring the pros
Every new business owner has the urge to keep everything in-house for as long as possible. Some are so strict with this in fact, that they often end up burning themselves out by handling the bookkeeping (on top of so much else) way beyond the point of necessity.
There comes a point where you need to ask for help. And in the context of PPC advertising, you have two options: handle everything in-house or outsource it entirely.
Here are the benefits and drawbacks of each:
In-house PPC expert/marketing department
Pros
More control.

Better knowledge of your business.

Seamless integration between other marketing strategies.

Consistent management.
Cons
Expensive (whether hiring one full-time employee or building an in-house department).

Limited diversity of expertise.

Lack of access to advanced tools (without paying extra).

Accountability issues (it's much easier to hold a third-party to account than an employee).
Hire the PPC pros
Pros
Instant access to industry expertise.

Advanced tools at no additional cost.

The ability to scale your campaign quickly.

Reduced on boarding costs (no hiring and training staff).

Hold them accountable (your PPC agency will need to deliver consistent results to stay in your favour).
Cons
The potential for communication problems.

Established agencies charge more.

Limited control over campaign.

The potential to hire the 'wrong agency'.
Which is best for small business owners?
It may be tempting to hire an in-house PPC expert to handle everything – or indeed to try PPC advertising yourself in addition to managing your business. Both aren't ideal.
For the best results, you should strongly consider hiring a PPC agency who specializes in multiple forms of digital marketing to accommodate your needs. If you do your due diligence and shop around based on reputation and results (see agencies with lots of social proof and real-life case studies) you shouldn't run into too many problems.
The idea is to hire an agency, establish an ROI as quickly as possible, and then grow your broader online marketing efforts from there.
Look at the biggest Fortune 500 companies in the world; while many of them still do have an in-house marketing department (because they can afford as such), they also invest in third-party specialist marketing agencies as well.
Our advice would be to outsource what you can, when you can, and then perhaps look at bringing things in-house in the future when you have experienced tremendous growth and success. Even then it may not be viable – particularly if you are working with the right agency for you.