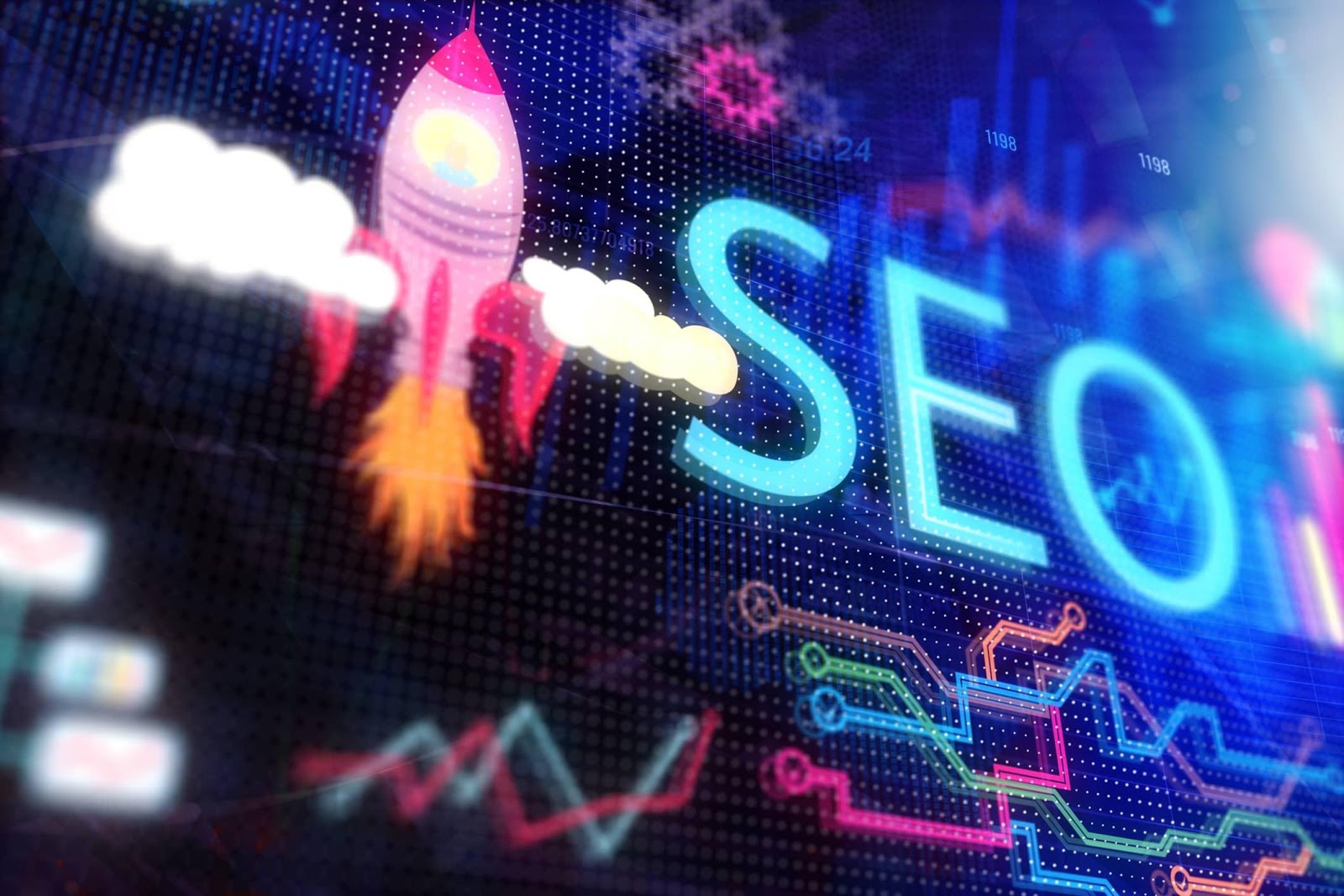 Since Google's launch in 1997, link building has been at the core of every successful SEO effort. Over the decades, link building strategies have evolved, but the basic idea is the same. With the help of professional link building services, more traffic will be driven to your site effectively along with ranking improvement, leading to overall long-term results.
If you can get many links to your website from other relevant websites using the right tactics, your site will rank higher on Google over time. There are some effective link building strategies you can put in place. One is on-page adjustments to your web pages; another is target outreach to potential sources. The bottom line is you want your business to grow.
Now, let's look at what works and how to implement a plan for your SEO.
Leverage a robust content strategy
Gone are the days when a boatload of links from an oddball of websites, all linking to your homepage, would boost your search rankings. Google wants internal and outbound links to be natural and provide value to the people who might click them. For natural links to develop, your website needs a strong content strategy.
At the heart of effective content, the strategy is your blog. High-quality content with valuable insights that are not easily found on other sites can boost your rankings. More importantly, articles are likely to get shared and linked, which could generate a good backlink. Would you rather get a backlink for a 300-word list with nothing unique or new, or a 2,000-word article that has instant value to your readers?
Leverage influencers and thought leaders
It can be challenging to fight the 800-pound eCommerce gorillas like Amazon, Walmart, and eBay. Some larger specialty sites manage to break through, but for the little guys, it's all about your niche and how well you own it.
From a link building perspective, you want your products or services on high-traffic sites and social media channels. Here's how:
Submitting products or services for reviews to industry-review sites
Paying influencers or thought leaders to promote your product
Building up a community of brand ambassadors that post about your content on blogs, social media, and other content channels
As far as link building strategies, this one is the most open-ended. What your community looks like will vary significantly. It depends on the types of products and services you sell and how unique they are to your business. Also, what the influencer and blogging community looks like in your industry.
Educate your visitors
One thing that almost every website with an online store has in common is customer education. Your prospects find sites early in the buying process. They have a question, and your site comes up in response, along with dozens of other websites. The more educational content you have on your site, the more likely people are to find you.
For example, someone buying DIY electronics kits likely needs tips on what they should be buying. Jewelry sites have educational guides for selecting the right jewelry. Pet stores offer detailed walkthroughs on how to find the right food, toys, and other materials. From a link building perspective, this content has lots of value, and other sites are more likely to link to it.
If you produce original content to train or educate your customers, it will be a great way to help new prospects and capture new links to your website.
Solicit backlinks for your content
There are millions of websites online that offer value to their readers. Some are not selling anything (except maybe ads), but they need the best possible content to help their readers answer their questions.
One useful off-site link building strategy is to directly ask websites in your niche to link to your content. This can be tricky. Many people do this, often employing third-party companies to reach out on their behalf. The tactic can go wrong in one of several ways:
The content is not directly relevant to what they are doing, making it look like spam
The website doesn't routinely link out to other sites and doesn't have a resource center
The site already has a link that answers the question your content answers
To avoid these issues, you can do three things:
Look for broken links – Find websites with broken links that answer questions you solve. The strategy works because instead of asking them to link to your site (a one-sided ask in many instances), you are offering to help. You're telling them that they have a broken link and providing an alternative.
Look for dedicated resource centers – Browse sites that are already linking to third-party resources. They are far more likely to include a link if it matches an existing strategy they've already leveraged.
Look for articles with out-of-date information – Find articles or blog posts that are no longer accurate. Offer support in updating the post to be more current to today's industry conditions. Your link will naturally become a part of the new article.
Coupons and offers
Websites with an eStore directly have a huge advantage they can leverage over sites that don't. How? By offering discounts and coupon codes. Coupons end up on thousands of websites almost overnight. If you post coupon code, it could get reposted to blogs, social media accounts, forums, and coupon code databases almost immediately.
Of course, coupons and affiliate offers are also a useful way to grow your business by amplifying the reach of your marketing efforts. The more you integrate your existing marketing efforts with link building, the faster they will grow, and the larger the impact.
How a backlink building can help your website
Backlinks are a mark of trust. They tell the search engine that other sites trust the information you've produced to educate their visitors. It's like a popularity contest, to some extent.
The more backlinks from relevant sites that trust you, the better your website looks to Google. The more valuable a site is (according to Google), the greater that link becomes. A link from a University website is considered a top-tier backlink because of the trust in higher learning institutions.
Understand that link building strategies are a vital part of SEO to increase organic traffic for your website. When done right, you can build a reliable long-term traffic source to support your business for the upcoming years. Using link building for SEO from a reliable in-house agency is still your best option.