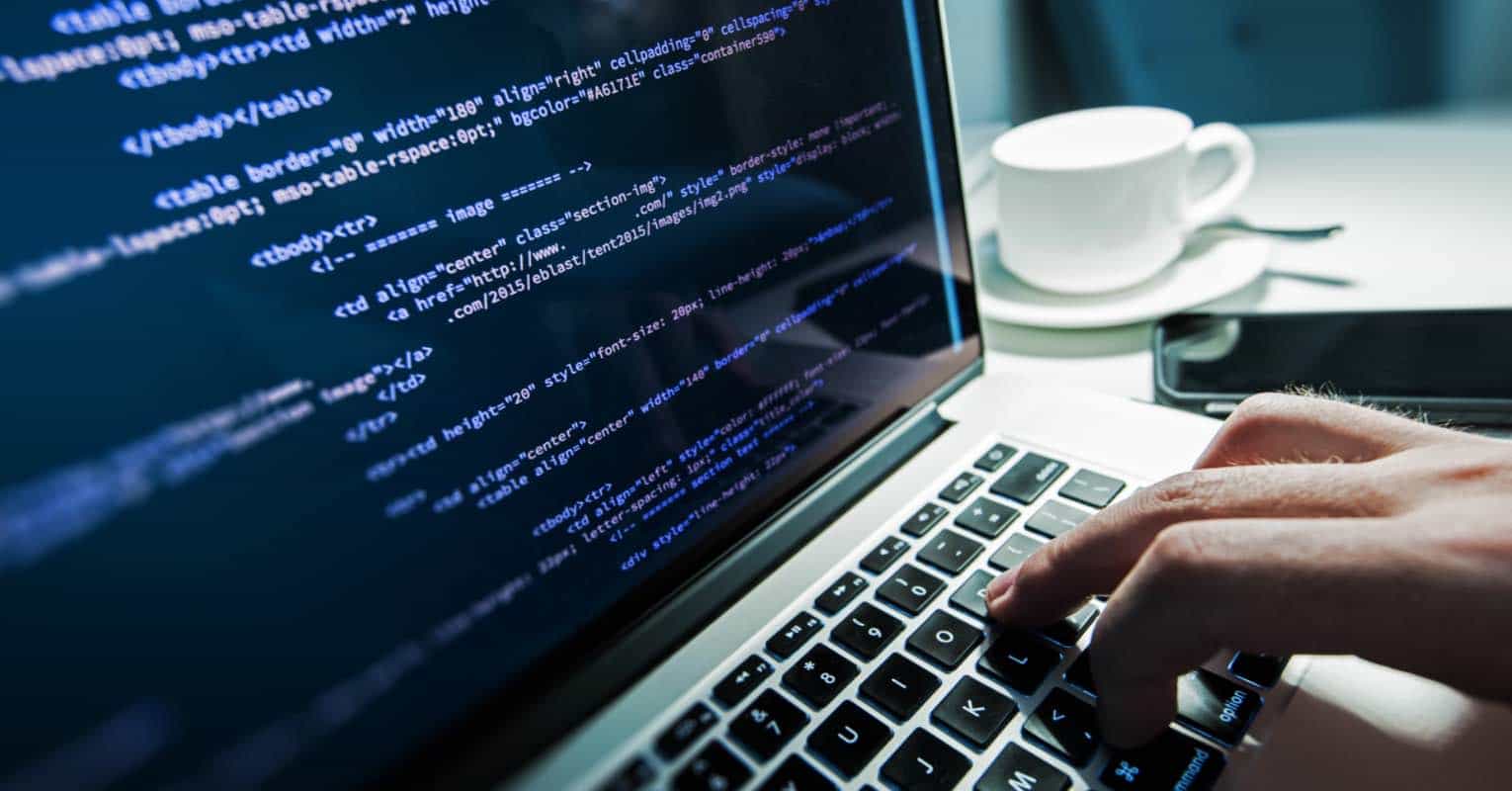 Businesses worldwide use artificial intelligence solutions and machine learning to innovate their existing processes, products, and business models. This move will lead to significant changes in the modus operandi for organizations as they keep the wheels of progress spinning to keep up with the competition. 
As digitization takes a front seat, how technology is used for digital transformation will undergo a tremendous change in the coming years. Technologies like AI and ML can change everything, but businesses must tread carefully when implementing them for the first time because not all projects are developed equally.
Certain challenges must be overcome to make businesses better equipped to handle the radical changes with digital transformation. This blog is about how enterprise artificial intelligence can help improve the workflow and experience of developers and architects as they strive to do better jobs.
Current Challenges and an AI-based Foundation for Application Development
These are some issues that businesses face while starting their digital transformation journey – 
Business users have come to realize that the development and deployment process is complex and time-consuming. In addition to that, application developers and composers face the challenge of frequent software updates and integration of those feature updates. Having a diverse and distributed application development team and the seamless integration across multiple technologies and tools is also a challenge for developers.
Applications will be built from an assembly of business capabilities that align to a particular role in the future state. This will enable differentiated business practices for organizations as they continue to evolve. 
Low code, no code platforms will be the foundation of citizen development for the upcoming generations of applications engineering. For instance, internal, vendor, and open marketplaces will emerge to offer preassembled collections or individually packaged business capabilities that can offer access via APIs and event channels.
Businesses need to enable an advanced approach to application development by creating an adaptive and composable app creation process in the following ways –
Businesses assemble application experiences by taking support from democratized tools.

Organizations will use AI-augmented, democratized design and development tools to draw on business capabilities and custom development to create

business application services

and experiences.

Integration needs to be an integral part of enabling new application experiences.

Assembled application experiences will operate on a hybrid integration platform that provides governance, interoperability, security, scale, and adaptability.
Businesses need to enhance developer and architect experience enabled through an engineering shift to make this a reality. 
Ways to Improve Architect and Developer Experience With AI
Artificial intelligence solutions can help developers throughout the SDLC (software development lifecycle) make better decisions at every stage. 
Here's a lowdown on how that can happen – 
In Visual Studio, bots can help review the code, remedy it and help developers connects with experts. Other than that, AI bots can add or update design patterns into the code too. 

Developers can take help from AI developer assistants with recommendations and checklists for best practices and more. 

Self-healing code assistants can revisit the entire code and make corrections, apply them to other code pieces and analyze logs to flag errors. They can suggest ways to fix the errors and clean the code periodically for maintenance and endurance.
In architecture, artificial intelligence solutions can be implemented in many ways to enhance the efficiency of work done. AI bots can help architects with providing reference architectures as guidance for any given requirements. Once the architect defines the code blueprint, the code can be templatized and standardized to use later. A review assistant can self-heal or auto-correct the code analyze logs for giving suggestions to fix errors. 
Conclusion
By becoming future-ready with enterprise artificial intelligence, organizations can leverage the expanding custom application development market, valued at 43.6 billion USD. They can also stay competitive by working on enhancing both developer and architect experience. It will help organizations overcome the challenges of digital transformation and pave the way for smarter enterprises in the future.
Follow TodayTechnology for more!