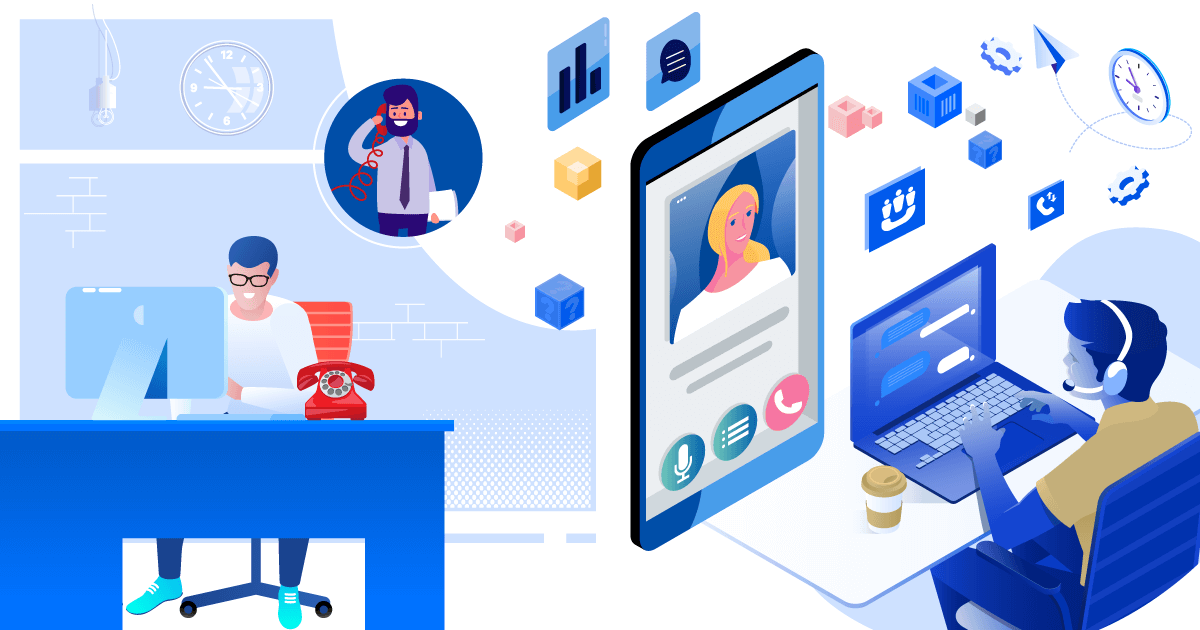 Due to the increase in the number of fraudulent activities privacy has become one of the most important things for internet users. Nowadays no one wants to receive spam calls and text messages or to see their personal data on the black market. This is why people started to pass SMS verification and sign up for websites and online applications with virtual phone numbers. This feature allows hiding real identity and protecting it from disclosure no matter what technologies are used for this. In this article, we will explain in detail how it works as a whole.
Not available for tracking
Tracking a phone number is basically a difficult task. It requires using special technologies and hardware. Not to mention having a good reason and permission to carry out such actions from the relevant state authorities. However, in the case of virtual phone numbers, it all does not make sense. They operate in their own network so it is simply not possible technically to track them.
In addition, virtual numbers have a static location. But even if it was dynamic it would not change anything as it has nothing to do with the movements of the user. Also, there is nothing wrong with using virtual phone numbers from other locations while located in one place. Let's say, those who live in the US can use numbers from Germany, Luxembourg, or other countries. It is not restricted and is even recommended in order to preserve more privacy and anonymity.
But there is one thing to keep in mind when going this way. Some websites and applications, especially those popular ones such as WhatsApp, Facebook, Gmail, and others, compare the country of origin of phone number with users' location. So it is better to use VPN or proxy and connect to the corresponding server to exclude the risk of getting an account blocked for security purposes.
Cannot be called or texted
Virtual phone numbers for bypassing OTP are only supposed to receive verification codes from specific apps. There is no way for regular person to call or text it as it is simply not available for this on technical side. So their users have no reasons to worry if for some reason their virtual number gets leaked and falls into the wrong hands. It won't lead to becoming the target of attacks of spammers and scammers.
No associations with its user
This is a core advantage of virtual phone numbers in terms of preserving the privacy and anonymity of internet users. For better understanding, it will be right to divide this one into several points. With that being said, virtual phone numbers:
Don't require providing or disclosing any sort of personal data.

It takes only to create an account on a specialized provider platform in order to obtain and activate a virtual phone number.  Due to this, there could not be any connections with your personality whereas the number looks like a set of random digits that do not have an owner.

Don't have any traces on the internet.

Real phone numbers can get us a lot of data about their owners only by exploring it on Google or help to find someone's profiles on social media sites and instant messengers. It is not safe and not private. There is no such issue with virtual numbers which have been never used before adding to the stock.

Don't save any usage data.

Unlike the case with physical mobile phone numbers there is no information being collected and saved on mobile operator servers when using virtual numbers. Incoming and outgoing calls as well as text chats: all this data stays hidden from unwanted attention.
Thus virtual numbers can be used without fear of being exposed. It is simply not possible until you provide some personal information on your own by, for example, filling out a profile with a real first and last name or photo.
Summing up the above, virtual phone numbers are a complete tool for preserving privacy and anonymity on the internet that can be used from anywhere in the world and for any app that requires users to pass mobile phone verification. If you want to stay safe online then it is the right choice!
Follow TodayTechnology for more!