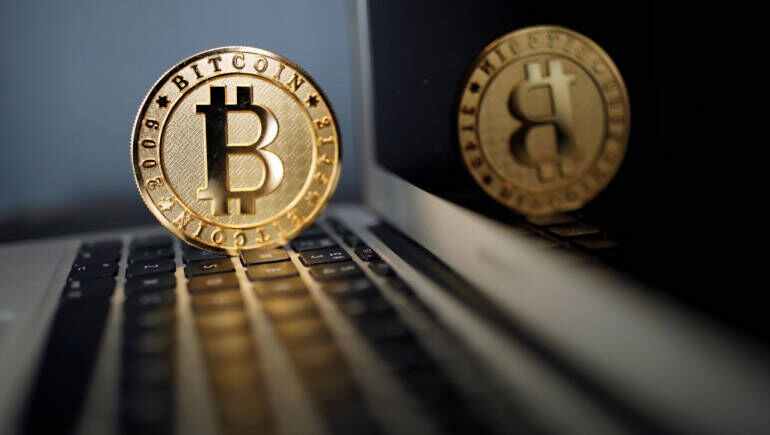 When it comes to investing in crypto, there are a number of sources the savvy investor must consider in order to keep returns rolling in. 
When you think of investing in crypto or perhaps investing in any commodity or asset– it's rare that social media platforms like Instagram, Facebook, Twitter, or public Internet forums spring to mind as the go-to arenas in which investors turn to get solid advice on price valuation and investment potential. However, as crypto was quite literally born through the lens of a mere forum, when it comes to bitcoin investments, one shouldn't overlook the inherent power of public sentiment and its cozy relationship with the assets' value. 
But, not just any public forum will do when considering a speculative investment in cryptocurrencies. While internet buzz and media hype do indeed play a large part in the power of the digital currency, an investor has to learn how to dissect the overeager bullish sentiment from the reality of the market. One place where this becomes incredibly apparent is to closely observe the behavior of crypto trading platforms, and the investment opportunities they proffer. Particularly that of smaller firms that have retail investors as their target customers. Platforms like Bitvavo can give an inside look at what could reasonably be applied to future investment potential. Paying keen attention to the tokens and investment options offered on crypto trading platforms such as these, in conjunction with forums and social media platforms, provides investors with a well-rounded perspective on markets and a better position to speculate on their future. 
Why It Matters for Crypto Trading Platforms
More than just a functional barometer of value for investors, crypto trading platforms themselves should keep a keen eye on public sentiment towards bitcoin and other cryptocurrencies, in particular– tapping into the types of influential social media and forums that could signal big changes in both fintech innovations and investment behavior of their clients. These social cues towards valuation could indeed signal useful gaps in market availability that both crypto trading platforms and institutional investors alike should endeavor to snap up. 
Certain ICOs, new tokens, drivers of disruptive technologies, and derivatives are all novel ways in which investors can not only use to improve their own long-term ROI but ways in which crypto trading platforms could better facilitate these investments– thus securing future engagement and customer loyalty. These types of forward-thinking innovations are not relegated solely to crypto trading platforms– but also to small-to-medium-sized businesses as well. Apart from helping to generate more media marketing opportunities and organic press mentions, getting onboard with novel investment and payment practices could reasonably secure a more seamless integration with the future of payments and the needs of clientele themselves. Painting these businesses as cutting-edge and customer-focused from an early stage. 
But beyond business and trading applications, retail investors should routinely check the temperature of public sentiment from a number of varied sources in order to successfully choose appropriate investment behaviors and patterns. Not only to be better informed about the assets they interact with but to better predict future patterns of investment that will need to be executed in order to stay on top of revenue generation, later. 
Where You Should Look
Some research suggests that the silent majority– those with less active and smaller followings and fewer posts, making up roughly 40% of all Bitcoin-minded messages– are huge indicators when it comes to bullish bitcoin future valuations. Particularly those that are found on Internet forums. Making more mainstream and popular environments, like Twitter or Instagram, less impactful. Despite their popularity and followings. 
This may be due to the fact that Internet forums– as opposed to social platforms like Twitter– allow for a deeper discussion and more thorough/more broad conversation regarding any one topic. Consensus, or everyone agreeing on what an original poster has brought to the table, is not necessarily the main goal of forum discussions, but instead, these forums tend to encourage multiple varying views on the same subject. Which allows for more divergent thinking and critical analysis of a given problem. This could explain why forums have a greater impact on the valuation of Bitcoin and other cryptocurrencies, as they aren't necessarily prioritizing hype or overzealous and unrealistic optimism toward the asset, instead of providing a more grounded and well-rounded view of what could befall crypto in the future. 
So while it's important for any investor to consider multiple formats and sources for insight on how markets may behave in the future– following Twitter accounts and YouTube users with rose-tinted glasses shouldn't be the only avenues of information for investors to seek. Instead spending time considering multiple angles, looking towards detractors as well as proponents of an asset, could give a much more comprehensive understanding of the future of Bitcoin values. 
Follow Today Technology for more informative articles.