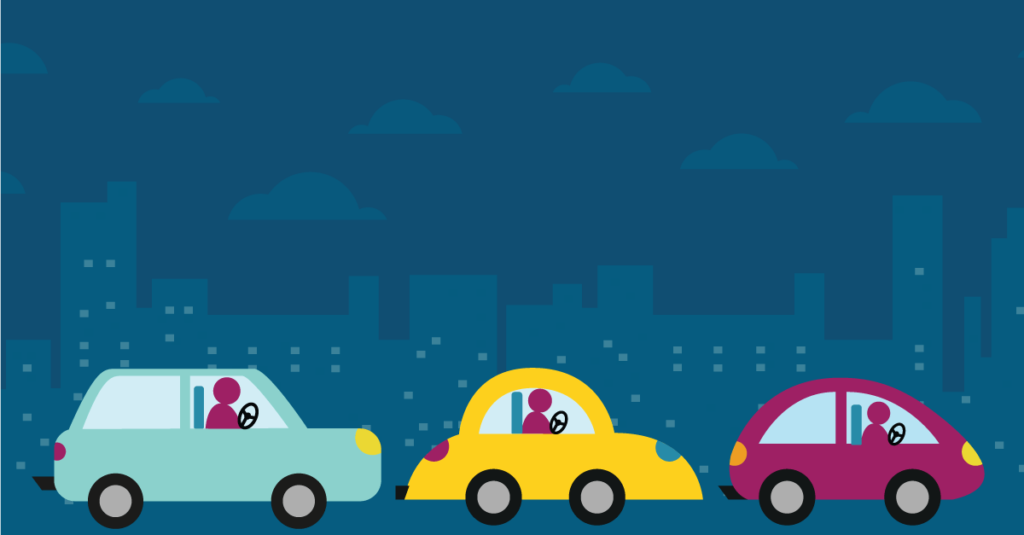 Rome is one of the busiest and most sought-after tourist cities in the world. Boasting an incredible combination of classic ruins and current art, Rome draws the romantic and the historically inclined. According to traditions Rome was built in 753 BC, almost 3,000 years ago. What fascinates so many travelers is that many of these ancient buildings can still be seen either in ruins like the Roman Forum, half-built like the Colosseum, or completely still standing like the Pantheon.
Do you know you want to visit Rome but are unsure where to visit? Or maybe you are looking for a few more stops to fill out your vacation schedule? This list has assembled the most  popular places to visit:
Pantheon
The Pantheon was originally completed in 125 AD and is the most well-preserved ancient Roman building. Famous for its giant oculus, an opening to the sky at the top of the domed ceiling, the dome of the Pantheon is the world's largest unreinforced concrete dome.
Colosseum
The Colosseum is a giant oval amphitheater that is still in the heart of the city of Rome. Completed in 80 AD, it is the world's largest standing amphitheater. It is estimated it could hold up to 80,000 people for its massive gladiatorial contests and epic plays. It is now one of the New 7 Wonders of the World.
Trevi Fountain
One of the most famous fountains in the world, people gather at the Trevi Fountain to throw their coins in for good luck. The fountain has been featured in many movies from Roman Holiday to The Lizzie McGuire Movie. Built-in the 18th century, the Trevi Fountain is the largest Baroque fountain in Rome standing at 26.3 meters high and 49.15 meters wide.
St. Peter's Basilica
Completed in 1626 St. Peter's Basilica is a beautiful renaissance style church. Many Christians and Catholics make pilgrimages to St. Peter's Basilica as it is believed St. Peter is buried below the high altar.
Roman Forum
One of the largest sites of ruins in Italy, the Roman Forum was the center of people's day-to-day life in ancient Rome. Once a bustling marketplace, you are able to see the ruins of the Roman senate house, multiple shrines, and the Regia, an ancient royal residence.
Tips and Tricks
Because Rome can be incredibly busy, hitting all of these important destinations can be a daunting task. Follow this guide to make the most of your visit to Rome, feel safe while traveling, and save money while doing it. 
Buy Tickets in Advance
Tickets to many of these destinations can sell out far in advance, so it is advised to buy as far in advance as possible. People often try to buy their tickets to these attractions before buying plane tickets. A lot of the attractions also have religious affiliations, so you want to make sure you aren't booking your trip during these blocked-out events where tickets won't be available.
Book a Private Guided Tour
If you are looking for help navigating the multitudes of places to visit, try booking private tours with personal tour guides. This can also be a great trick if you find tickets are sold out, booking private tours might be able to get you into these busy places last minute. You will also get first-hand knowledge, and hear extra fun facts you might have never learned on your own.
Store Your Luggage
If you are planning on hopping between hostels or hotels during your stay, make sure that you book luggage storage in Rome. This can also be great if you arrived and want to tour some places before your AirBnb reservation starts. You are able to search by hotspots to find convenient places to store your luggage, this way you waste no time exploring all of the amazing places Rome has to offer.
Plan Destinations at Off-Times to Avoid Crowds
Often some of these destinations can be so busy that it is hard to truly enjoy the attraction. For instance, visit the Trevi Fountain early before 8 am or visit the Pantheon an hour before it closes. Then during the middle of the day try visiting some of the places off the beaten path. Rome is famous for its cafes and restaurants, and some of the best more authentic places you can find on the side streets.
Bring a Reusable Water Bottle
Rome is famous for its ancient aqueducts that would carry water throughout the city to its civilians. You can see the remnants of this amazing system with the Nasoni, cast-iron drinking fountains that constantly pour out fresh, drinkable water. Free to use, the water is clear, cold, and refreshing, guaranteeing drinkable water to citizens and tourists alike.
Follow TodayTechnology for more!