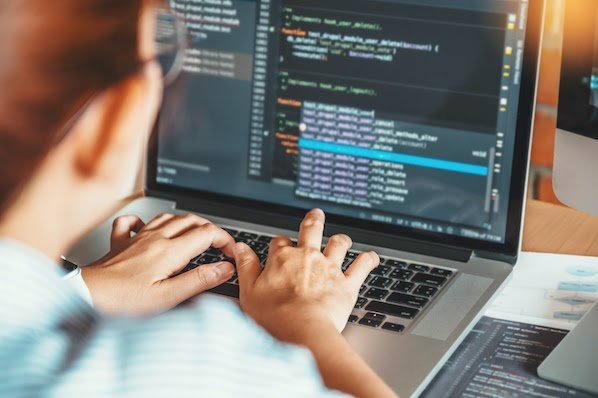 Everyone is not tech-savvy. Therefore in companies, special privilege is given to the IT department that handles all the issues. Now COVID brings a lot of changes in working culture. People have to start working from home. But the emergence of WFH culture does not change or stop the tech issues. But these improve due to not fixing on time. So, if you are too facing these tech issues while working, do not bother anymore. This write-up is for your assistance. Here you will learn the most common issues and how to fix them without IT department support.
Slow or No Internet Connectivity
Slow internet connection is one of the most common problems for people working from home, and it can procrastinate your minutes task to hours. So, the best thing is to fix that issue ASAP. For this, find out whether your system is connected to wifi or ethernet connection or not. Sometimes, distance becomes a barrier between the wifi signal and the system. Hence, you should find out and reconnect the system with a connection if the problem persists, power off the modem, and start after a few seconds. It can help to solve the purpose and even improve speed. But, when everything fails, call the internet service provider, there can be problems in modem or settings. 
Computer problems such as the "Startup Disk Full" error pop are the most annoying. Sometimes people start looking for a new hard disk to resolve the problem as early as possible. Keep in mind that reaching the root of the problem is an important step. Therefore, if you are using a Mac, Click on the Apple Icon > Select About This Mac > and Click Storage. You will get information about what is grabbing your system disk space. Sometimes 9GB worth of cache is collected from one site alone. Cleaning them can solve your problem. 
While doing work from home, security is the biggest concern. Otherwise, there are various malware and viruses ready to steal personal and business information. So, if your system is going to Sluggish computer performance, there are an Inordinate amount of pop-ups, or the system is behaving unexpectedly. There are high chances that a virus infects your system. If you find such issues, scan your system immediately with an antivirus. Next time, try to avoid clicking on suspicious emails and pop-ups. 
Video calling is essential for every remote worker to know daily work updates. But during calls, audio or video isn't working is the normal issue, and sometimes I get a headache. Fortunately, this issue is easy to solve with these simple tips;
Make sure there is no other program running on the system.

Read Windows or Apple privacy features

Download camera driver from computer manufacturer's website 
These tips will help you to find a solution for your system. If everything fails, uninstall the video calling app and reinstall it. 
Final Words
Hope the above tips help you to make your monitoring work from home productivity easier and boost productivity. Still, you have a question, or your issue is different, remember, the internet is full of useful tidbits. There is no need to struggle with issues or do guesswork. 
Follow TodayTechnology for more!