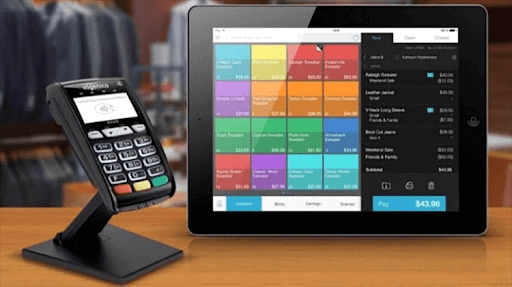 Technological advancements, together with the introduction of new payment methods and diverse sales channels, have posed a significant challenge to the business. Business owners must seek out methods to assist them in resolving all of these headache difficulties, and applying the POS system has become a top priority because of its efficiency. Many features have been built into POS that are extremely beneficial to businesses. This post will demonstrate the five most significant characteristics of a retail POS system.
What is a POS System?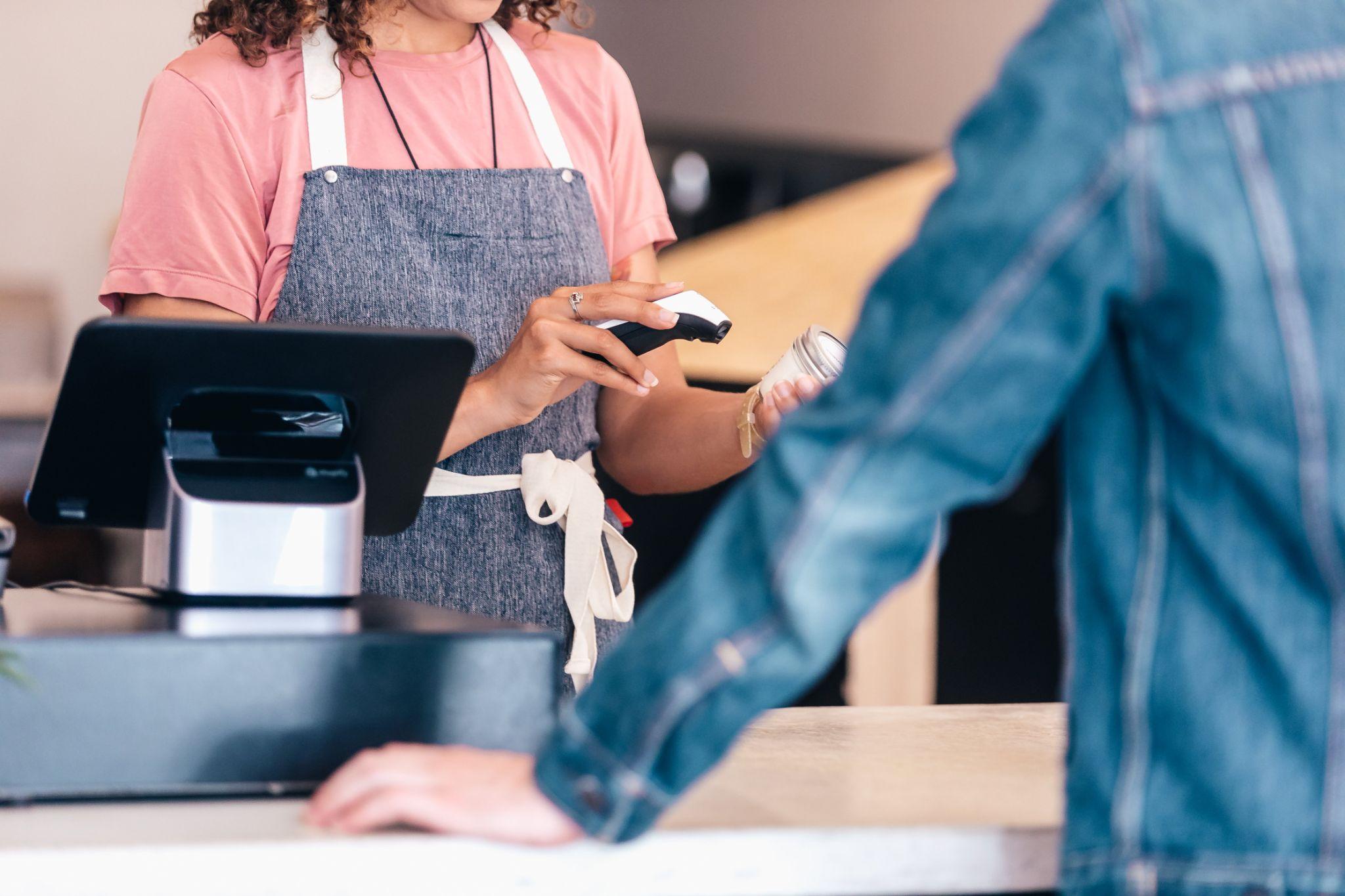 A point-of-sale (POS) system is a software and hardware combination that allows retail workers to generate a bill for the products/services they have purchased, get payment, record transactions, and keep track of inventory.
POS systems have recently become an essential part of any retail business because of its convenience, efficiency, and useful features.
What Are The Top 5 POS Features For Retail Business?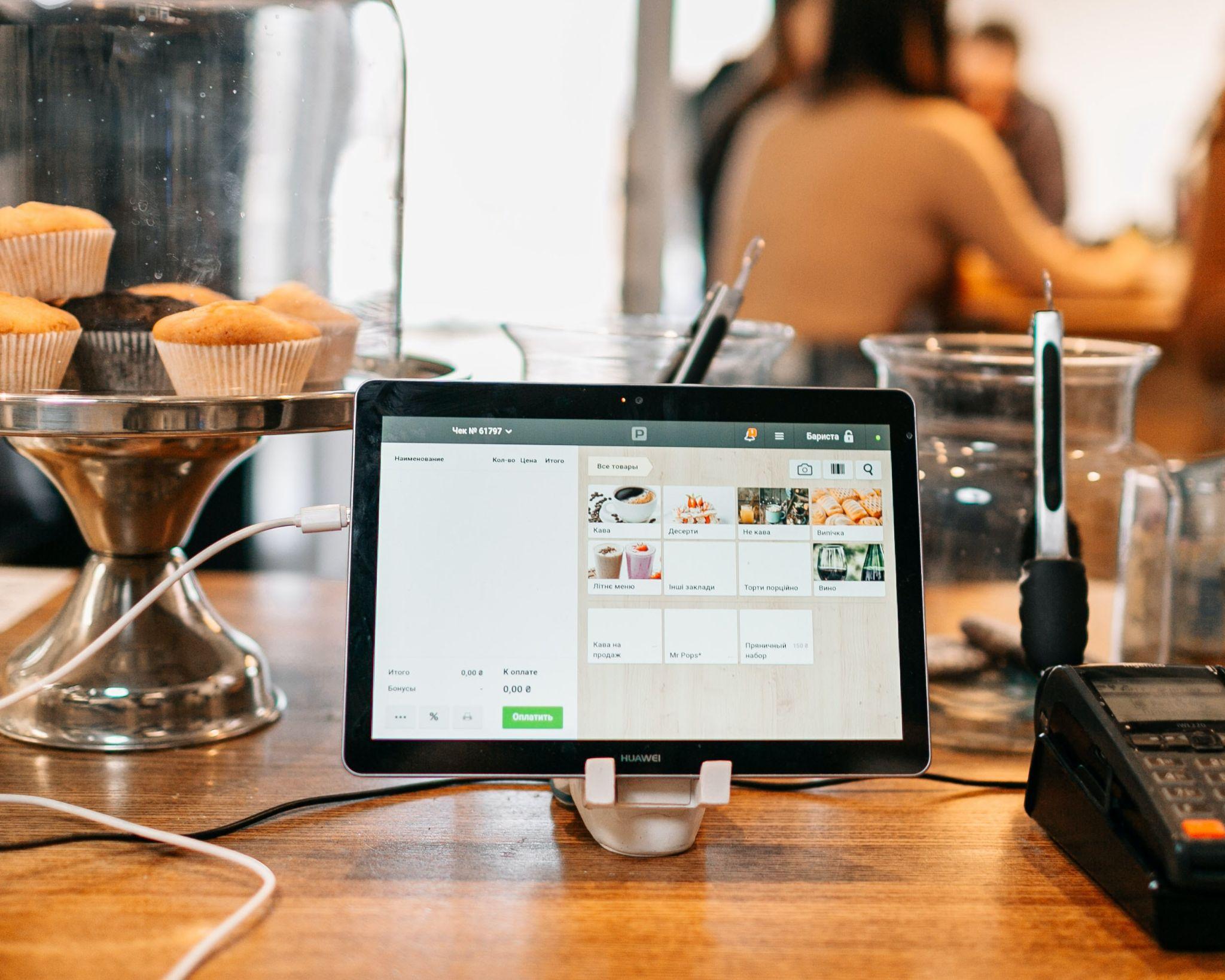 There are so many capabilities that a POS system can provide. It is critical to know what your business needs and what features are most important to you before making a decision. Here we can list 5 point of sale characteristics that are considered the most important to businesses:
Billing and Order processing
Billing and order processing are essential features of a point of sale system. It needs to be able to bill orders by scanning items and capturing multiple payment options. It can make order invoices, reprint them, and email them to the final customer, as well as add discounts, customer information, additional notes, and the salesperson's name to an order.
Sale Monitoring and Reporting
This is also a basic feature of the POS system. It should be able to give daily, weekly, monthly and yearly reports about selling and purchasing when necessary so that business owners can quickly comprehend their overall success. Besides, the POS system also should be able to create reports on seasonal product demand, forecasting based on sales trends, insights into wasteful product spending, and stock management information.
Inventory Management
Inventory management is one of the most important features of a POS system. With real-time synchronization features, POS systems enable businesses to maintain track of inventory over time and receive updated inventory data. Digital inventory systems can also significantly reduce stock discrepancies by eliminating errors caused by manual stock checking. Furthermore, business owners can also access inventory information from anywhere and receive stock reports at any time, allowing them to obtain a better overall view of their stock condition and calculate how much they should have against how much they actually have. From those data, business owners can make a better plan for the business.
Customer Relationship And Experience
By recording customer data and purchase history, a point of sale system can help you retain consumer's information. This can be utilized to give your customers a more tailored experience. Customer data is extremely important for advertising because it can reveal which customers are likely to be interested in your product.
Integrations
A POS system should offer an integration feature because businesses normally use many different types of software such as accounting, CRM. If the POS system can not integrate with your existing software, it causes many difficulties for businesses to sort out the data. Integration with your POS system may allow you to operate more efficiently because the systems will automatically share data rather than requiring you to manually move data between them. Look for a POS system that can interact with your current software as well as any that you plan to use in the future since this will make managing your business easier as it grows.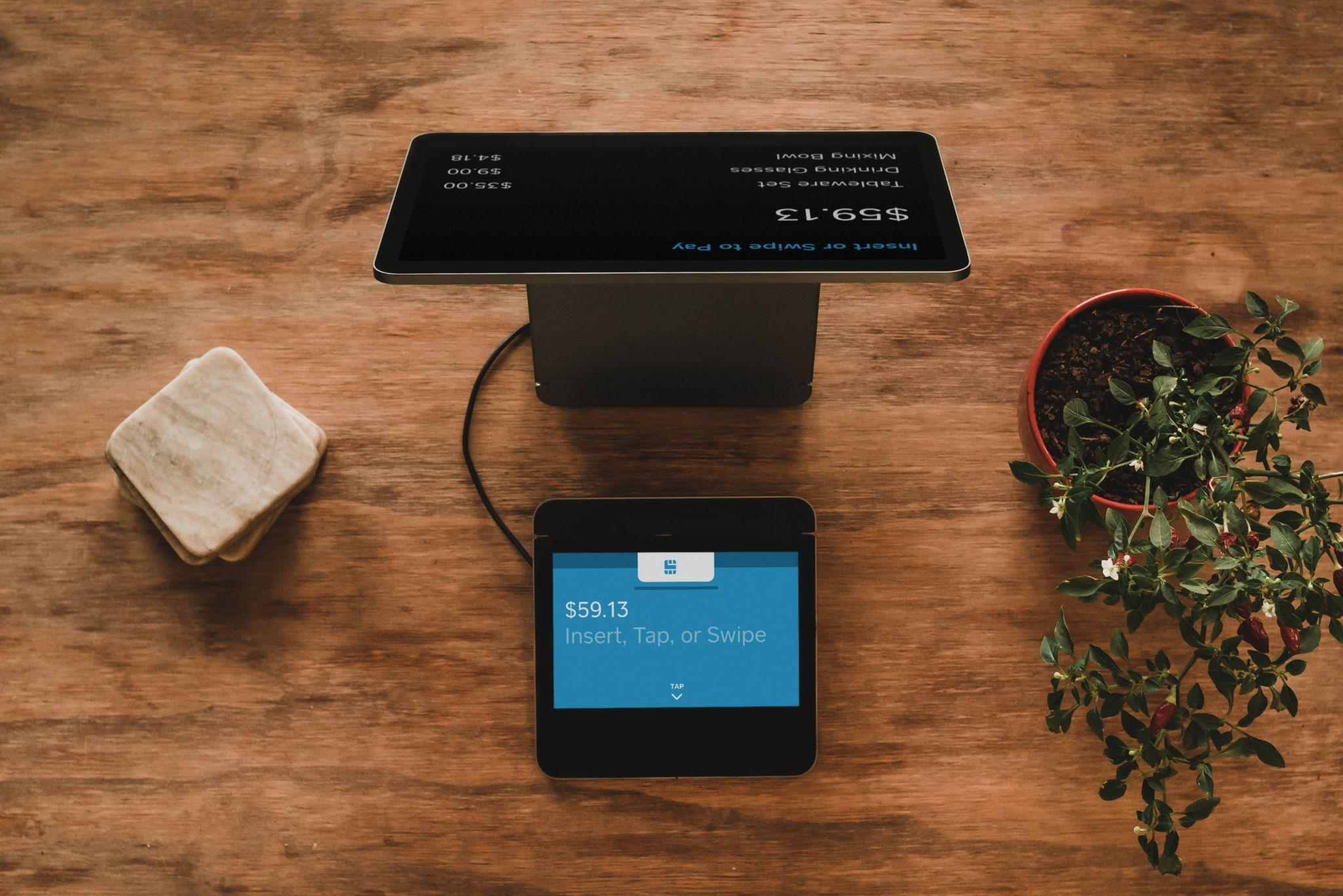 Conclusion
In summary, the POS system provides many useful features for retail businesses such as billing, customer management, inventory management, reporting, and integration. Business owners should look carefully into those features and try to take full use of them to run their business successfully. Furthermore, different POS systems can offer additional features that are tailored to specific industries and business types such as multi-store management, supplier management, and so on. As a result, it is preferable if you can locate a competent POS supplier in order to obtain the best supporting system for your business.
Follow TodayTechnology for more!