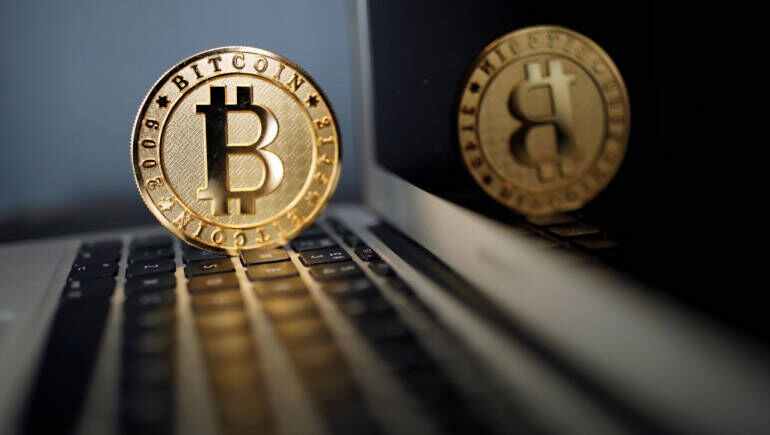 Anonymity is one of the best indicators of cryptocurrency. They were created precisely with the aim of increasing the confidentiality of the sender and the recipient. One of the best of this kind is the XMR. But today few recognize it, therefore it is as easy to pay with this coin as BTC cannot.
About cryptocurrency Monero (XMR)
Monero cryptocurrency (XMR) is an open-source cryptocurrency. Monero is a secure, anonymous, and untraceable cryptocurrency that claims to be the main means of payment. The main feature of Monero is that it runs on ring signature technology. With Monero, other users will never be able to tell where you are from, where you sent money, and how much the transaction was made. The cryptocurrency was launched on April 18, 2014, and its first name was BitMonero. Its algorithm, called CryptoNote, allows you to achieve absolute anonymity when working with this cryptocurrency. Transactions cannot be tracked. XMR Monero cryptocurrency can be bought for regular money and other cryptocurrencies.
About cryptocurrency Bitcoin (BTC)
Bitcoin cryptocurrency (BTC) is a fundamentally different electronic currency created in 2009 by Satoshi Nakamoto. The name applies to software, a network, and a coin that is running on that network. The wallet software is open source, so anyone can check how it works. The bitcoin network is a peer-to-peer p2p network formed by the Bitcoin wallet software. Bitcoin (BTC) has a number of features that fundamentally distinguish it from other electronic currencies. You can exchange Bitcoin (BTC) for:
ü Dollars;
ü Euros;
ü Rubles.
In general, you can use specialized exchangers for ordinary fiat currency.
Find an exchanger
If you find yourself in such a situation, do not despair and look for some Bitcoin owners to offer them Monero:
it will be quite difficult.
the difficulty level will increase when you realize that not every BTC holder needs XMR or vice versa.
You can immediately search for an exchange office and xmr to btc calculator. There are a huge number of cryptocurrency exchanges on the network. These cryptocurrencies are very popular, so you can quickly find a service that will allow you to transfer BTC to XMR.
What is the exchanger?
The name speaks for itself – a service that provides the exchange of one cryptocurrency for another. Most of them also allow you to work with fiat. As a rule, cryptocurrency exchanges do not require any data, and they can be used without registration.
All you need to know is the recipient's address, the amount to transfer, the network commission. Then the service will do everything for you. Naturally, for this, you will need to enter also your wallet address. Thus, you just have to wait for the recipient to write about the transfer.
Most exchanges do not charge a usage fee. In this case, they work like banks: there are always exchange requests. They have been processed for some time. Most often, this interval depends on the appearance of new applications.
Why is there no other way
One of the advantages of cryptocurrencies is their security. But this is provided by a number of protocols and codes. They dictate the rules for creating transactions, especially between different cryptocurrencies.
Since this market is still in the development stage, many opportunities have not been invented or implemented. Moreover, cryptocurrencies have not yet become the main means of payment. Therefore, the introduction of new translation methods may simply be economically unprofitable. Although, on the other hand, it can contribute to the development of the crypto industry. But this is no longer for ordinary users to decide.
Follow TodayTechnology for more Technology and Business News