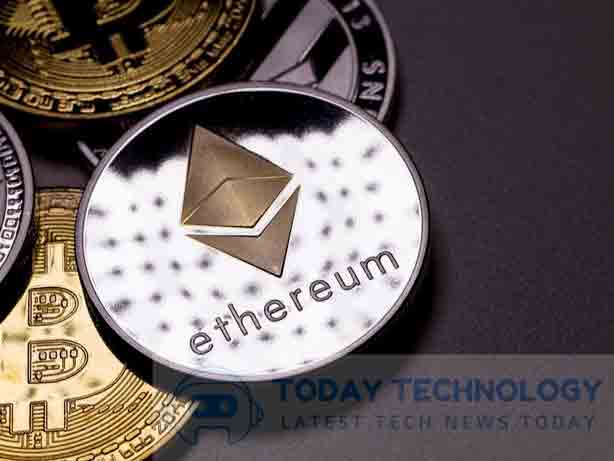 After Elon Musk purchased $1.5 billion worth of Bitcoin in March 2021, it is as if the rest of the world finally woke up to the value of cryptocurrencies. Most days, Ethereum comes in second place on cryptocurrency exchanges under BTC.
Recently, a panel of experts predicted that we would see the market wake up to the value of Ethereum in 2022, which will extend into increasing future profits.
Ethereum Price
Joel Kruger, LMAX Group's cryptocurrency strategist, offered a moderate forecast for the Ethereum price in CAD at around $2500 in 2021. But 2021 has already seen ETH go well beyond that. At the start of May 2021, ETH was valued at over $4500 CAD.
Bitcoin has the cache of being the first, as well as the most valuable cryptocurrency. But as an asset, Bitcoin is more valuable to hold than it is to use as a form of currency. Despite the value of Bitcoin, it has limited applicability because of its heavy computation, which relies on the SHA-256 hash function.
While SHA-256 keeps Bitcoin's blockchain secure, it is a notorious glut for energy consumption. Add the fluctuations of transaction rates, around $25 CAD/transactions, combined with its inherent volatility; Bitcoin is better held and traded than anything else.
Ethereum, on the other hand, has massive technological potential. Currently, the Ethereum blockchain is home to thousands of unique cryptocurrencies and projects. Led by the innovation of one of the creators, Vitalik Buterin, Ethereum is the blockchain platform that will lead the way for the development of the Internet 3.0 and the future of decentralized finance (defi).
Ethereum Growth
Unlike other cryptocurrencies, Ethereum has a wide range of potential. We have seen the growth of remittance tokens like Tether and the value of fiat-backed Bitcoins, such as the JPM coin from JP Morgan. But, unlike Bitcoin, Ethereum can host the innovation of both independent blockchain projects and cryptocurrency. The design of the blockchain means that there is a great deal of room for Ethereum to grow. In contrast, the future of Bitcoin is much more determined.
And, investing in Ethereum's native token, Ether offers investors more than just speculative value. ETH and other ERC20 tokens fund the operation of the projects on the Ethereum network. Investors are likely to see actual values and returns from their ETH holdings with so much flexible potential.
Ethereum Value Will Be Increased?
Recently, in light of the increasing value of Ethereum, as well as an increased interest in the burgeoning potential of the open-sourced blockchain, a panel of thirty-five experts came together to discuss the future of Ethereum.
A selection of the panelists who weighed in on Ethereum's future is Bitriver CEO Igor Runets, Thomson Reuter's technologist Joseph Raczynski; Okcoin COO Jason Lau, Etoro analyst and senior account manager Simon Peters, Consensys head economist Lex Sokolin, Coinmama CEO Sagi Bakshi, Unocoin CEO Sathvik Vishwanath, and Origin Protocol co-founder Josh Fraser.
Collectively, the average value for ETH in 2025 predicted by the panelists is up around $20,000 CAD. As for investment advice, most of these experts say that it is time to buy more ETH. And a significant minority, about 30%, suggest that it is time to hold on to your ETH. Either way, the consensus is to invest in ETH.
Ethereum The Right Pick?
Among the experts, Sarah Bergstrand, from Pitbull Capital COO, has the highest forecasted value for Ethereum. Bergstrand believes that by 2025, ETH's value could be up around $100,000 US. Her bullish prediction is based on both the recent growth of the blockchain and upgrades that the Ethereum team is currently working on.
Ethereum offers a hospitable blockchain platform for new projects. Consequently, the blockchain provides a scalable space for future defi projects. We will likely continue to see the growth of defi projects on Ethereum's network as the Ethereum team continues to innovate blockchain technology.
And with more projects operating on the Ethereum blockchain, more ETH and ERC20 tokens are necessary to keep these projects up and running. With all of the real and potential value on the network, it is very reasonable to see even more liquidity in the market.
So, by 2022, markets may see ETH back up around $5000 CAD. And by 2025, if Bergstand is correct, we will see ETH's value way beyond that price, at $100,000.
Follow TodayTechnology for more Technology, Business News.