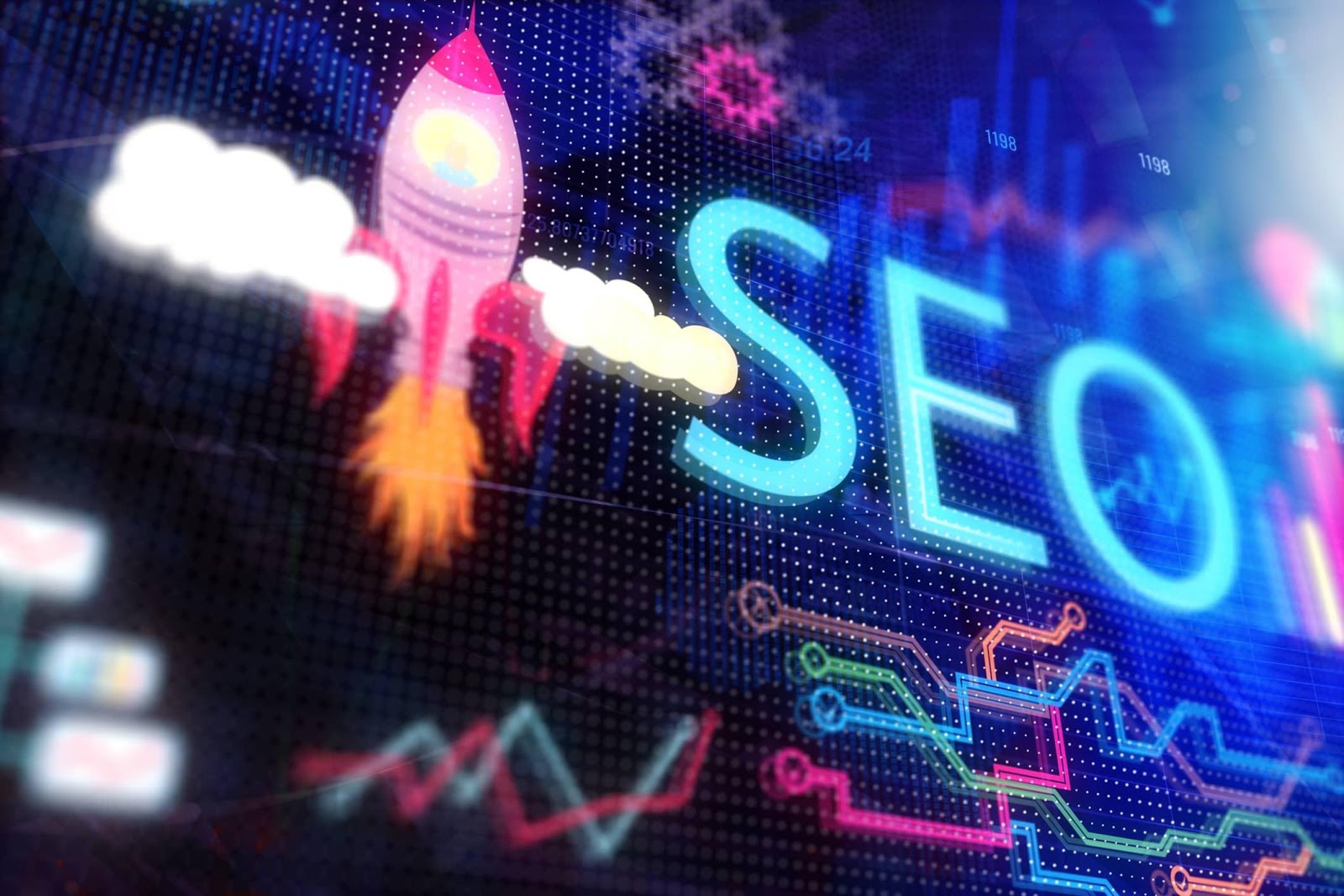 Google processes around 40,000 searches every second. Digital marketing has become a more competitive industry since the dominance of search engines. That's why companies rely on search engine optimization techniques to improve the niche's access to their content. Some 70% of marketers consider SEO to be more effective than PPC. Even minor improvements to your website can boost digital traffic and expand your audience pool. Ultimately, these modifications increase your chances of attracting new visitors and retaining existing ones. So, here are some tricks to try with your website in 2021 for elevating your ranking organically.
9 SEO trends you must consider in 2021
What sort of content gets more views and has better shareability? The answer's long-form content or articles that are 3,000+ words long. These publications outperform average-sized content (1,000-worded), get more backlinks, and appear higher on SERPs. Also, Google prefers 2,000-worded posts when it comes to displaying voice search results. Producing old and repetitive content poses some challenges, such as making it engaging for an average consumer. Including more headings makes your long-form content more readable. Placing links to well-established sources enhances the content's shareability. You can also "gate" these articles for email list-building techniques.
URLs aren't just your digital addresses, but they also contribute to improving your search engine ranking. Simple, relevant, and keyword-rich URLs allow Google to understand better what type of content your site offers. Keep the URL under 50-60 characters and make it readable with hyphens and underscores. Your webpage's meta description appears before users among search results. It provides a summary of the webpage's content to both users and search engines. That's why you should keep this short description while containing your brand's target keywords. Keep both of these features consistent for related content you'll publish in the future as well.
A sitemap – as the name indicates – maps all the pages and content present on your website and explains how they all are interlinked. Therefore, search engines can quickly access files, videos, and other content formats on the site. This digital blueprint of the website enables better crawling and indexing of all your web pages. In Google's own words, properly-linked webpages created via sitemap generator tools have better chances at higher SERP rankings. These modern tools assist marketers in creating a sitemap visually without any confusing XML with HTML sitemaps.
Artificial intelligence influences all industries and disciplines of the world today. Marketers have found A.I. valuable due to the sense of personalization this technology provides to a consumer. It focuses on showing relevant results to users in consideration of the search intent. So, keywords alone won't do the job unless you have a strong backlink portfolio and A.I. to support your content. The power of automation can perform functions such as link-building much faster than an average marketer. Automation also allows companies to produce high-quality content for readers or answer users' queries 24/7. One unique product of A.I. in the 21st century is Google's BERT.
You might've heard marketers exclaim that search engines are becoming conscious. Yes, they have become more conversational and capable of understanding human languages (over 70). And the credit goes to BERT (bidirectional encoder representations from transformers). It incorporates machine learning and natural language processing to comprehend the user intent better. In other words, Google determines the ranking of your content based on whether it's written for humans instead of robots. For example, targeting "SEO expert" won't be clear to users whether you're hiring, offering or teaching said expertise. That's why search intent will matter more in 2021.
Bring mobile-friendliness:
Statistics show that over 50% of internet traffic comes from smartphone users. But a CNBC report revealed that, by 2025, 72% of consumers online would use hand-held devices to access the internet. Moreover, Google will now judge a website by its mobile phone version. In other words, search engines are no longer determining your position on SERPs based on how your website appears on a computer screen. That's why optimizing the site for smartphone users has become marketers' main priority in this decade. You must revisit your web pages to ensure that no valuable content remains hidden on the website's mobile version.
Experts predicted five years ago that, by 2022, 55% of American households would own smart speakers. These voice-enabled devices shall eliminate the need to type one's queries and replace them with mere vocal instructions. We can already observe wonders such as Siri and Alexa that have created voice search optimization. Spoken keywords – contrary to traditional ones – are different and more conversational. Voice search queries are also naturally sounding and tend to be long-tail. For instance, a person will type "travel agency near me" but ask for "show me the nearest travel agency." Thus, voice search requires every marketer's focus in 2021.
Slow-loading web pages lead to a higher bounce rate, and the site remains abandoned by visitors. Fewer visitors equals a declined ranking and a decreased revenue. That's why marketers improve the loading time by discovering what slows the website down in the first place. For instance, Flash causes websites to perform sluggishly. Similarly, bulky images contribute to a poor user experience and require optimization to reduce their file sizes. Pages that become quickly responsive when users try interacting with them improve the visitors' overall experience on your website. Therefore, focus on making your website navigation-friendly for both desktop and smartphone users.
Why should you focus on video marketing? Well, YouTube is the second most popular website after Google. Moreover, 87% of marketers back in 2019 were already using videos in promotional and advertisement campaigns. A Cisco whitepaper published in 2020 predicted the upcoming dominance of video as the most consumed content format in the world as well. But how to optimize these videos for search engines? Since even Google can't "read" motion pictures. Well, you should create an engaging title with a keyword-rich description. You can add tags to enable users to search your video easily. Adding English transcripts also helps get better rankings on SERPs with videos.
Conclusion
The discipline of search engine optimization has become crucial for your brand's existence and success in the digital world. Implementing these techniques enhances your site's visibility, thereby increasing organic traffic. More traffic leads to the acquisition of high-quality leads that have more chances to convert into customers. That's why over 60% of inbound marketers prioritize improving SEO for a grown organic presence online. The trick's to place yourself in the user's shoe and ask yourself questions about an average consumer's experience with your website. The latest SEO trends focus on improving user experience to accomplish prolonged visitors' stay at your website for more chances of conversion.