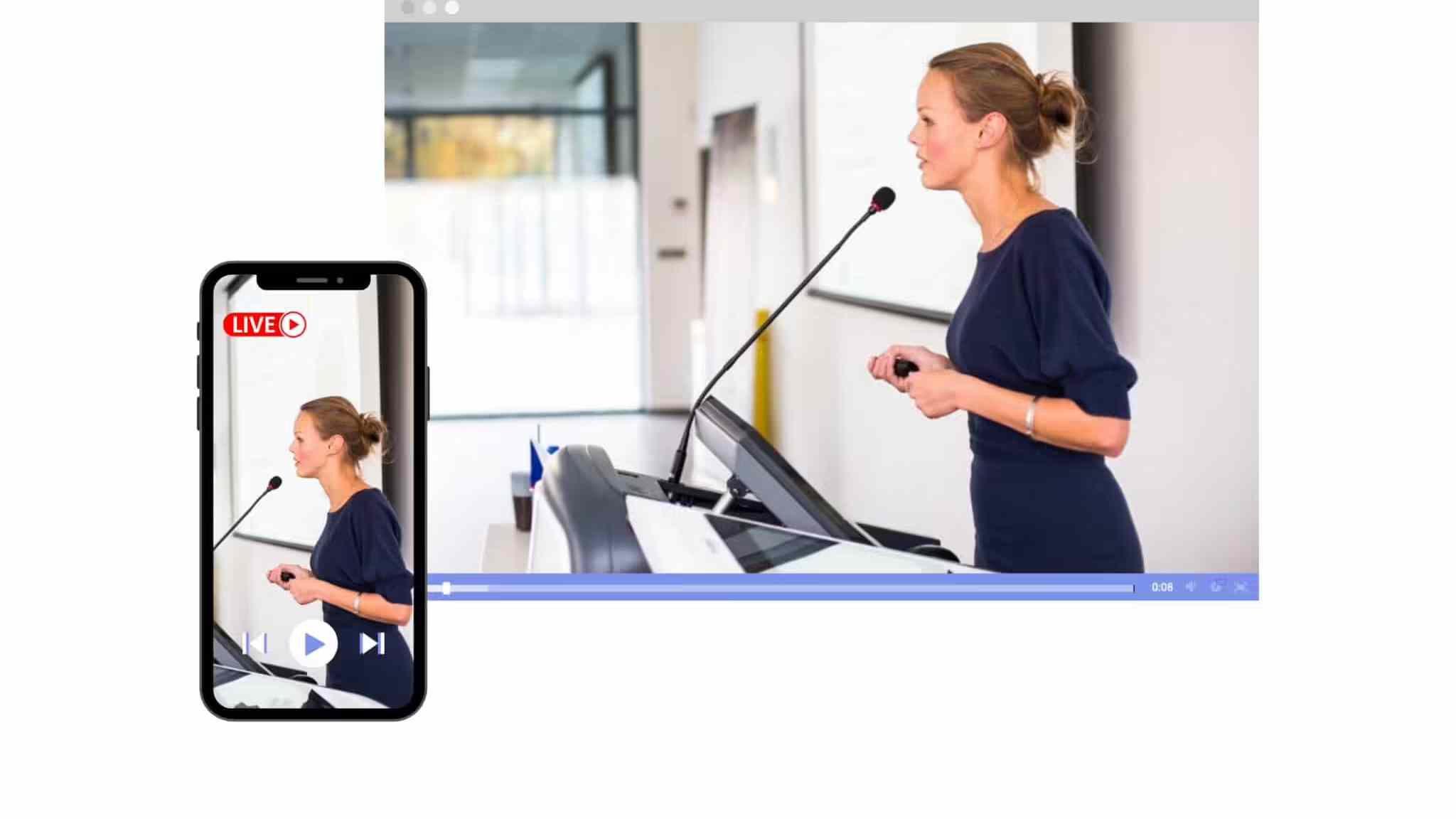 If you're a die-hard sports fan like me, you're probably relying on the market's plethora of sports streaming sites to keep you up to date on your must-see sports content.
However, if you want to access your sports sites for free, it may be a little more difficult.
We did our research and discovered the top ten websites that will provide you with the best sports content — for free. Because some of these websites have live sports streams that are restricted to viewers in specific regions, you will need to use a reputable VPN to get the most out of your viewing experience.
Continue reading for our top ten streaming website recommendations that will help you avoid missing any football, soccer, boxing, or other sports action.
Best 10 Free Sports Streaming Sites
1: VIPRow
Without registering, you can watch football, basketball, baseball, boxing, tennis, football/soccer, hockey, and many other sports on VIPRow. VIPRow has pop-ups, but not as many of its competitors, making it a pretty good website in my opinion!
Read More: Top VIPLeague Alternatives In 2022
2: Stream2watch
Stream2watch allows you to watch any sport you want, including US football, football/soccer, basketball, baseball, boxing, rugby, tennis, hockey, and golf. There are some pop-ups on Stream2watch, but it still provides high–quality streams and is simple to use and watch without requiring a sign–up.
3: FootyBite
FootyBite is a fantastic streaming website, but it offers fewer streaming options than its competitors, with options for US football, basketball, and football/soccer, as well as channels such as the NFL and NBA.
FootyBite does have the inevitable pop-ups, but despite this, it is very user–friendly — no sign–up is required.
4: Viewster (now ConTV)
Viewster is a video streaming service that offers access to thousands of movies and TV shows. The majority of these programs, however, are documentaries, independent productions, or anime.
The website also provides access to a large amount of original web content and short films. There is a small selection of popular British shows, such as The Inbetweeners and Peep Show.
You'll have to look elsewhere if you want to watch the best shows and movies from major broadcast networks and film studios. The variety of web series and anime available on Viewster is its main selling point. Fans of these genres should check out the content available on Viewster.
Read More: 123putlocker Alternatives In 2022
5: Free Movies Cinema
Free Movies Cinema features content that has been hand-picked from a variety of sources. To view any of the content, you do not need to be a member or download anything. Simply choose what you want to watch and press the play button.
While Free Movies Cinema claims to provide full-length Hollywood films, the majority of the content on the site is independently produced films. There is a mix of low-budget and fan-made films, as well as trailers and reviews of popular films.
6: Popcornflix
Popcornflix, a collection of independent films, was released in 2011. It is currently available in North America and supports a wide range of platforms, including gaming consoles, streaming devices, and web browsers.
The majority of the content that was originally available on the site was created independently. They also had a large selection of web series. They have, however, begun to add quality Hollywood films from a variety of genres. These A-list films are ad-supported, which means you must watch advertisements before you can watch the full-length film.
Popcornflix also broadcasts television shows, including classic cartoons and a small selection of British shows.
8: BBC iPlayer
BBC iPlayer is another option worth considering. Although not all sporting events are available on BBC iPlayer, many major events are.
For example, if you enjoy Wimbledon, you can watch it live on BBC iPlayer for free. The great thing about BBC iPlayer is that all of the content available on this platform is legal, so you won't get in trouble.
However, it is preferable to use a VPN to conceal your true IP address and obtain it from the United Kingdom.
Read More: Dramanice To Watch Korean Drama Online
6. Pluto TV
Pluto TV is yet another popular video streaming website with a plethora of content. It operates in a slightly different manner than the other video streaming websites. Instead of choosing a TV show or movie to watch, you browse through over a hundred channels.
Pluto TV channels provide a wide range of programming. Original content, broadcast network television shows, documentaries, independent films, web series, news, and more can be found.
You can also watch original programming from CNET, IGN, and the World Poker Tour, which is not available anywhere else.
7: ITV
ITV is a well-known website that broadcasts free sporting events such as the Tour de France. You can also use this medium to watch popular American TV shows, soap operas, comedies, and another programming.
The platform is divided into channels, and the majority of the time, sporting events can be found on ITV4.
If you live in the United Kingdom, you can only access the content if you have a UK address. So it would be advantageous if you had a VPN with servers in the UK and connected to one of them to conceal your true IP address and gain access to the UK.
Furthermore, you must register with a valid UK postcode (SW1W 0NY or GU16 7HF).
8: VIPLeague
This simple-to-use free website allows you to watch football/soccer, US football, basketball, baseball, racing, hockey, golf, and other sports. There are some seriously annoying pop–ups, but I think they're worth it for the variety and quality of the streams available — all with no sign–up required.
Follow TodayTechnology for more!