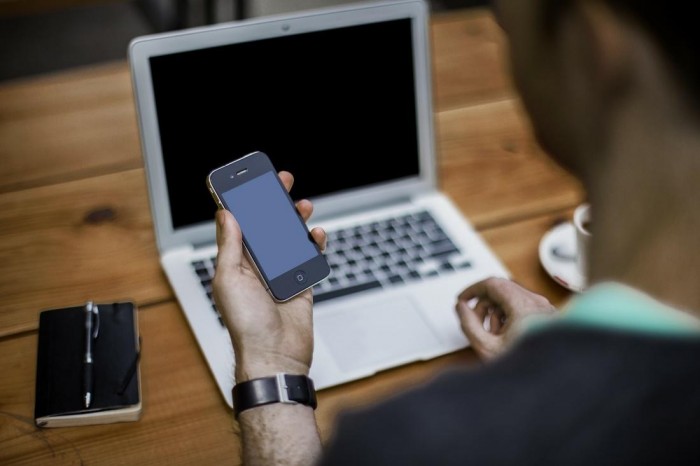 If you're looking for a router with various properties and features but is not that expensive, you should get Linksys LRT214 Router. This type of router is one of the best to get in the market because of its quick and efficient system. It is also the best router to get for both entry-level and business-level routers. 
In this article, we will show you Linksys LRT214 Business Gigabit VPN Router's features and specifications that you need to know, why you should invest in it, and what makes it the best in the market. By the end of this article, you will be convinced to get the router for yourself. 
Why choose Linksys LRT214?
The Linksys LRT214 business gigabit VPN router, unlike other routers these days, does not come wireless. The reason why it's not wireless is that it has an extensive and advanced wired feature that provides the standard and advanced functionalities. 
It also features MSRP with concrete design and a minimal footprint. It can be connected with less hassle to a network room or, if you want, place it on a desk, above a cabinet, or a small table. 
Linksys LRT214 Router, you will be able to have a more secure and competent computer grid than before. Despite its small size, it can be the best router you have ever had. Whether you have a small or big business, this router can help you achieve the best cable network package. It has all the necessary functionalities in one router. 
When it comes to flexibility, the Linksys LRT214 can easily connect to networks and more conveniently than other wired routers. It can provide you with tunnels of 50 IPSec and open VPN for both iOS and Android devices. 
If you are worrying more about your budget, you don't have to worry that much. Linksys LRT214 is the best router to get even when you are in a tight budget. It offers the highest value at a much affordable price. 
Linksys LRT214 Features
There are tons of features that Linksys LRT214 can offer small and big businesses. Aside from its convenient installation and functionality, the Linksys LRT214 can be placed anywhere in your building, and it will not affect its speed. Here are some other features that you want to look into with Linksys LRT214.
Installation and Structure
When it comes to design and how it should be installed, the Linksys LRT214 offers a powerful and portable wired router. The router has indicated LED lights for power, LAN ports, DMZ, and WAN ports. The other ports also have specific indicators that are found behind the router. 
Business-class Wired Router
Another valuable functionality that the Linksys LRT214 offers is a secure DMZ connection that is considered to be the best quality for business-class wired routers. It has necessary documentation with an easy guide for first-time users. You can install the router in just a few steps, and it is straightforward to try and connect afterward. 
Management UI
Aside from having a reputable configuration and an improved user interface, the router includes Support, Configuration, and Maintenance tabs that support your network connection. The tab support has the legitimate website of Linksys, the Configuration handles the setup, and the Maintenance is used for troubleshooting activities. 
Pros of Linksys LRT214
Some of Linksys LRT214 advantages include easy navigation of Firewall, easy to handle VPN tunnels, extensive VPN solutions on SSL, IPSec, and PPTP, fast and efficient IPSec Throughput, mature and secure Firewall and network capability, fair load balance, integrated SSL and OpenVPN, and a sleek and easy to use UI.
Cons of Linksys LRT214
While there are advantages, Linksys LRT214 also has its downsides. Among those in the absence of offline support, software, and manual glitches, sometimes logs are not visible, have slow SSL VPN clients to the gateway, and DMZ port should be deactivated to WAN2. 
How to Use Linksys LRT214?
Linksys LRT214 is easy to install and use compared to other routers in the market. This is an ideal router for small to mid-range business ventures as well. It is easy to mount, and it is mostly available in both online and physical markets. 
To install the router, you first need to mount the hardware. Use the DMZ port to connect to the DMZ host. It will act as a mail server or a web server. The network signal will be able to access the DMZ host, and it will compromise your intranet. 
Next, use the LAN port and connect all the necessary devices to the router, such as computers, laptops, printers, and other equipment. Connect it to the intranet or local network. You can also connect it to other switching hubs. 
Takeaway
Linksys LRT214, despite its limited log file, is genuinely one of the best router choices for your business. When you are looking for a general-purpose SMB wired router, the Linksys LRT214 is a smart choice to pick. It would be best if you also kept in mind that other expensive wired routers provide the same properties as Linksys LRT214, so you need to decide wisely on what to get.