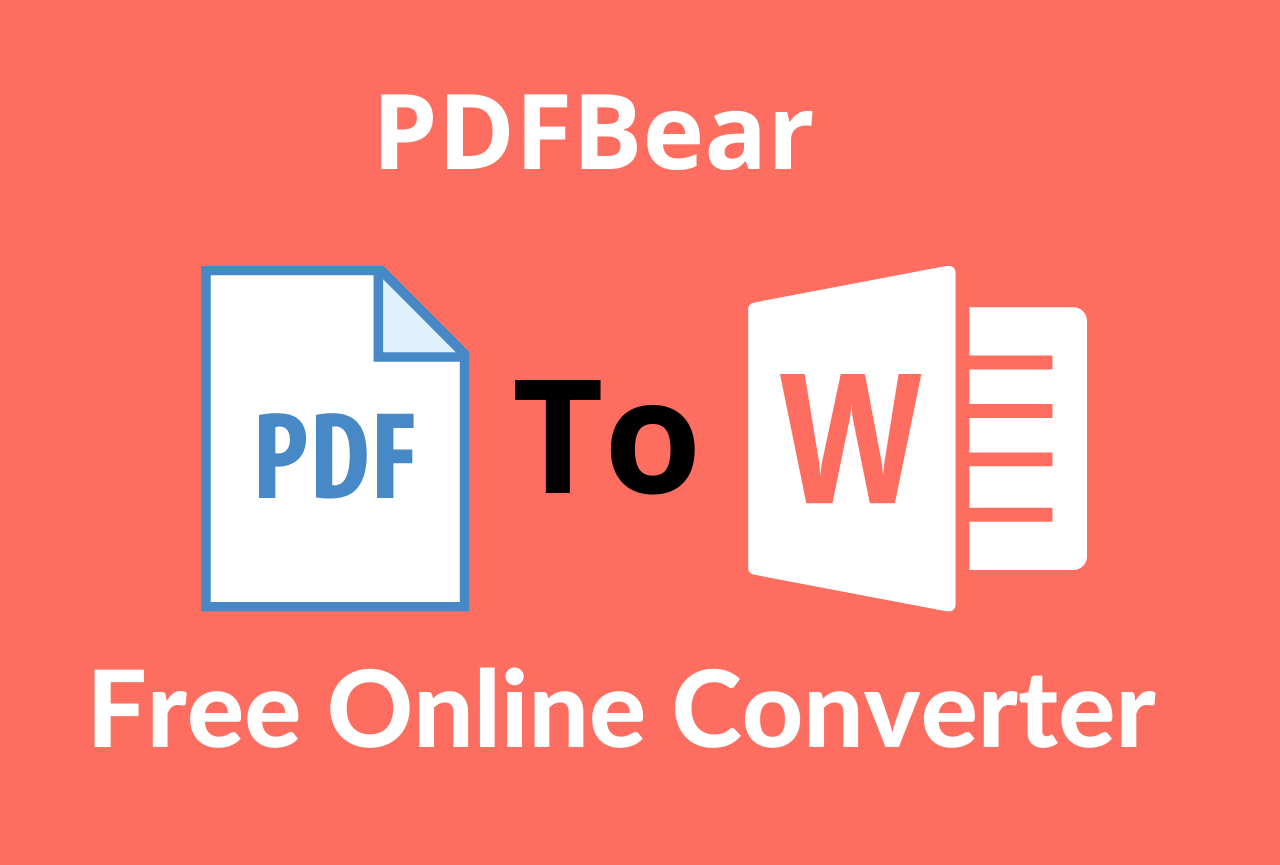 The portable document format is widely used throughout the world these days. Especially during this pandemic, wherein physical contact has been discouraged, making the use of USB antiquated for it can increase the risk of disseminating the virus.  Business transactions, report submissions, and product presentations have to be initiated online.
How does PDF become useful in such conditions? One of the major concerns is the file size of PowerPoint, Excel, Word, and JPG. These consume more time in uploading and sending your reports. Web mails also have limitations in uploads when it comes to the size of the file, resulting in a cycle of a dilemma with no solution.
On the other hand, PDFs are compact and are efficiently more manageable to upload and share, especially in countries with low internet speed. You can convert your commonly used files without compromising the quality and its original context. It also offers better security because it is naturally less modifiable compared to other formats. How is PDF Bear beneficial?
Oversized PDF? No problem!
Although PDFs are compact, they can also be large, occupying files on conditions such as more than one font stored inside the PDF document, and using images in PDF file creation. There are also relevant documents that contain a high number of pages that will consume a lot of space. PDF Bear offers a vast selection of functions that can answer all of your PDF problems.
One way of solving this problem is to split PDF pages, but this cannot be done easily without the appropriate tool. How about if you do not have your laptop with you? Or not on your desktop? Can you edit using your smartphone? Yes. PDFs are difficult to modify, but with PDF Bear, these are the only steps that you have to undergo to split your PDF pages cleanly:
Choose a file or drag your PDF file you would like to split.
Choose the pages you want to split it to, from the original PDF, by clicking on the page.
After selecting the pages you want, click to refine the pages you chose and export it into an individual PDF.
The Split PDF will be ready for you to "Download."
Merging your PDF
If PDF Bear can split your PDF pages, it can also merge and combine your PDFs efficiently. Similar steps apply: Select the PDF files or Drag and Drop the files you want to merge with our PDF merger. PDF combiner will merge your files into one PDF file. Modify your files if necessary. When done, press Combine Download your PDF file to your disc.
Compressing your PDF
One way of reducing your file size is by compressing your PDF.  Simple steps to follow: Press "Choose Files" and select the files you want to compress. Alternatively, you can also Drag & Drop. Choose the options available. Your file will be analyzed and compressed. When the process is complete, your new compressed PDF is available for download or sharing.
Other functions of PDF Bear
PDF Bear also offers services such as converting files from different formats(Word, Excel, PowerPoint, JPG, and HTML) to the portable document format. You will also be able to optimize and organize your PDF files. Lastly, it has an extra security function to protect your PDF and observe your files' confidentiality.
Takeaway
So PDFs are essentially handy and can be used in various devices, including our smartphones, with pre-installed programs for opening PDFs. We cannot deny the fact that we currently live in the digital world, and these PDFs are actually designed to make our lives more comfortable. PDF Bear offers the same convenience, for it assists us in utilizing our PDF documents.
For more reviews check my blog Today Technology