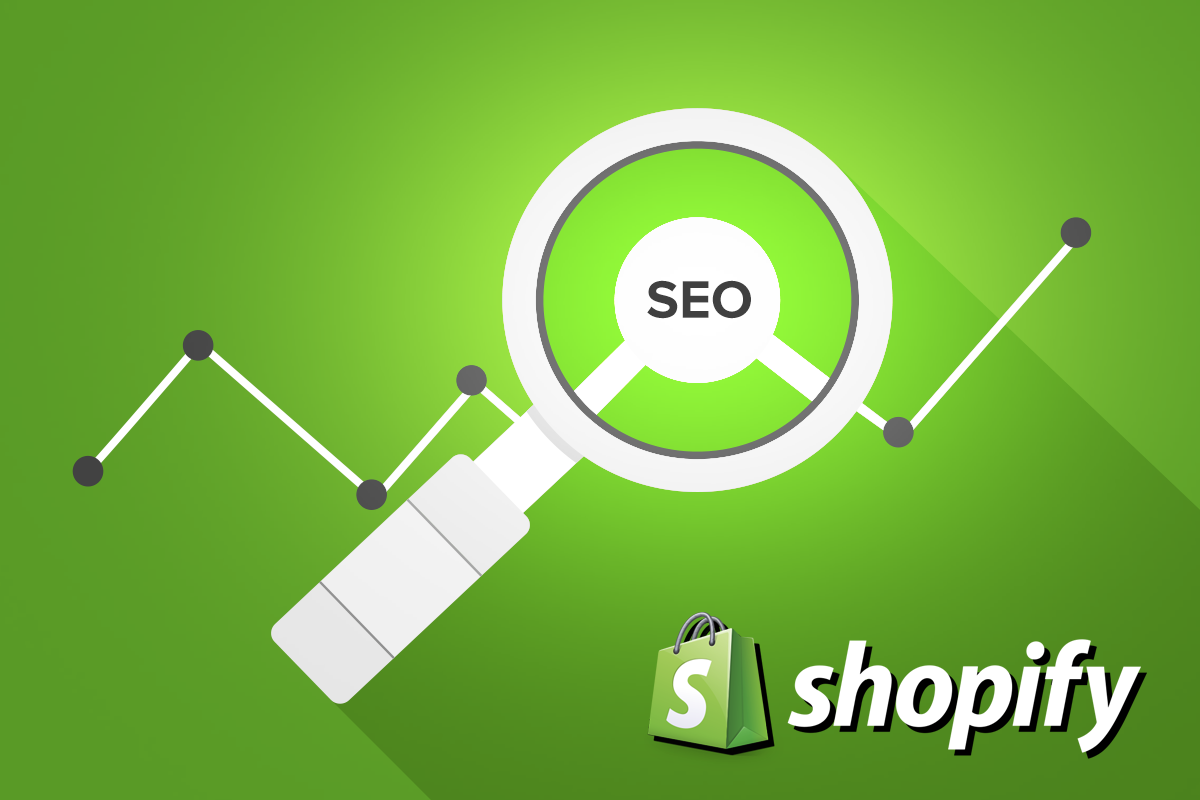 Are you trying to increase the reach of your e-commerce site? Studies show that about 81% (2019) of Australians shop online, according to WebAlive. If your company already has high-quality, innovative products, the next step is to share them with potential customers. Effective methods include shopify seo for benefits like boosting your Google search rankings and connecting people to your online store.
Why Shopify?
Three Canadians founded the ecommerce site in 2004 after experiencing a bad online shopping experience while buying snowboard equipment. Today Shopify has earned nearly one-fifth of the total market share among ecommerce companies.
It is quite easy to open a Shopify store. This is due to the ecommerce platform being easy to use and flexible. Store owners can use add-ons to customize their customer experience. This includes 100+ free and paid Shopify themes and an enterprise version known as Shopify Plus.
Here are some of the main benefits you can experience by using Shopify-focused SEO:
More Shopify Visitors
SEO can boost the number of visitors to your Shopify store, which can provide other benefits. This can result in more potential shoppers and sales volume. E-commerce is a numbers game like physical stores. More visibility can boost store visitors and paying customers. Read more about how a structured Shopify store can attract more customers to your site.
E-commerce Site's Popularity
Shopify is easily one of the most popular e-commerce sites. It earns over $44 million (Q1 2019) in monthly revenue, according to Shopify. This makes it one of the most popular online retailers, along with Amazon and eBay.
SEO is an effective way to connect people who are looking for specific products in your online store. This is due to it being one of the largest platforms for online retailers.  
Google Search Ranking
Studies show that 85% of people use Google to help make decisions before buying online products, according to Search Engine Land. If you own a Shopify store, this provides an excellent opportunity to boost your Google visibility and rankings.
For example, studies show that most Google users only read Page 1 of search results. If you want to maximize potential customers, it is important for your products to be among the highest-ranking products on search results pages. The key is to make your products very visible on Alphabet Inc.'s search engine. 
Long-term Results
While SEO and content marketing can provide outstanding results, to get the best results, you should consider using these tools long-term. In fact, many companies say it takes 4 to 6 months to start seeing results from SEO strategies, according to Forbes.
One of the big benefits is it is possible for your effort to start producing greater results over time. This includes higher Google search rankings, increased Shopify store visits, and higher sales volume. The key is to continue with your content marketing strategy, for example, so that you can get long-term results.
Content Marketing
Today's consumers frequently search the web before purchasing online products. Companies can use content marketing as part of their SEO strategy.
Product reviews are extraordinarily popular among consumers. Studies show that over 90% of consumers sometimes or frequently read online reviews before buying products, according to Inc. Offering unbiased reviews can help shoppers to choose wisely.
Buying guides are another type of valuable online content for shoppers. This can offer information like key features to look for when shopping for a particular type of product. People who are shopping for such items for the first time can benefit greatly from such information.
When creating content marketing, it is still important to avoid a hard sell since most consumers want to avoid it. Simply providing objective and useful information will help products to sell themselves.
Social Media Presence
When creating an SEO strategy for Shopify, it's critical to include social media. For example, consider that Facebook alone has over 2.7 billion (Q2 2020) monthly active users (MACs). Other photo-sharing platforms like Instagram and Pinterest should also be integrated into your SEO strategy.
Today over 70% of Australians use social media, according to SMPERTH. Social platforms have become increasingly popular for shopping online for products including Shopify stores.
Boosting your company's social presence, not only benefits customers who have downloaded the Shopify app. You can also increase your visibility in other ways like mobile search. As consumers shift from desktops and laptops to mobile devices, it is becoming increasingly important to have a social presence among smartphone and tablet owners.
After creating an ecommerce shop, you can boost your products' visibility through methods like shopify seo. It uses tools, including Google search, social media, and online content to boost web traffic, shoppers, and sales at your ecommerce store. Follow TodayTechnology for more!
Author bio: Erica Jones is a freelance writer and a GOT fan. Apart from writing Technologies, she likes to read & write fiction. More than anything, she loves to spend her time with her family, explaining technologies to the elders