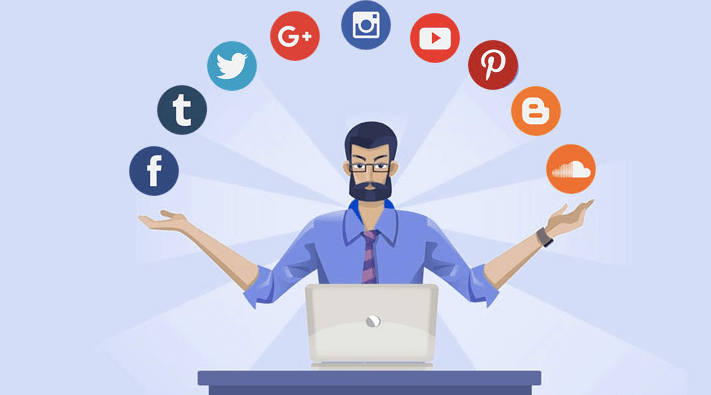 A social media manager is responsible for managing and presenting the brand on social media platforms. They design and post both videos and images related to their brand on platforms such as Facebook or Instagram. Their duty is to present their brand in such a way that it creates a splash on social media.
A social media manager has to keep up with the latest trends and news to create posts accordingly. They are responsible for monitoring the brand and also know how to bring more engagement to their post. They also run campaigns and gather the desired results in the end. They try to build a connection with people on social media by sharing memes, and replying and commenting on tweets and posts to increase engagement.
Difference Between Skills And Traits
People perceive these terms as one. Whereas, there is a huge difference between them. Skills are something that you can gain through, and they improve with time. For example, playing guitar is a skill that can only be acquired with practice and time.
Meanwhile, traits are usually built-in. Your traits are a part of your personality and character. You don't have to learn them because you have them in you from the beginning. Being a good person or a born leader is a trait. Your traits distinguish you from others.
Skills That A Social Media Manager Should Possess:
1. Communication
The primary reason for which social media platforms were built was to make communication easier and faster for people. Because of such social media platforms, the world is now known as a global village. The social media manager should know how to communicate with the public efficiently. A good social media manager communicates their ideas through the images and videos they post. A skilled social media manager tries to communicate in a different and creative way to bring more engagement to their page or brand.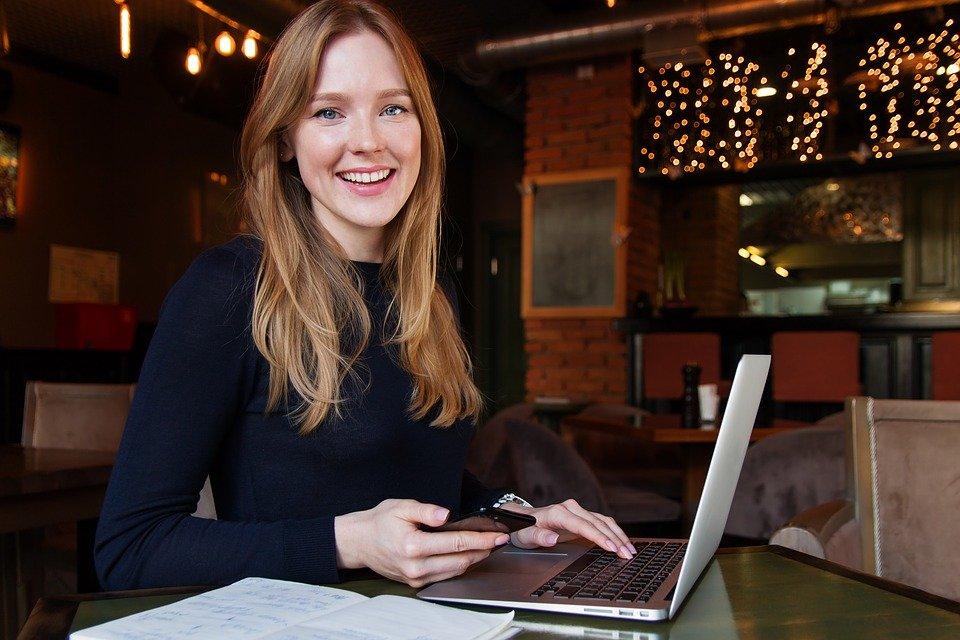 They not only communicate with the audience but also have to communicate with other departments of the company, such as the production department. Through communicating, they can get a better idea of the product and how to present it to the public.
2. Familiar with graphic designing
Those times are gone when people used to read a black and white newspaper. People now want more creativity and colors in the content they read. To attract more customers and audiences to your brand, a social media manager should also be a bit familiar with graphic design. Research shows that 45% of the general public prefers seeing posts with images, and 43% prefer to watch content with videos. A graphic designer should be able to present the brand in such a way that it catches the eye of the audience.
3. Public speaking skills
Live sessions are a growing trend these days. There are social media platforms such as Facebook and Instagram that provide you with the features of going live and interact with people. People love to watch live sessions as they get the response in real-time. Presenting your brand and ideas on live sessions requires a lot of public speaking skills. These skills will help you in being confident while talking on the live session, answering queries, or removing any misunderstandings that people might have about your brand or products.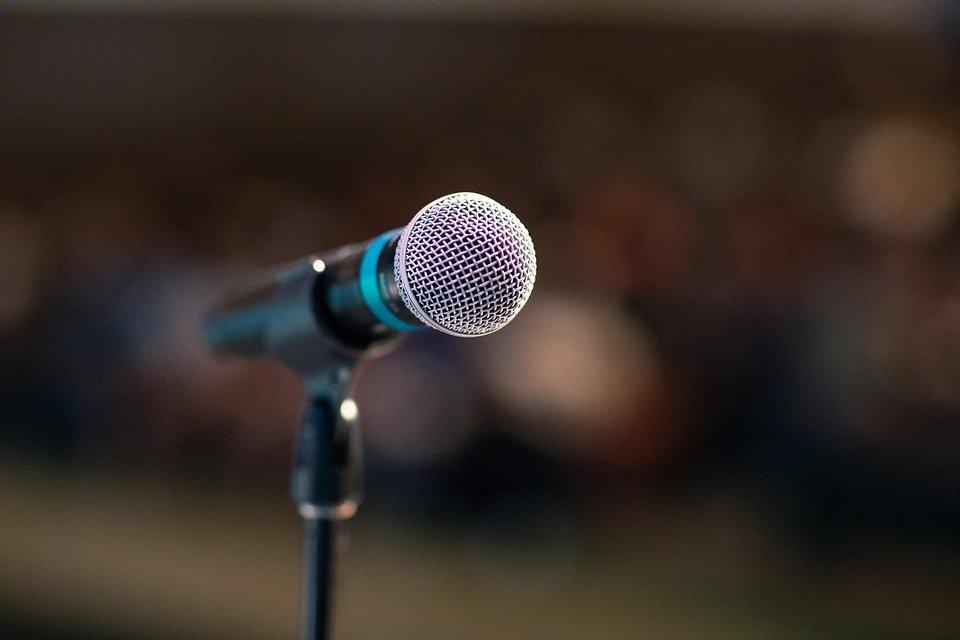 4. Customer service
Social media that was once created only for communication is now being used for many other reasons. Customer service is one of the attributes of social media. Customers now communicate their problems or queries directly on such platforms. A social media manager should be able to understand the customer's problem and have the conversational skills to respond and sort out the issue.
5. Copywriting skills
To grab one's attention, a social media manager should have copywriting skills. A social media manager is also known as the voice of the company on social platforms. Copywriting skill is very important in creating tweets or posting something on Facebook or Instagram. A social media manager with impressive copywriting skills will write a spectacular post that will surely bring out the customers' emotions.
6. Working within the budget
A social media manager is provided with a set budget. From paid advertising to buying tools, images, and free graphic design software download, there are a lot of things that a social media manager has to pay for. A social media expert should know how to work effectively within the budget. To make sure you don't cross the budget line, you can use Excel to keep track of your expenses and financial condition.
7. Creativity
A social media expert should be creative enough to differentiate their ideas and strategies from other brands. A creative social media expert will not only post images and videos which attract customers but will also come up with more exciting ideas, such as a new social media campaign that engages the audience and also sets new trends.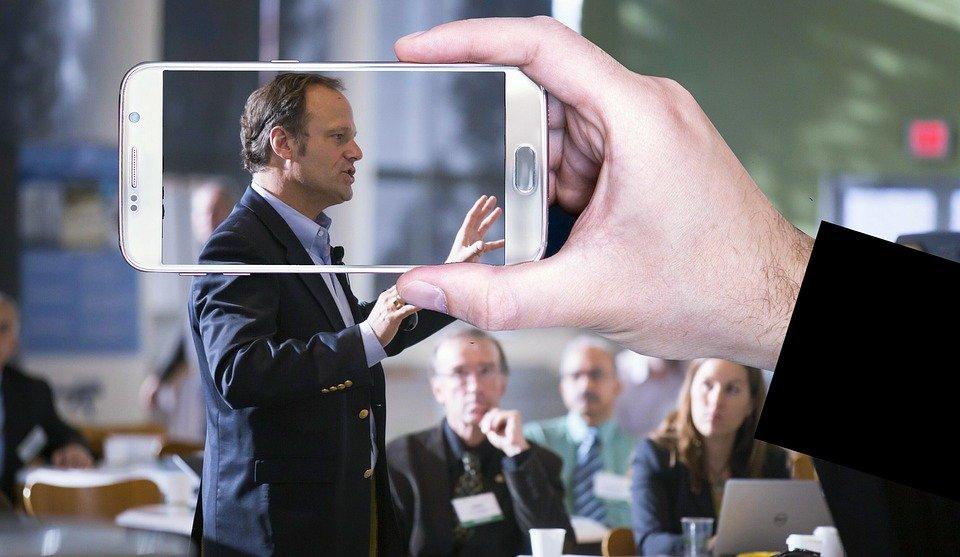 Personality Traits That A Social Media Manager Should Hold:
8. Curiosity
A curious social media manager engulf themselves completely in social media platforms. They know all the latest trends on social media platforms. They know what people are up to. They like to experiment with new trends and strategies on social media platforms. A curious social media manager would never want to step back when it comes to new trends and developments.
9. Efficiency
To manage the time and your work wisely, you should be efficient enough. A social media manager should know how to execute all the ideas and campaigns efficiently. An efficient social media manager knows how to post creative images and videos regarding their brand by using minimum resources.
10. Adaptability
Another trait that a social media manager should have is adaptability. They should know the slightest change that occurs in the social media world and is able to adapt it quickly. The social media platforms keep on innovating and updating, from texting to images and now videos, the world has evolved so much. A social media expert should be able to adapt to it and learn new skills such as video making as soon as possible and implement it in their own strategies.
If you're seeking to hire a social media marketing expert, then follow the above-stated traits, which are essential in an expert, and you'll find a highly skilled marketing expert in no time!
Follow TodayTechnology for more!