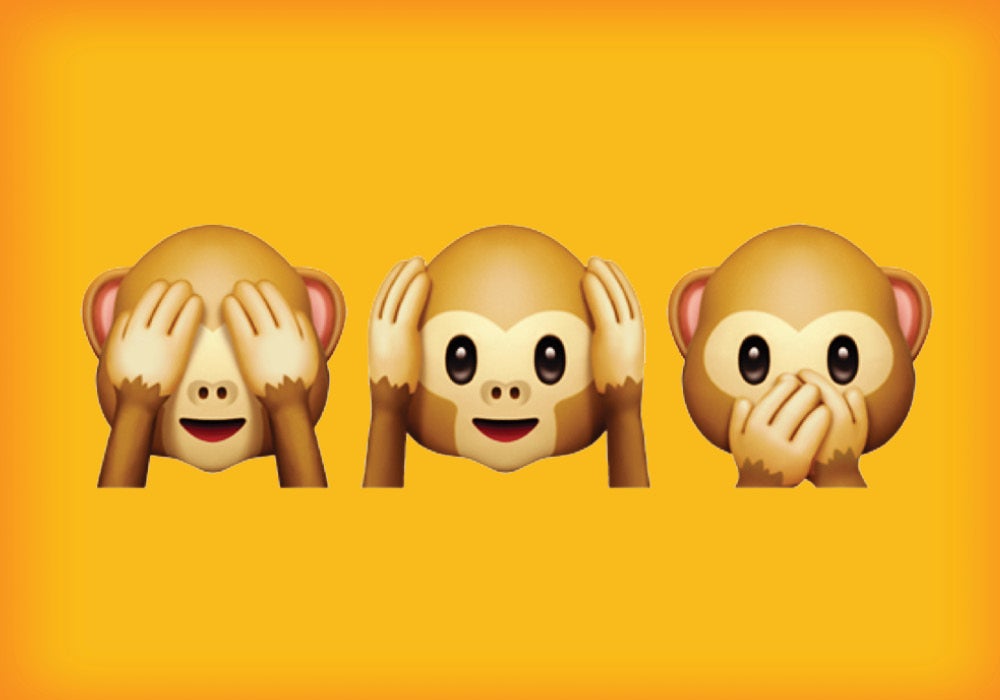 How do you show and convey your feelings of love and affection to your partner or special someone? We all know all the cliches of getting her flowers, his favorite sports team tee, and many more. However, we are in the digital world now, and there are more available methods than the ones we previously mentioned. Why not send him or her a sweet and thoughtful message followed by the perfect romantic emojis?
You might wonder what some of the best romantic emojis to use. Well, you have come to the right place. We managed to curate and gather four of our favorite emojis that are sweet and romantic at the same time. Do not be afraid to use these emojis as the perfect accent to that thoughtful message you have been planning!
We are always connected no matter where we go. With this, you can still show your love and affection through a bunch of cute and romantic emojis. You might find the best romantic emoji to use in our list, and you can even combine all of them in one sweet, passionate, and thoughtful message!
Heart Eye Emoji 
It would be right if we started our emoji list with the more modern emoticons that show love and passion. The heart eye emoji, also known as the Smiling Face with Heart-Shaped Eyes is a perfect emoji to convey any romantic feelings that you may have. This emoji is perfect for showing any enthusiastic emotions concerning love.
You can use this emoji to express your feelings of romantic amusement towards your lover. The heart eye emoji is the perfect way to convey any romantic feelings that translate to "I am in love with" to "I am crazy with." There should be no better emoji that displays any romantic passion in a more personalized manner. Use it as the perfect accent for your romantic messages!
The heart eyes emoji also has a seldom-used animal counterpart. The Smiling Cat Face with Heart Eyes is essentially the same as the heart eyes emoji. You can use this emoji1 in situations it requires best. It should be perfect if your partner is an animal lover or a cat lover.
Red Heart Emoji
There is nothing more classic in expressing romantic feelings than the traditional red heart emoji. It is safe to presume and conclude that almost everyone knows the meaning of the red heart emoji. By sending this love emoji to your partner, he should get the message loud and clear. The definition of the vibrant red and somewhat bold shape of the heart is slightly hard to miss.
If you are all about being romantic with words, the classic red heart emoji will surely accent your sweet words in the best way possible. This should have come from the common knowledge that this love heart emoticon best represents true love. So, any sweet, romantic, and passionate words should go hand-in-hand with this emoji.
Use it to express your feelings of passion and romance. The best thing about this emoji is that it covers all the different types of love. You can never find yourself wrong by sending a bunch of red heart emojis to your parents, special friends, and more.
Emojis That Represents Kisses
When it comes to passionate and romantic emojis that involve kisses, two emojis come into mind. The classic kiss mark emoji and the face throwing a kiss emoji are prime examples. Now, both of these kisses emojis all represent the same sugar-filled and sappy action of kissing. You should never shy away from using these emojis in a conversation with your special someone!
We all know what the kiss mark emoji represents before all of this digitalization. The kiss mark emoji is another perfect way to express your feelings of love. Besides, you would never kiss someone unless you are in love with them, right? Blow a kiss to your lover, all at the comfort of your smartphone.
Kissing and sending kisses may not feel the same. However, sending your lover kisses through these emojis are effective in getting the message across.
Heart With Arrow Emoji
The heart with arrow emoji is another classic emoji that represents passionate feelings. You might have seen the heart with arrow emoji in a different form. Yes, that is right. The heart with arrow graphic has been around popular culture. It has been around so much that some people even tattoo this graphic on themselves.
With the heart with arrow emoji, you do not have to go through the pain of getting the tattoo. You will deliver the same message across to your lover by sending this emoji. The same graphic makes up this classic romantic emoji. It consists of a heart and an arrow that goes straight through its center regarding Cupid's shooting for love.
Takeaway
These are the best emojis to use whenever you want to convey any romantic and passionate feelings. Without a single doubt, you will get the word out straight to your partner or lover's smartphone with these emojis.
Make their entire day by sending them a unique and heartfelt message along with these romantic emojis. You can never go wrong with your unique combination of these emojis because you can never go wrong with love!