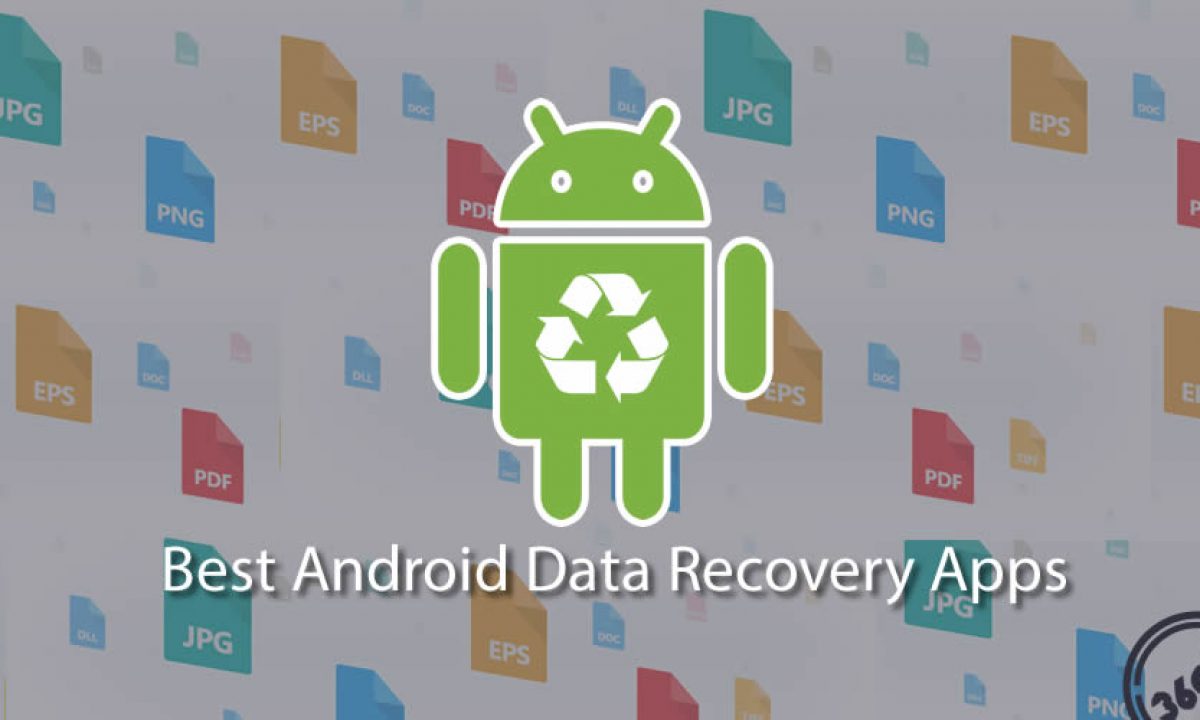 Millions of people worldwide use smartphones on a regular basis. We take photos, communicate in messengers, edit documents, and do plenty of other things with the help of mobile phones. Unfortunately, it often happens that some data might be accidentally lost. What should you do in case you deleted the necessary data from your device? First of all, stop panicking. There are lots of apps that might help you recover all your data in a blink of an eye! Discover the list of the most effective programs for data recovery in this post. 
Before You Start Choosing An App
There is nothing new that the number of models of mobile devices is just astonishing. Therefore, some apps might appear to be incompatible with your smartphone. This means you might need to spend a good deal of time choosing the app that will really help you with data recovery. It is better to have all the calls with your colleagues for those working online, as well as buy essay, and complete all your academic assignments if you are a student. This way, you will have enough time to pick up the most reliable recovery app. Here is a list of programs you can choose from. 
TenorShare 
This program is highly valued by crowds of common users and IT professionals. The reason for such popularity is that the service is compatible with over 6,000 devices based on Android, including the most popular brands and models. The app is designed to help you recover photos and messenger's data even if you didn't use the backup. The program can restore documents, call records, contacts, and other types of photos. Tenorshare might be helpful in these situations:
You accidentally deleted data 

Water got into your phone and cause some data loss

You've got your screen broken

System root
Even if you have no experience in the area, you will definitely cope with this task using TenorShare. 
EaseUS
This app can easily recover a large number of various kinds of files. The app might be really life-saving in case you faced smartphone failure, virus, SD card issues, and rooting. You will just need to connect your phone, pick up the necessary files, and restore them in no time. What is good about using this service? It has a high-security level and technical support available to all users for free. 
Dr.fone
This app is an excellent solution for data recovery of dozens of types of files. The program has been present on the market for more than 8 years and has a flawless reputation. The app allows previewing lost files and picking up the most important ones you need to restore. The biggest benefit of this application is that it has versions for both iOS and Android devices! Moreover, it allows recovering files that were lost for any reason, such as forgotten passwords, accidental deletion, black screen, and lots of others. 
Remo Recover 
This is another useful app that will help you save your files from complete deletion. Being one of the most innovative and feature-rich solutions on our list, Remo Recover can restore over 300 types of files on your mobile device. The app has very friendly customer support, so you can easily get help in case you suddenly face any difficulties when using the service. However, you should consider picking up different app versions for different situations. 
Undelete 360
The main benefit of this app is that it can restore data not only on mobile phones but also on cameras, hard drives, and memory cards. Moreover, it can recover separate files, as well as big folders, in a fast and effective way. The app has an innovative recovery algorithm that can bring your files back within the shortest terms. The app has a number of search filters, so it will be very easy to find all the necessary data on your smartphone. 
FonePaw
In case you are looking for a program that will restore all your files at lightning speed, FonePaw is right for what you need. The app is considered to be one of the fastest recovery applications. It is a handy assistant that will help you solve any data loss because of OS crashes, viruses, SD issues, and dozens of other common reasons. 
iMyPhone
This app helps to recover removed data from various types of Android devices. Moreover, it can help you restore information from broken phones, too! It can help you get back different files and is completely safe to use.
There are lots of various types of apps for data recovery. Feel free to choose any according to your phone model and operating system. By the way, in case a certain app failed to bring your files back, no worries. It might not be suitable for your device. Don't be afraid to try different solutions until you find a really helpful one.
Follow Today Technology for more informative articles.