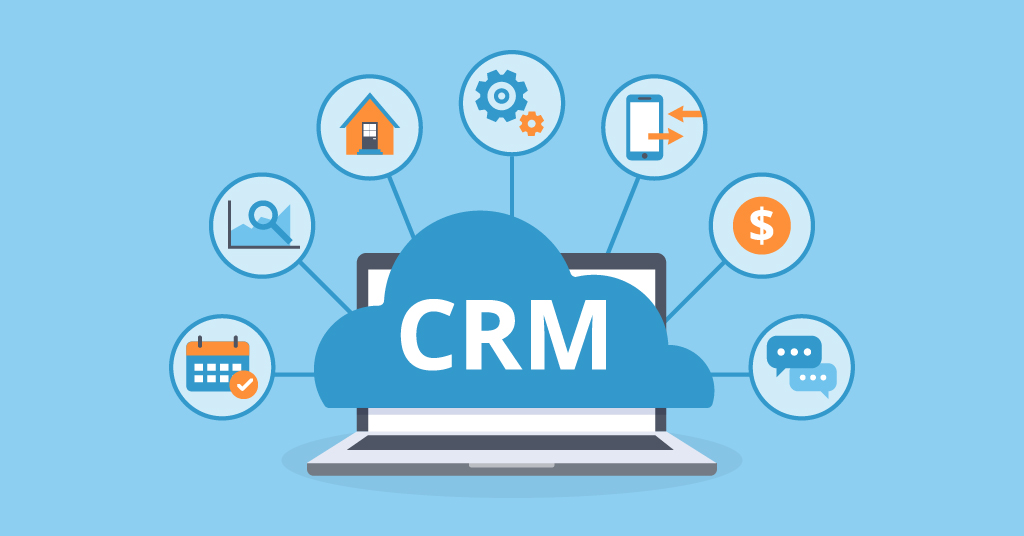 When it comes to finding success in real estate, there are many different areas that people focus on. While marketing and advertisements are important for getting the word out about business, there is nothing that is more important than making sure that customers and the relations with those customers are properly managed. Especially in fields such as real estate, customer management is incredibly important for everything from handling workflow to generating documents. This is where reliable real estate CRM programs such as IXACT Contact can come in handy.
1. It Can Simplify Document Generation
Most people who work in real estate are well aware of just how many documents there end up being. With documents for contracts between the seller of the house and the real estate company, contracts between buyers and sellers, and contracts for everything in between, this is just the beginning of the sheer number of documents that need to be kept and managed in regards to customers in the real estate business. With a reliable CRM, real estate professionals will not only be able to generate documents more easily, but they will also have an easier time storing the documents without having them take up nearly as much physical space. 
2. It Standardizes the Approval Workflows
In a similar manner as generating and organizing documents, a good CRM program will also help with aligning processes that have to be handled between real estate professionals and the customers. These include the signing off that agents have to handle as well as organizing documents that all fall into a related field. These programs are designed to allow the business, as a whole, to become more focused on the processes rather than the unorganized accessories that come with this, allowing for companies to have more resources to focus on elsewhere.
3. It Allows for Profiling Customers
One of the most important aspects of real estate CRM is the fact that it can help put customers into profiles. This can tremendously help with making sure that the real estate agents are contacting the correct customers about specific situations. CRM is able to do this through increasingly more advanced AI, allowing it to recognize patterns and group customers accordingly. With such a feature, many real estate agents find that it takes far less time and energy to make sure that customers are being shown what they want.
4. It Provides Checklists and Management for Them
Another important feature for CRM when it comes to the real estate area is managing checklists and organizing them into a more palatable medium. With CRM, this can be done as the management system works to help provide checklists for various procedures. Whether the situation is closing a deal on a house or simply making sure that the customer knows everything that they need to, a sturdy CRM program will be able to come up with a checklist to help employees get the job done.
5. It Helps Improve Customer Relations
Last, but most certainly not least, one of the most impactful aspects of CRM is the fact that it helps to improve relations with customers. While the customers do not see any of the work that the CRM puts in, the customers will be able to notice how much more easily they can work with real estate agents. After all, when the real estate agents don't have to stress about countless documents and missing items on checklists, they will have more resources to better work with a customer's needs and desires. This makes it more likely that a company is going to get good word of mouth, further increasing the benefits of having good relations with customers through the use of CRM. 
Follow TodayTechnology for more!