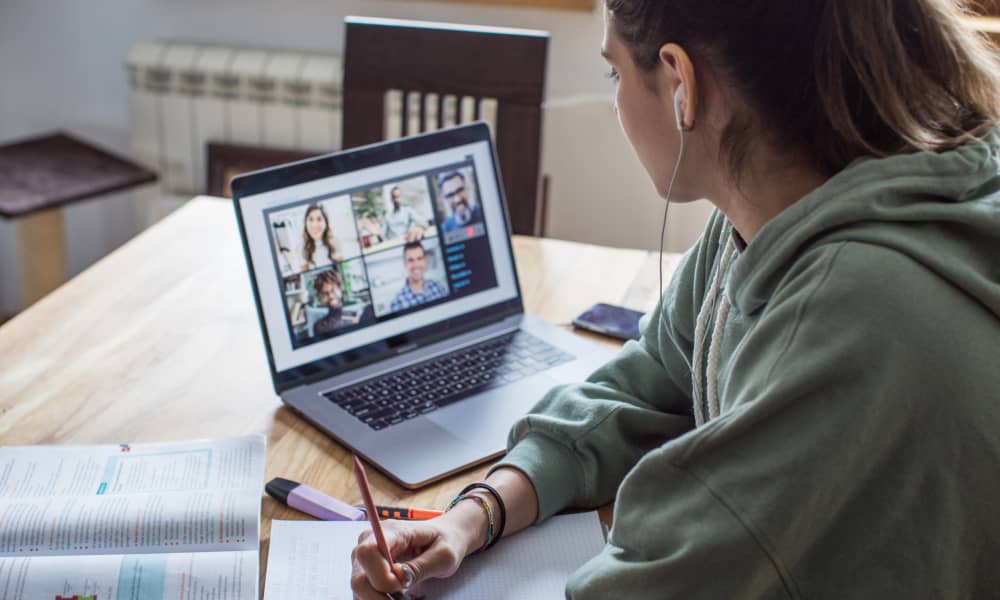 Unlike police checks and credit checks, background checks use publicly available databases to gather information on a certain individual. Sometimes, they also use private databases. There are many reasons why someone may want to run a background check on another person. For example, they may be trying to find a friend they've lost touch with. In addition, employers often run background checks on job candidates. Similarly, people who are applying for jobs sometimes self-check prior to an interview to see what will show up. In addition, background check software can also help to reveal information about company or property owners or even the identity of an unknown caller. 
Checkpeople has all the makings of the best background check software in 2021. With this provider, it's simple and easy to verify someone's identity, as well as obtain helpful information about them. This CheckPeople.com review will help you decide whether it's the right option for you. 
Getting Started 
Getting started is very easy. You'll see the search bar at the top of CheckPeople's homepage. There, you can enter any information you have about the person you want to look up, including their name, email address, physical address, or phone number. Having more information about the person you are checking will help optimize the search. You'll still get some information even if all you have is a name. However, if it's a common name, you'll need to choose from a list of results. 
In addition, you must register and sign in to access a background check report. With Checkpeople, you will get one free search, after which you can sign up for your free five-day trial.  
Access to Public Records 
CheckPeople gets its information from public records. This includes marriage and divorce records, and even evidence of criminal history. Their cutting-edge background check software carries out a quick scan of public records using the latest tracking tools. You're promised reliable and accurate data on your search target, regardless of whom you are looking for: a relative, a job candidate, a potential tenant, or a neighbor. 
Reverse Phone Lookup 
This background check service offers this very useful tool to help identify an unknown caller who might be bothering you. When you enter their number in the search bar, CheckPeople will search databases to check whom it's registered to. This way, you might find out you're being harassed by a spammer or telemarketer and not pick up if they call again. Alternatively, the results of the check might reveal that it's an important caller. 
Types of Data Accessible 
Check people's software scans millions of records nationwide, including for intellectual property assets, criminal records, property ownership, business affiliations, occupational data, and more. You'll also get relevant contact details, birth certificates, court information, and even certificates of marriage or divorce. 
In addition, the service can also provide other data, including their address history and former addresses. CheckPeople also searches state, county, and federal databases and gives access to court verdicts, personal injury cases, small claims, and even filings for bankruptcy. 
The Best Feature 
The service's deep web search is, without a doubt, its best feature. To run this type of search, you don't need more than a name. It will pull up information about websites associated with the person and other information that you can't find with a Google search. Your subject might have some unsavory information about them online, beneath the surface, and Check people will find it. 
The site is also helpful in tracking down an old friend or an estranged relative. It can also provide the current information about someone's job, schools attended, or even military history. 
Using Findings Legally
One last important note: this background check service is not a consumer reporting agency. Therefore, you can't use any of its results to make a hiring or tenancy decision. The service provides results to be used for informational purposes, such as wanting to learn more about someone. However, you will need to use the services of a CRA for tenancy- or employment-related purposes.  
Follow TodayTechnology for more!